Sunday began in slightly less brilliant form than its predecessor. There was a light covering of clouds high in the sky, lending the day a muddled gray tinge. The sharpness of our sunny Saturday was muted, as if the universe was joining us in mourning the end of a weekend. We weren't quite through, though, and a brunch at Boston Chops was the perfect start to the last leg of our holiday stroll.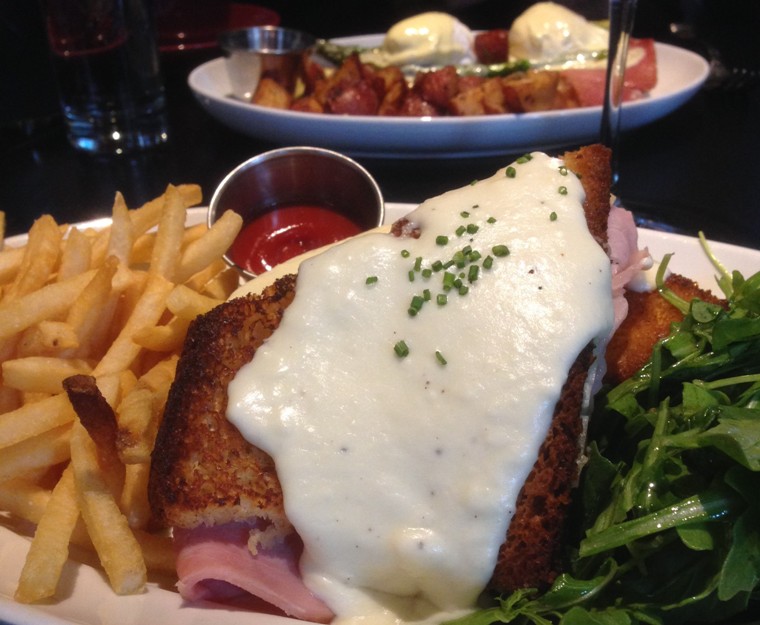 We did some window shopping in the South End, but when you get to a window as pretty and sweet and colorful as the one below, you go in.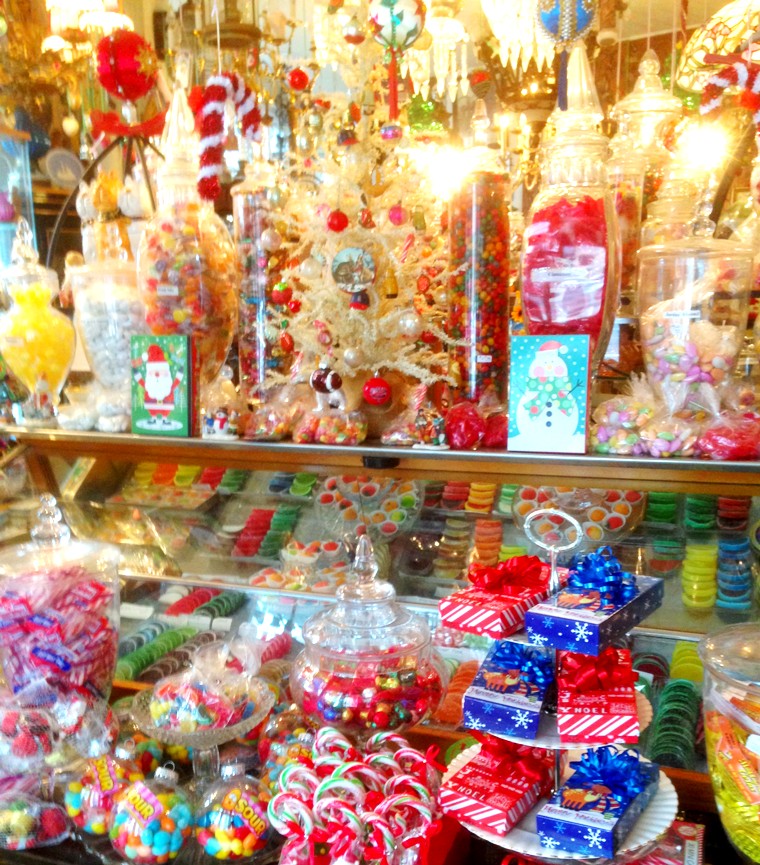 Filled with candy and confections and the catty guy from the Eagle, it was a surreal experience. A collection of temptations tinged with the innocent exuberance of childhood surrounded us, all of it intertwined with a slight danger like that which pervades the Nutcracker. Dark magic lurks on the cusp of holiday dreams, and sugar plum fairies can sometimes turn out to be meddlesome tricksters.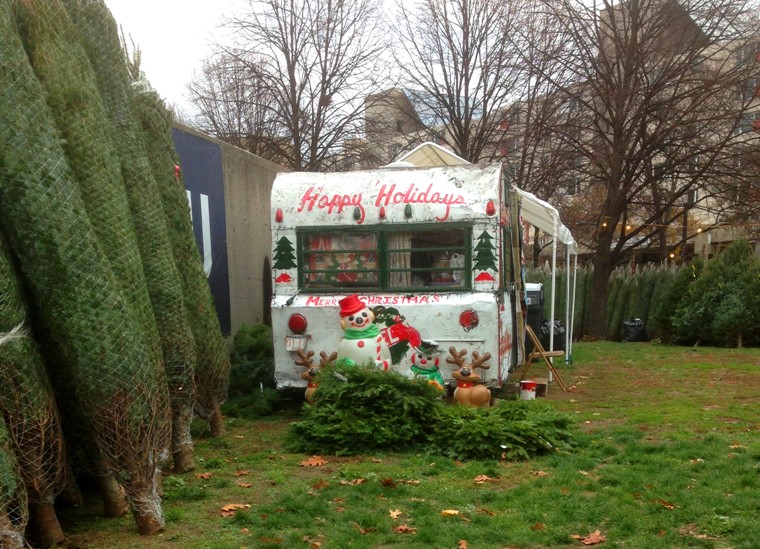 We tread across to one of our favorite holiday sights: a field of Christmas trees and wreaths whose scent signaled the happy arrival of the season. I paused to breath in the fresh pine, and all those Christmas eve memories came rushing back. This was what our holiday stroll was all about: memories old and new colliding in wondrous unison.
We crossed back to Boston Proper, where we edged along Arlington. Unaccustomed to the magic squirrels of the Boston Public Garden, Kira freaked out when she turned around to see one staring her in the face. I crouched down and took a few photos of this little guy, who seemed quite ready for his close up and almost ended up in my lap.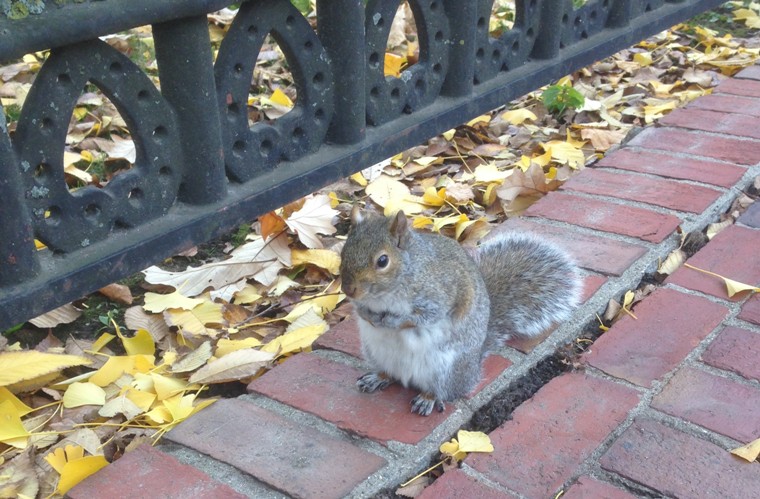 We stayed to the edge of the Garden, and made our way to Beacon Hill, and the stretch of charming shops that carry the magic of another era. Antique shops filled with sparkling jewelry, stationary stores bursting with holiday cards and wrapping paper, and bustling cafes overflowing with other shoppers looking for respite lined the street. We loitered a bit too long, and as we made our way back to the condo realized that Kira would have to take a later train. That boded well for making one last stop at the Copley Fairmont and its fanciful Oak Room.
Our holiday stroll had come to an end, but the season had only just begun.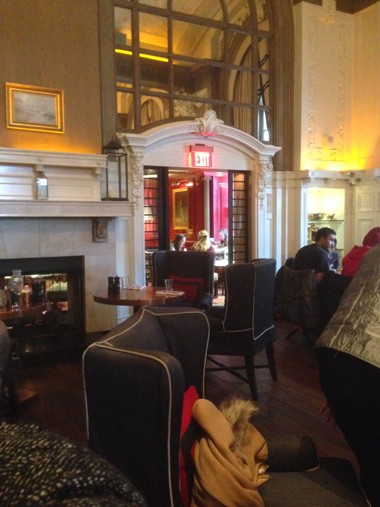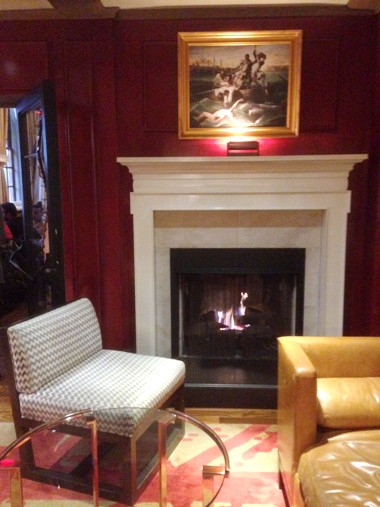 Back to Blog