Wrap it in a net and pretend it's lace.
Squeeze it into mesh and wait for grace.
Spin a 90's tune from Ace of Base.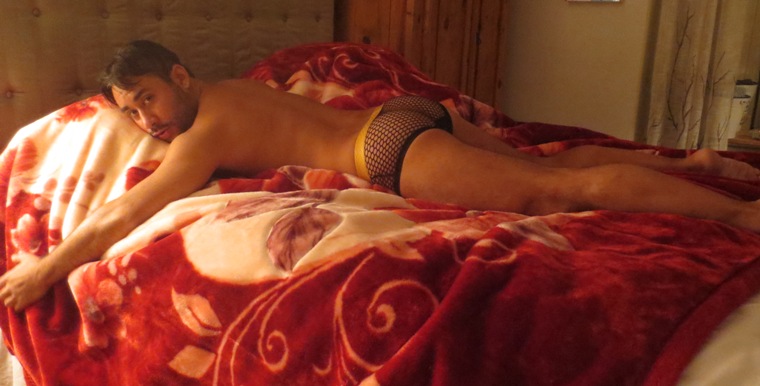 Super-Squishy power blanket dry hump.
Sunshine band diamond-back pump-rump.
Come hither go yon trouser-lump.
Everything about this is wrong.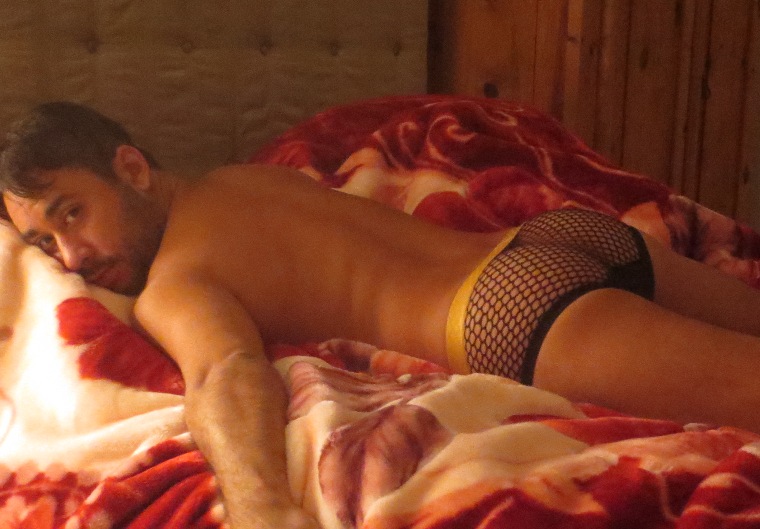 Drop it like it's hot.
See my booty get down.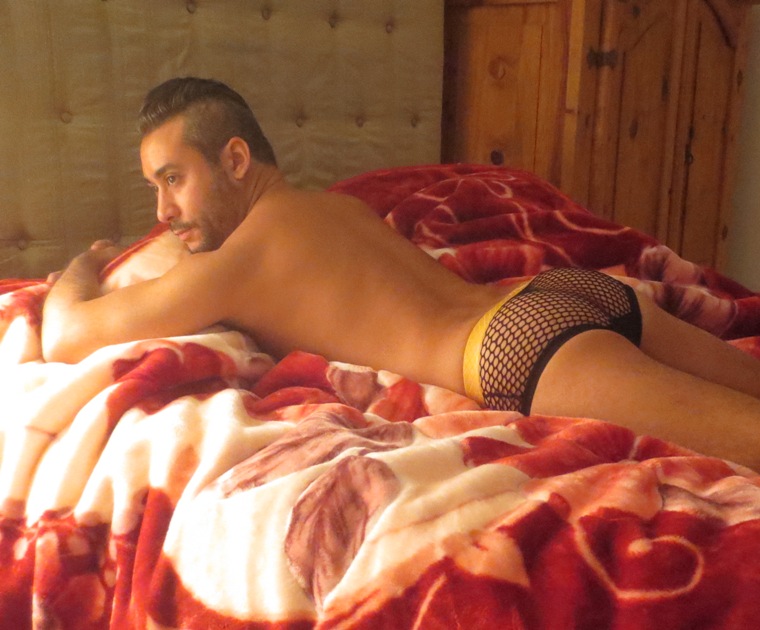 Back to Blog