Even the best-laid plans by the most anal of Virgos can fall by the wayside. In this instance, it's The Delusional Grandeur Tour. In all likelihood you've forgotten, or never even knew in the first place, that this final tour was scheduled to end last month. Instead, I've been holding off on the last posting installments of the Tour Book, because I've decided to extend the delusion thanks to a comeback, nay, a return, of one of the most delusional divas of them all. That means The Delusional Grandeur Tour is going to run until May 2017!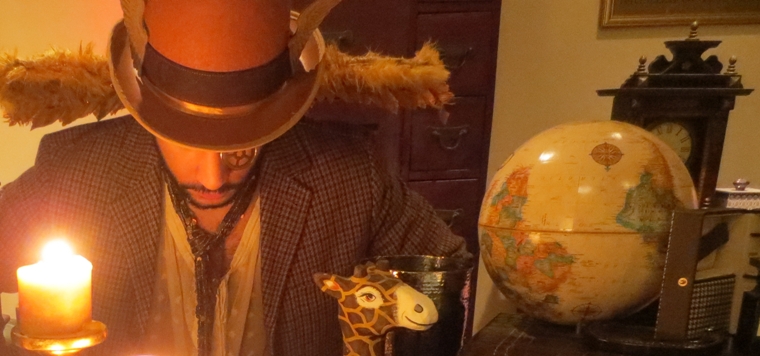 In such perilous times, we need our delusions more than ever, and this dream is going to go on until Norma Desmond sings again. That's right, everything's as if we never goodbye…
While I work on the posts for the final chapter of the Tour Book, here's a look back at all that has come before – a nifty compilation of the long, winding journey you've been generous enough to take with me. If you're still on this crazy train, I invite you to re-board. Your ticket's going to get punched like never before!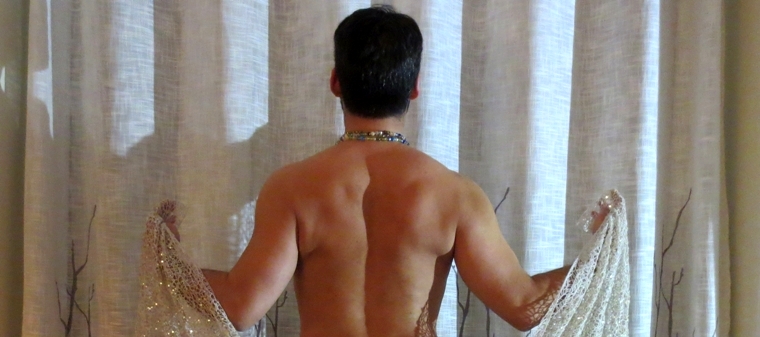 THE DELUSIONAL GRANDEUR TOUR: LAST STAND OF A ROCK STAR
01)  Intro/Curtain – Part One, Part Two, Part Three
02)  Sunset Pool – Part One, Part Two, Part Three, Part Four, Part Five
03)  On The Road Hotel – Part One, Part Two, Part Three
04)  Rock Star Addict – Part One, Part Two, Part Three
05)  Animal Demons – Part One, Part Two, Part Three, Part Four, Part Five
06)  Steam Punk Birdcage – Part One, Part Two, Part Three, Part Four
07) Red Riding Wood – Part One, Part Two, Part Three, Part Four, Part Five
08) Winter Top Hat – Part One, Part Two
09) Warrior Retribution – Part One, Part Two, Part Three, Part Four, Part Five, Part Six, Part Seven, Part Eight
10) Cologne Glamour Fashion – Part 1, Part 2, Part 3
11) Samsara Healing Water – Part 1, Part 2, Part 3, Part 4, Part 5
12) Spring Thaw Salvation – Part 1, Part 2, Part 3, Part 4, Part 5
13) Flower Bomb Balm – Part 1, Part 2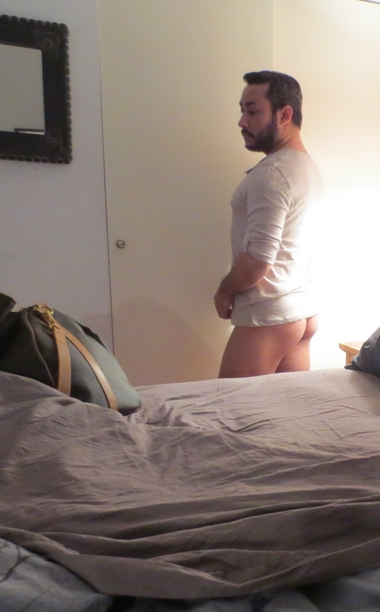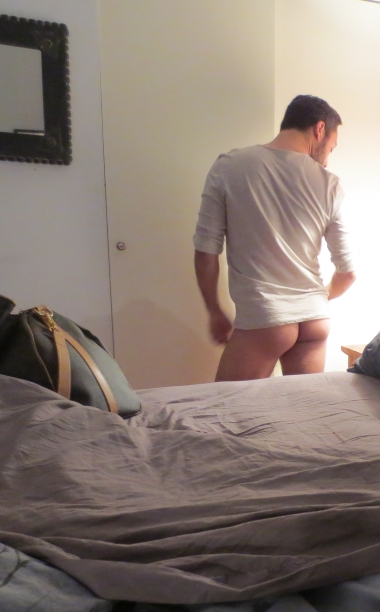 "For if there is a sin against life, it consists perhaps not so much in despairing of life as in hoping for another life and in eluding the implacable grandeur of this life." ~ Albert Camus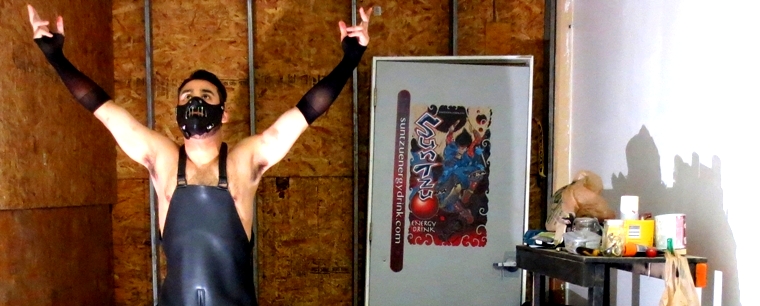 "Those who travel to mountain-tops are half in love with themselves, and half in love with oblivion." ― Robert Macfarlane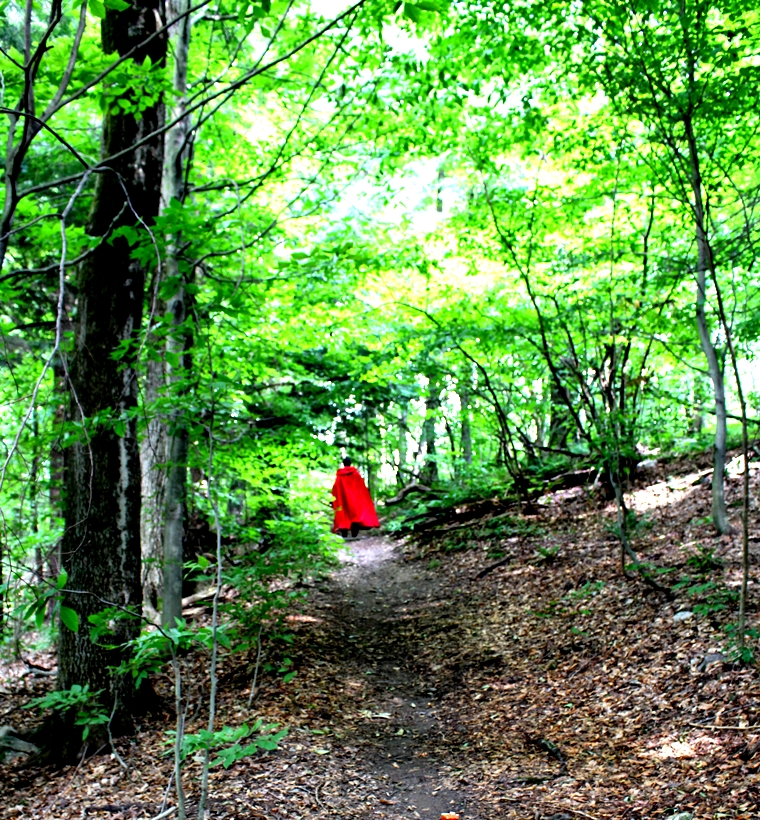 Back to Blog