Brilliance was all around us, in the sensational colorful carpets of mums and gourds, the deep blue of sea and sky, and the fiery explosions of dahlias and sea roses. A banner of vibrancy was flying in super-saturated form, as if every last effort to show-off was being expended in a pageant of floral fireworks. Everything wanted in on this display.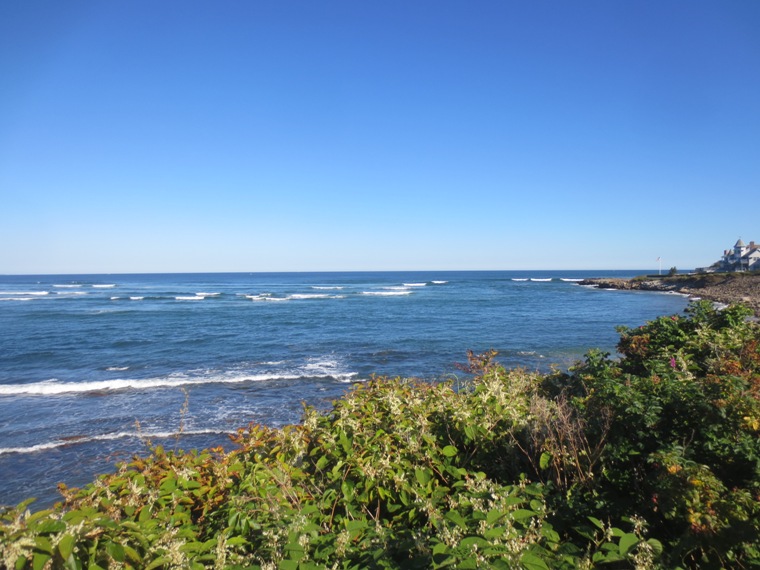 All the flowers seemed to celebrate the glorious summer that came before. Sure, a few showed fatigue, but those that remained were reinvigorated with the cooler nights and dew-studded mornings.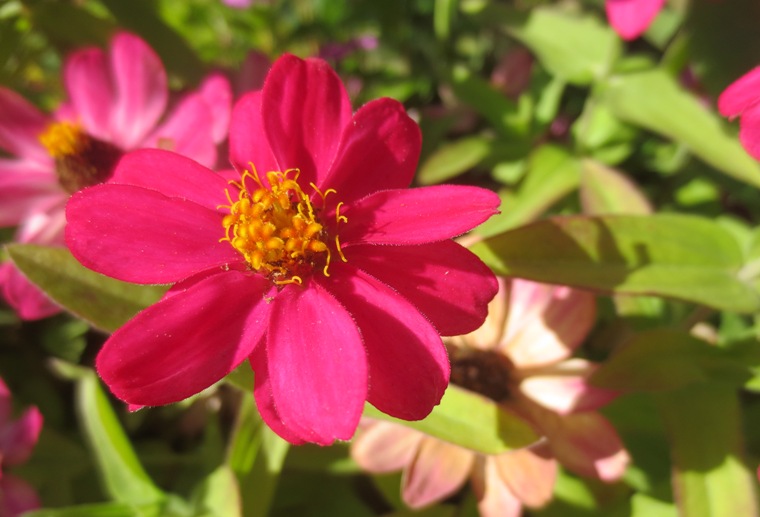 The asters were at the height of their glory. They wait all season for these final weeks of putting on a show, and it's always worth it. I should definitely think about putting a few of these plants in. I don't know, though, part of me is always looking ahead. Beauty like this might jerk me back into longing for an endless summer.
Yellow chrysanthemums just might be the season's signature motif, brightly cheering every other nook or corner. Their ubiquity renders them all but invisible to my eyes, but they have their purpose to serve, and I'll not begrudge them their power.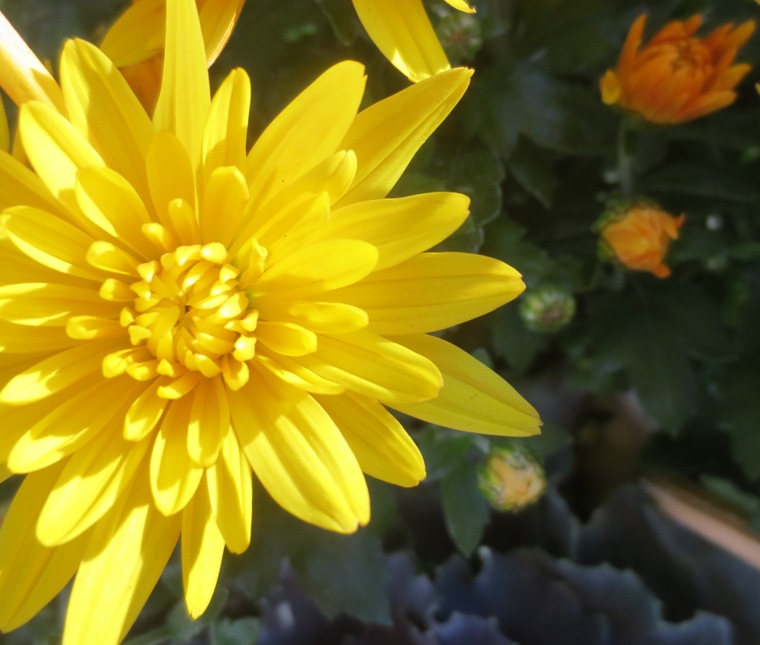 Still, I want for something deeper, something passionate and purple and bleeding with color. I found that here too.
The tapestry of fall in Maine is a wondrous sight to behold. It prepares the heart for what is yet to come.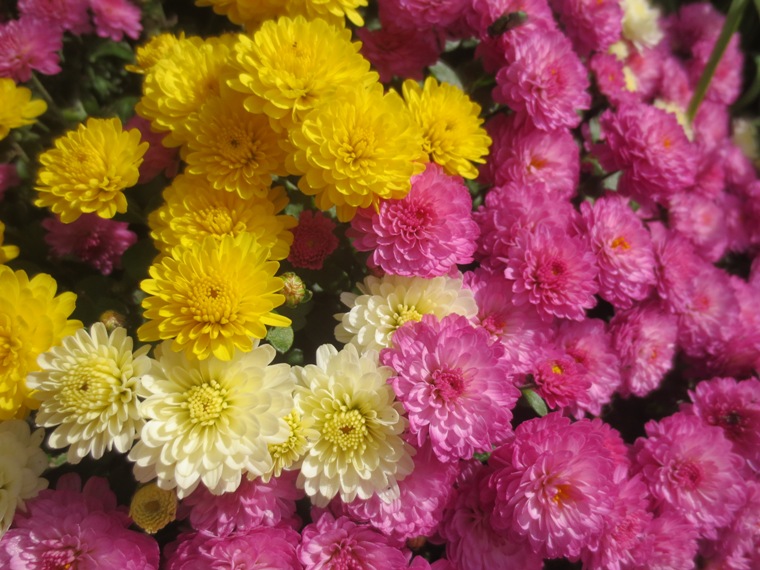 Back to Blog