More on that mysterious titular acronym in a few posts… for now this is a tease for the next installment of The Delusional Grandeur Tour: Last Stand of a Rock Star. As we near the end, the trajectory has come around not just to the beginning of this particular tour, but back to the start of that which originally inspired and thrilled me. In this case, a love of nature and flowers.
A scene of simplicity and beauty.
The magic of transformation.
Our delusions have one final chapter in which to resolve themselves, but before we lose ourselves on this last road, let's look back at where we've been…
THE DELUSIONAL GRANDEUR TOUR: LAST STAND OF A ROCK STAR
01)  Intro/Curtain – Part One, Part Two, Part Three
02)  Sunset Pool – Part One, Part Two, Part Three, Part Four, Part Five
03)  On The Road Hotel – Part One, Part Two, Part Three
04)  Rock Star Addict – Part One, Part Two, Part Three
05)  Animal Demons – Part One, Part Two, Part Three, Part Four, Part Five
06)  Steam Punk Birdcage – Part One, Part Two, Part Three, Part Four
07) Red Riding Wood – Part One, Part Two, Part Three, Part Four, Part Five
08) Winter Top Hat – Part One, Part Two
09) Warrior Retribution – Part One, Part Two, Part Three, Part Four, Part Five, Part Six, Part Seven, Part Eight
10) Cologne Glamour Fashion – Part 1, Part 2, Part 3
11) Samsara Healing Water – Part 1, Part 2, Part 3, Part 4, Part 5
12) Spring Thaw Salvation – Part 1, Part 2, Part 3, Part 4, Part 5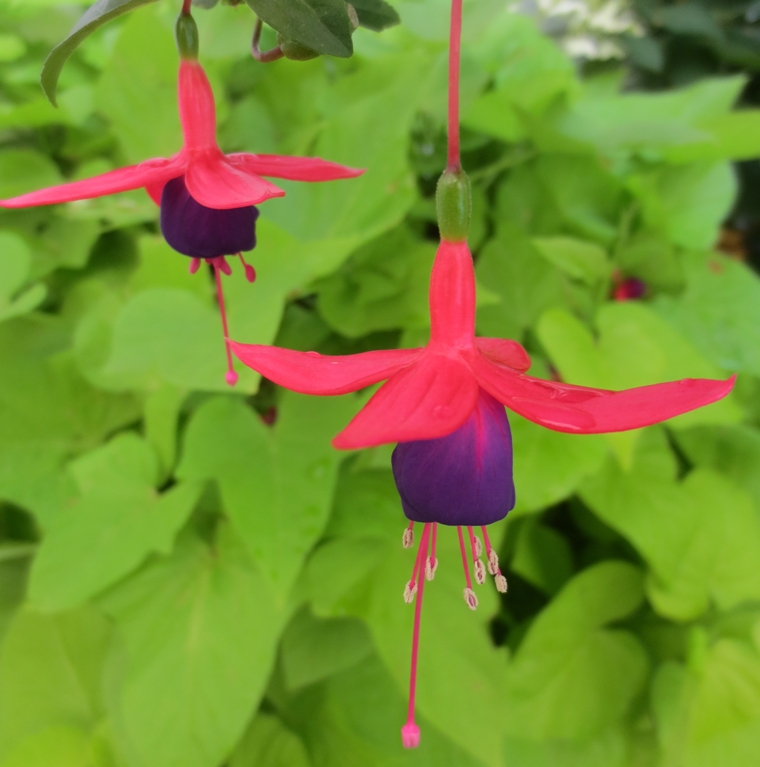 Back to Blog