Even the most striking autumn color is doomed to fade. Sometimes that happens overnight, with a harsh biting frost, but more often it happens in slower and less definitive fashion, as in the way the sky softens, and wispy clouds filter the light. It's a very subtle change, and one might miss it when presented with a rose thrillingly defying the edge of the ocean, but if you look closely you will detect it.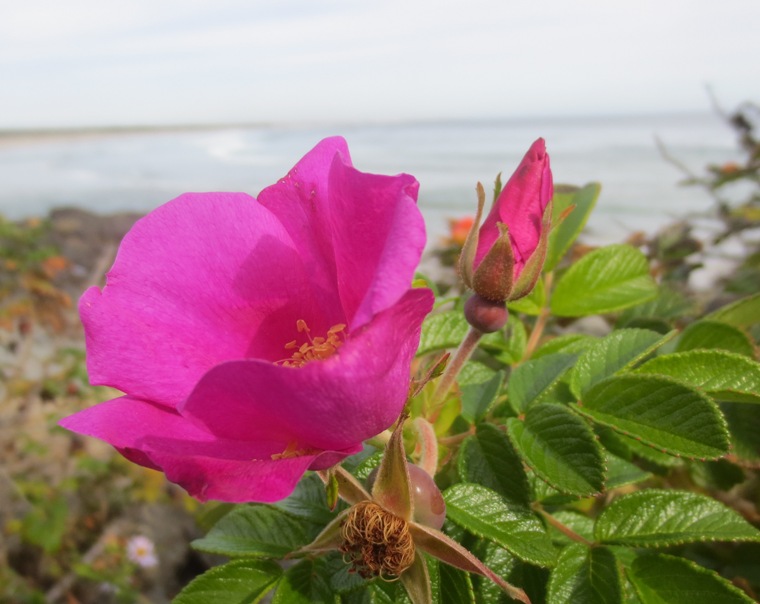 There is a more nuanced beauty at work when the change happens, delicate gradations and misty renderings as a gauze descended like the fog, and on our final full day in the seaside town, the rain fell steadily, revealing a murky melancholy that was not wholly unwelcome. After a summer of sun, it's only fair. Fitting too, as an afternoon nap is a luxury to be indulged while on vacation, and you don't feel like you're missing as much when it's raining.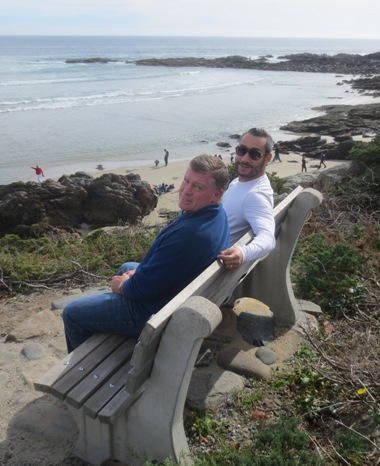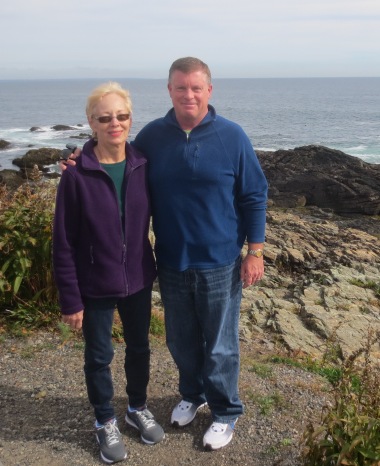 Before that, however, we got in a walk along the Marginal Way. The colors were a comfort – gentle and harmonious – in the way that nature manages to put forth the most pleasing palette seemingly without the slightest effort.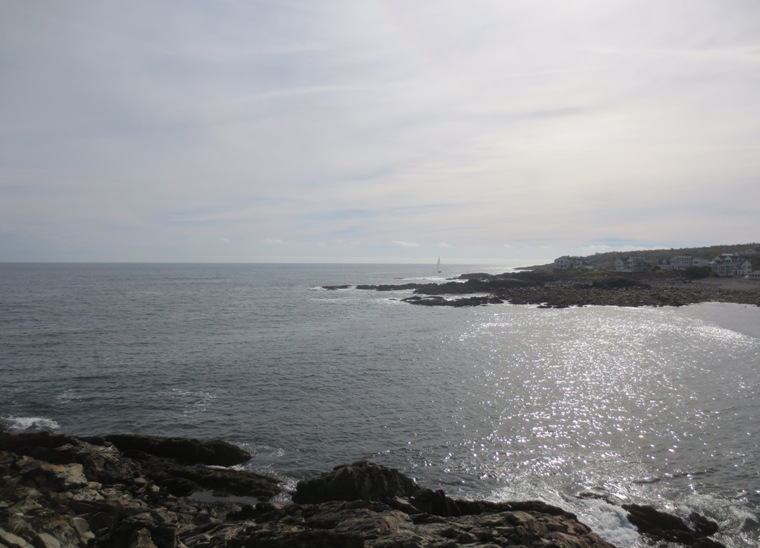 We finish with a lunch in Perkins Cove. Though the days are turning gray, they are doing so in thrilling fashion. Fall can be charming, and we are already under its spell.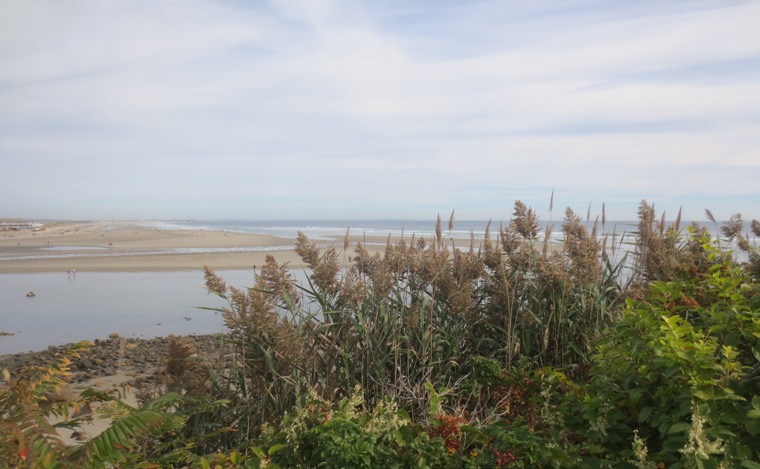 Back to Blog