Perhaps my favorite portion of the year, this is when spring meets summer, and the days – when they are sunny and warm – are meant to be shared by the pool, on the beach, or in the chill of well-regulated air conditioning. Friends and family abound too, which makes it that much warmer.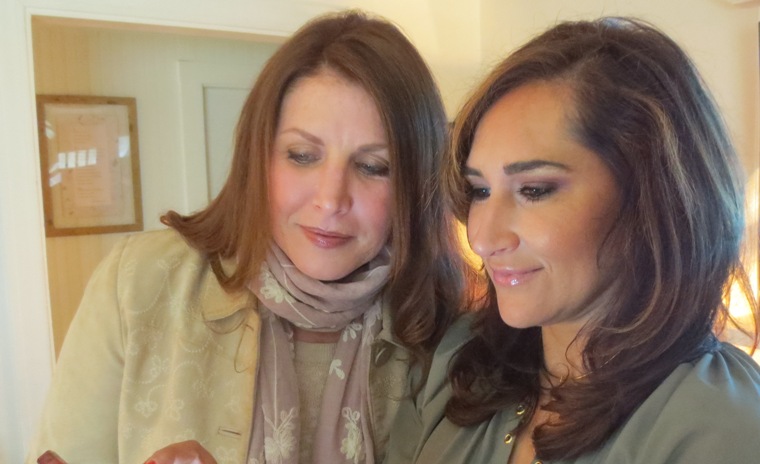 May 2015 – A glorious month for so many reasons… I don't even know where to begin.
They're still trying to ban my ass on FaceBook. (And failing!)
I learned a lot from Winnie-the-Pooh.
I left a job with people I loved, and got a lovely send off. (Apparently they wanted me to smell this good, and I couldn't love them more for it.)
Keeping things tricky.
I got a lap dance by Hedda Lettuce.
The fact remains: Josh Duggar is a child molester.
Featured Hunks: Sam Smith, Taye Diggs, and a naked Adam Levine.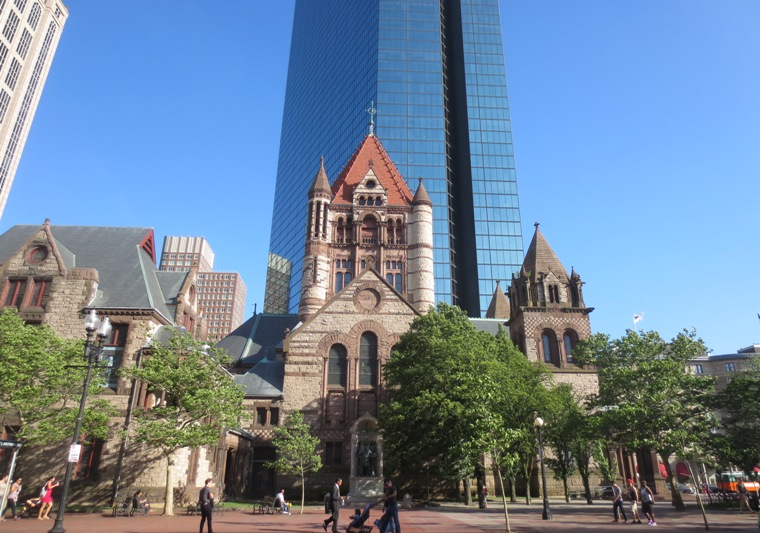 June 2015 – The month that summer arrives in burst of sunny, bunny glory. All hail the season of the sun!
Night beauty in Boston.
Day beauty, too.
A Red Sox game with Skip. The whole length of it. And we almost made it back without incident – until the police showed up.
The twins graduated. From pre-school. It was epic. (And check out that bad-ass Noah taking charge of his ark!)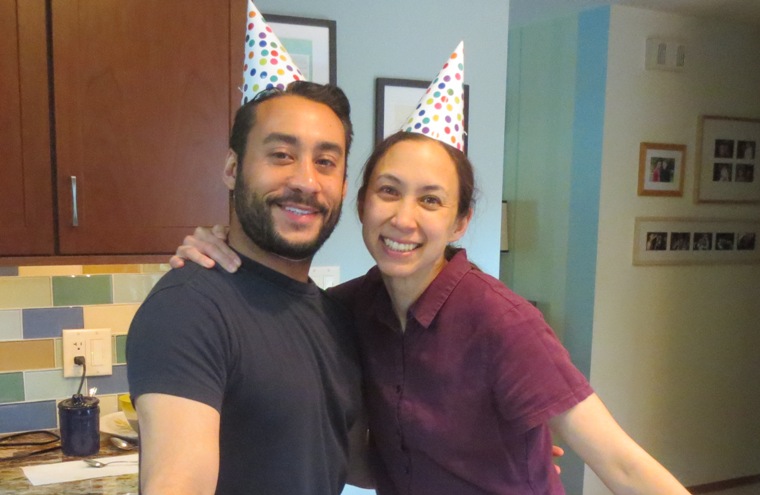 Suzie tried to prepare me for turning 40, by going first.
The growth of a season, blooming in sweet and spicy form.
Everything smells better in summer.
Marriage Equality for all the land.
Taming a monster.
Featured Hunks: Brody Jenner, Justice Joslin, Luke Casey, Jon Kortajarena,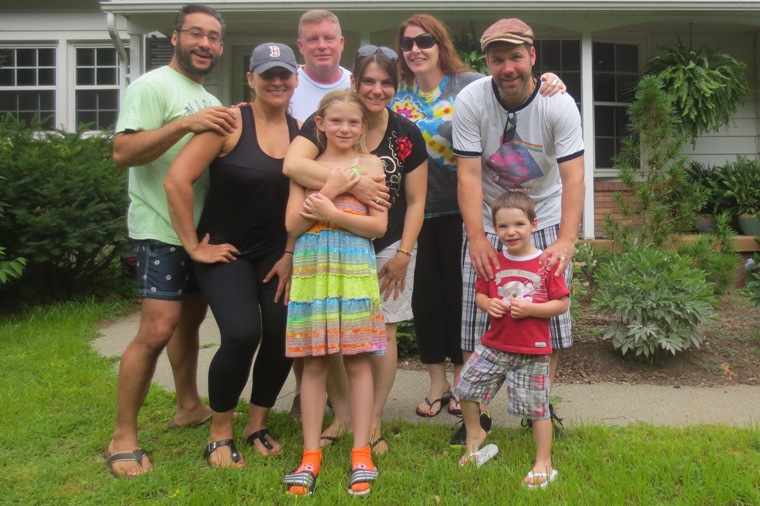 July 2015 – Summer is a time for friends near and far, for those just visiting, and for those who linger a little longer.
It's a time for heat, in all its forms.
It's a time for stupidity.
It's a time for wonderful words.
It's even a time for a naked Justin Bieber. (Eww, and sorry.)
The biggest news of my year – and a big reveal. (Following a minor tease.)
I still want to smell like a London gentleman.
Featured Hunks: Joe Santagato, Tyler Oakley, Simon Dunn & Steve Grand.
August 2015 – The month is which I was born, made extra special this year for a number of reasons. Starting off with the beginning of my very last tour… The Delusional Grandeur Tour: Last Stand of a Rock Star.
It started with a bunny, had a proper Madonna preamble, and opened with an entrance. I learned from the best.
Beans! Beans! The special beans!
Wanting more summer tomorrows.
Planning for the day I turned 40.
Exorcizing bunny demons, finding ways of escape, and making new destinations.
Meet my new publicist!
Teaching my brother how not to be such a dick.
Tour Stop: Cape Cod.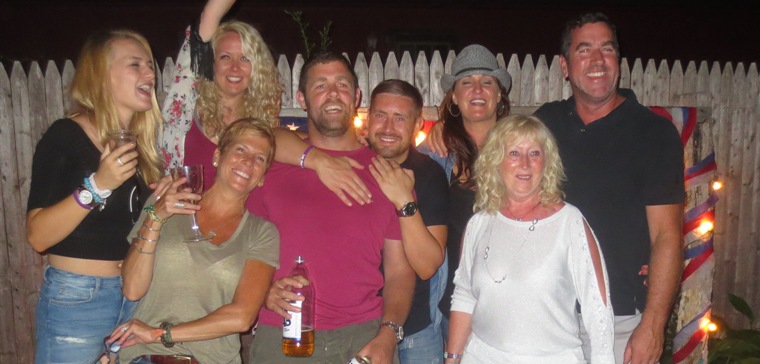 One of the best songs Madonna has ever written.
Just in time for my 40th birthday.
In my birthday suit.
When Iris eyes are smiling.
Featured Hunks: Nyle DiMarco, Bryce Thompson and Steven Dehler.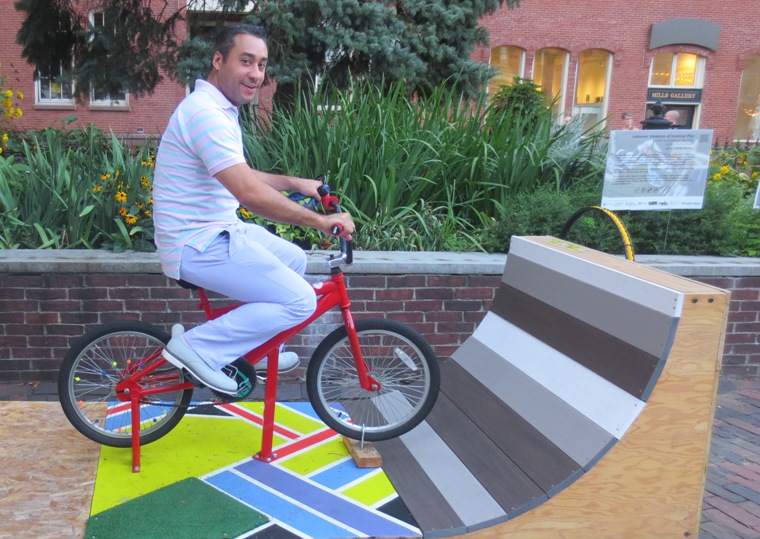 Back to Blog