The snow was silent. It fell in the night. The soft coos of an owl disappeared into the thick blanket of white. During this, I slept, and the forest was dark to me. Unaware of what flew above and what scurried below, I drifted in a dreamland, lost in hazy focus and soft edges. I slept to escape. I thought I slept to find oblivion. It turns out that I slept to restore, to rejoin, and to reload.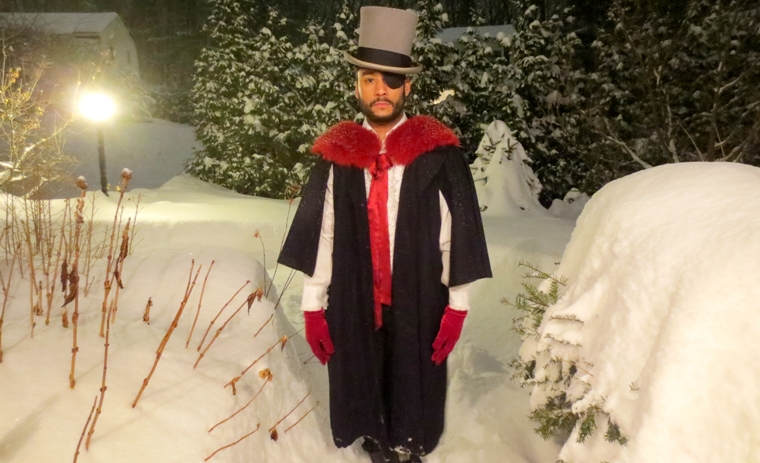 Dreams of magic, of top-hatted magicians, filled the night.  Wands of quicksilver slipped solid from their fingers to drip onto mine. All the while, more and more snow fell until I couldn't see anything but white. In the deep winter, our deepest slumber brings a peaceful respite. There is magic in the passing of a season.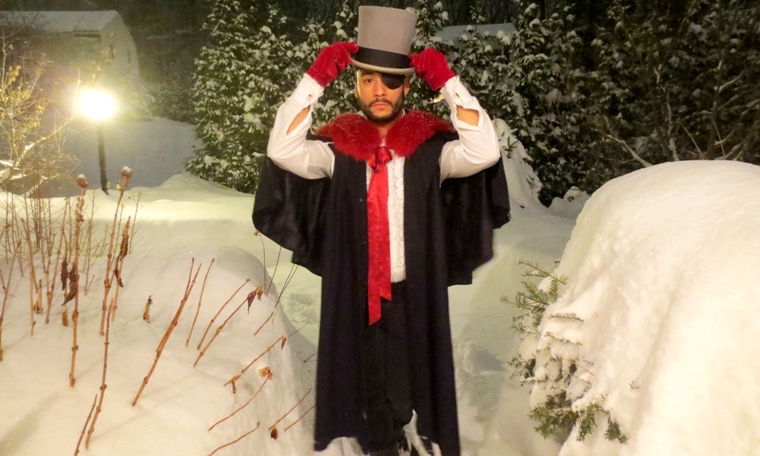 Magic in the night…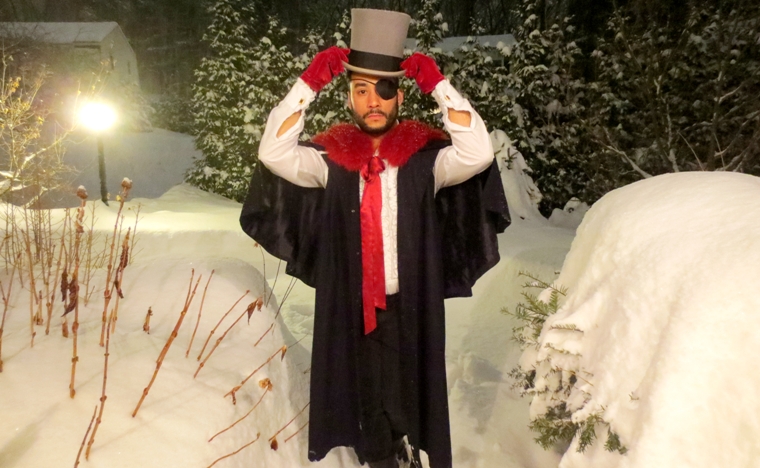 Magic in the hat…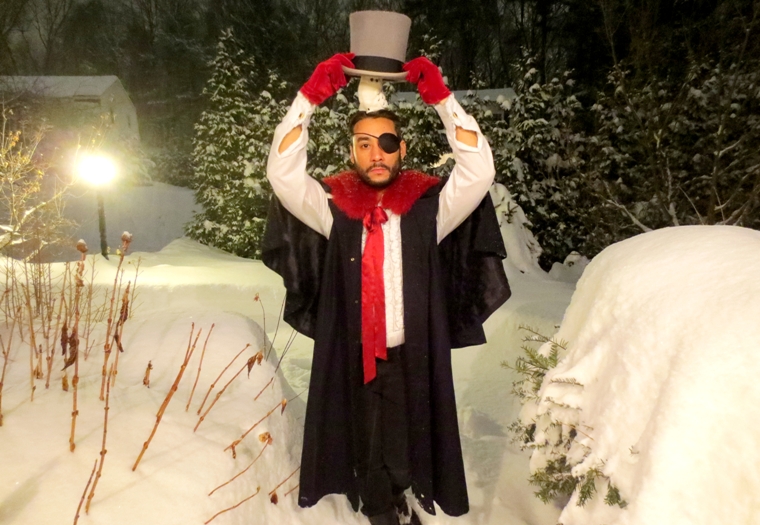 Magic in the hoot of an owl…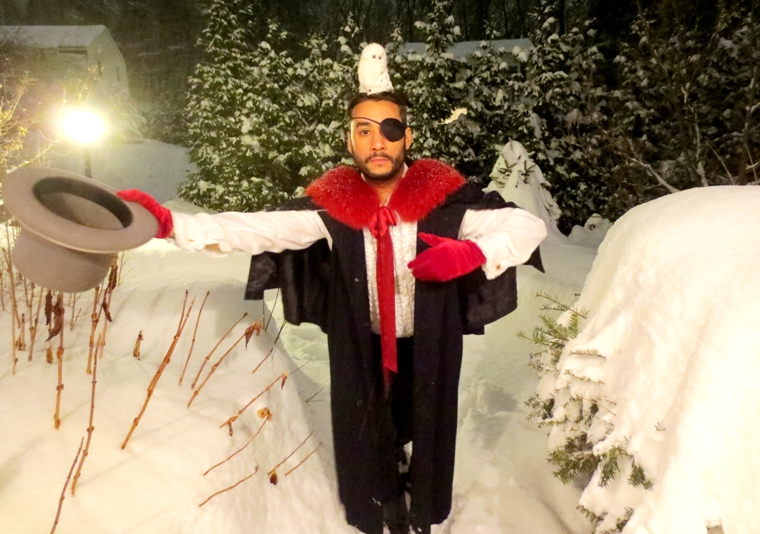 Who – the head-spinning wise bird asks in the darkness – who, who?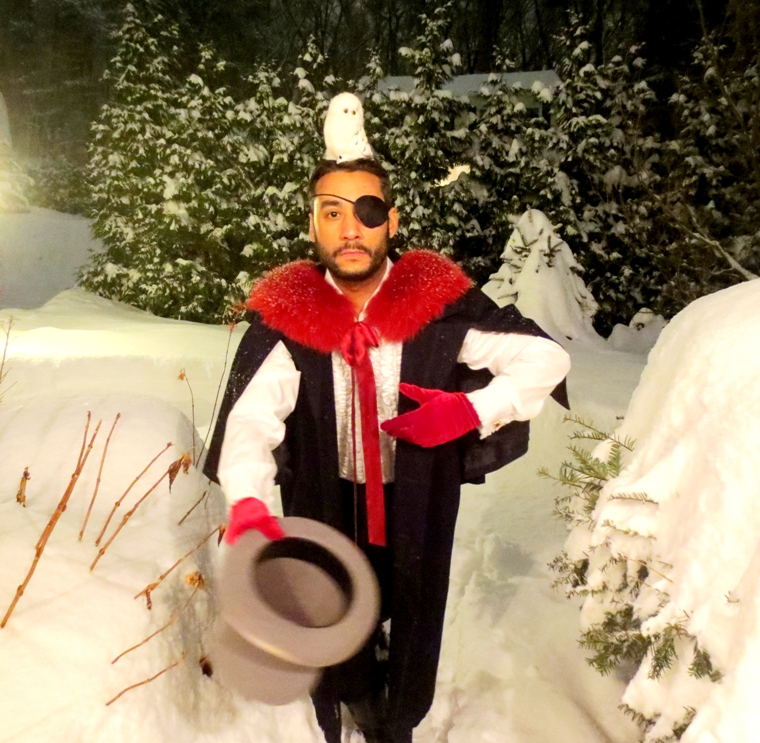 All of my delusions spill into the night, from the lofty branches of a tree to the second floor vantage point of our pied-à-terre.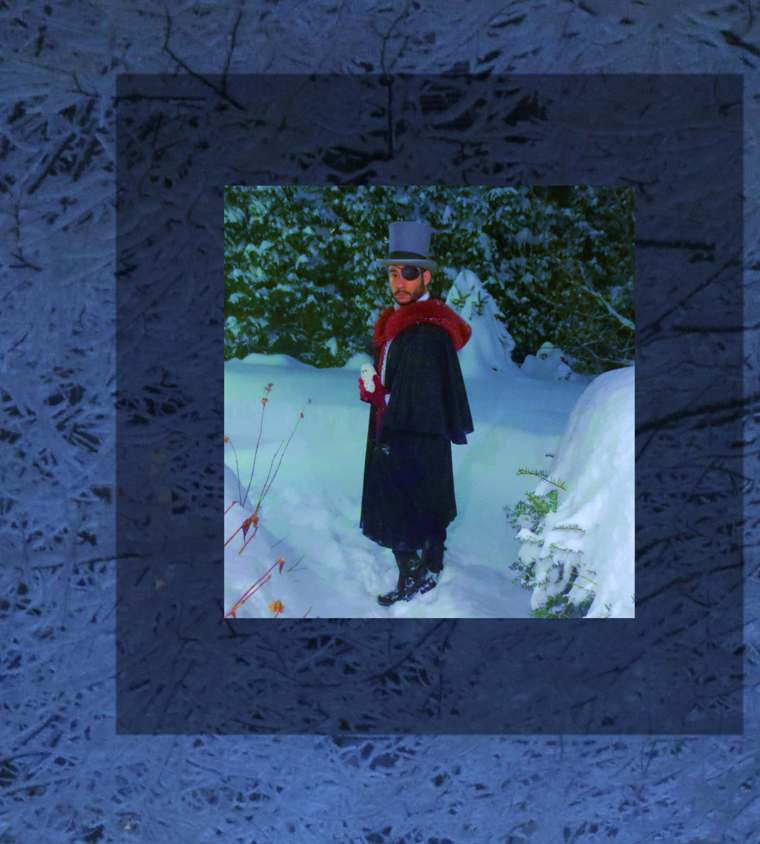 THE DELUSIONAL GRANDEUR TOUR: LAST STAND OF A ROCK STAR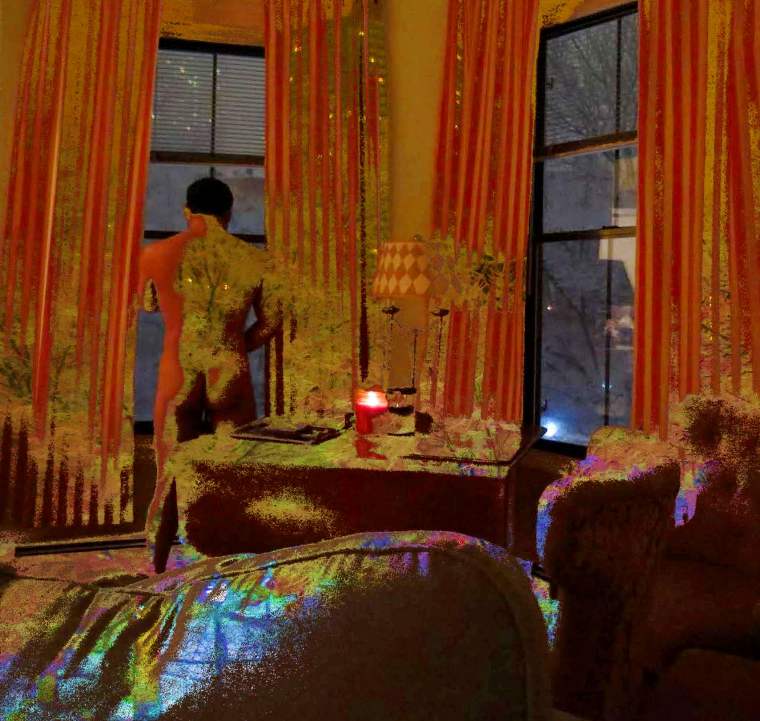 Upcoming Stops: New York, NY; Washington, DC; Boston, MA; Cape Cod, MA…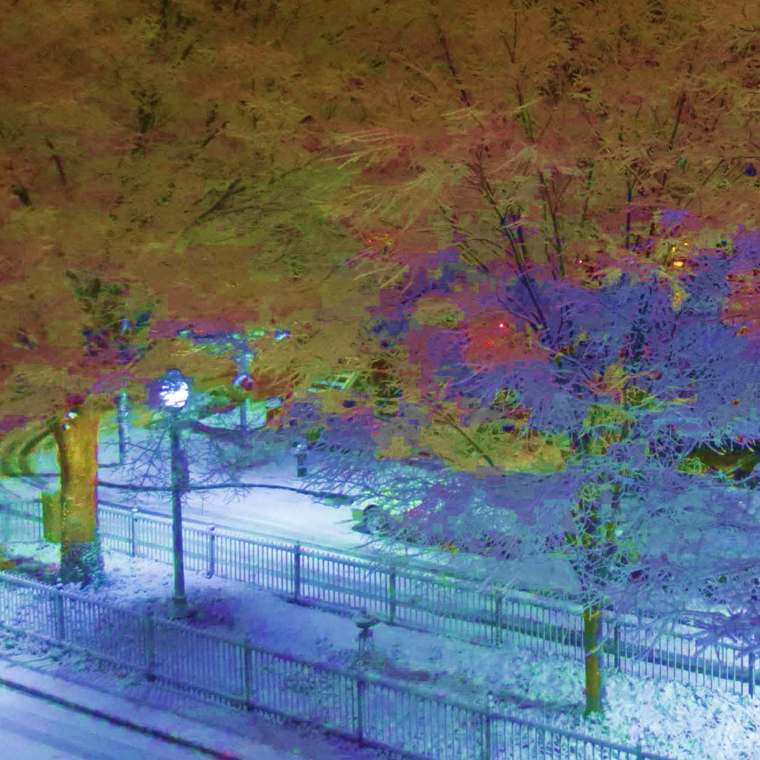 Back to Blog