This hodgepodge of shirtless (and pants-less) male celebrities is my lazy-ass post for a cold winter's night in which I'm having trouble drumming up inspiration. These gentlemen have a way of changing all that and turning up the heat in a winter that just drags on and on. There is a light at the end of this tunnel, so let's shine it on some chests and abs.
First up is the star of the Harry Potter films, and a fine actor who has edged into more adult fare quite successfully. Daniel Radcliffe displays a new kind of hairy here, and it's all sorts of magical. Wands out.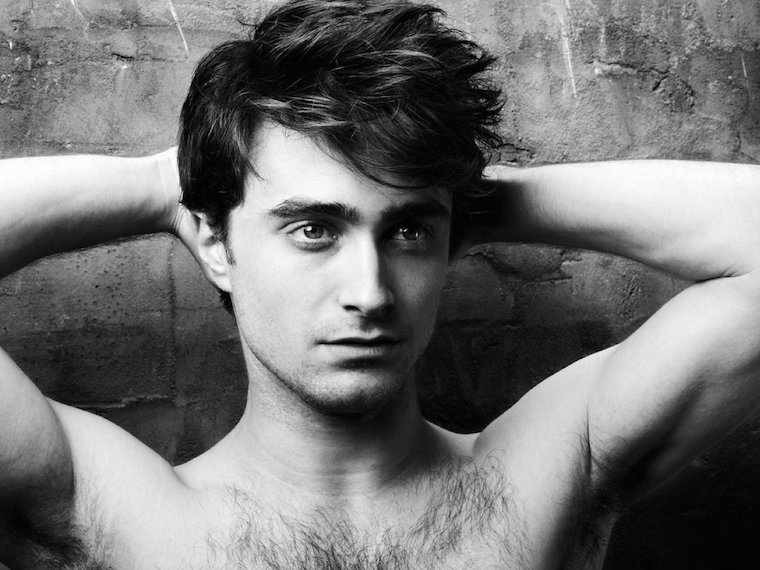 Spinning round and round in black and white is international superstar DJ (and Taylor Swift's main guy) Calvin Harris. Also the body of Armani underwear.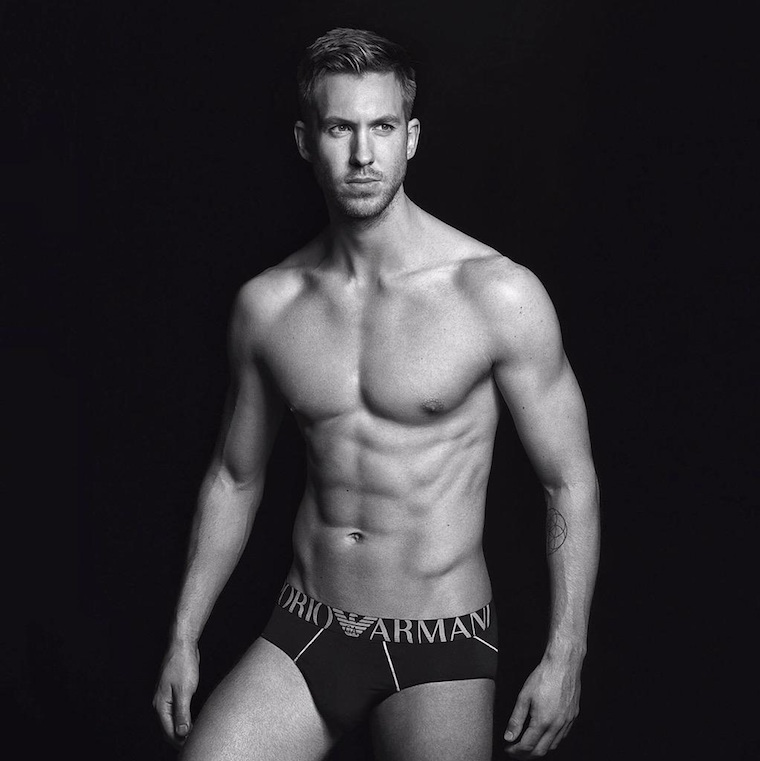 Epic, classic, and cocksure, David Beckham has been a favorite here for years. He's gotten a bit stagnant with his H&M work (I'm still yawning over that underwear line) but never count him out. Not yet.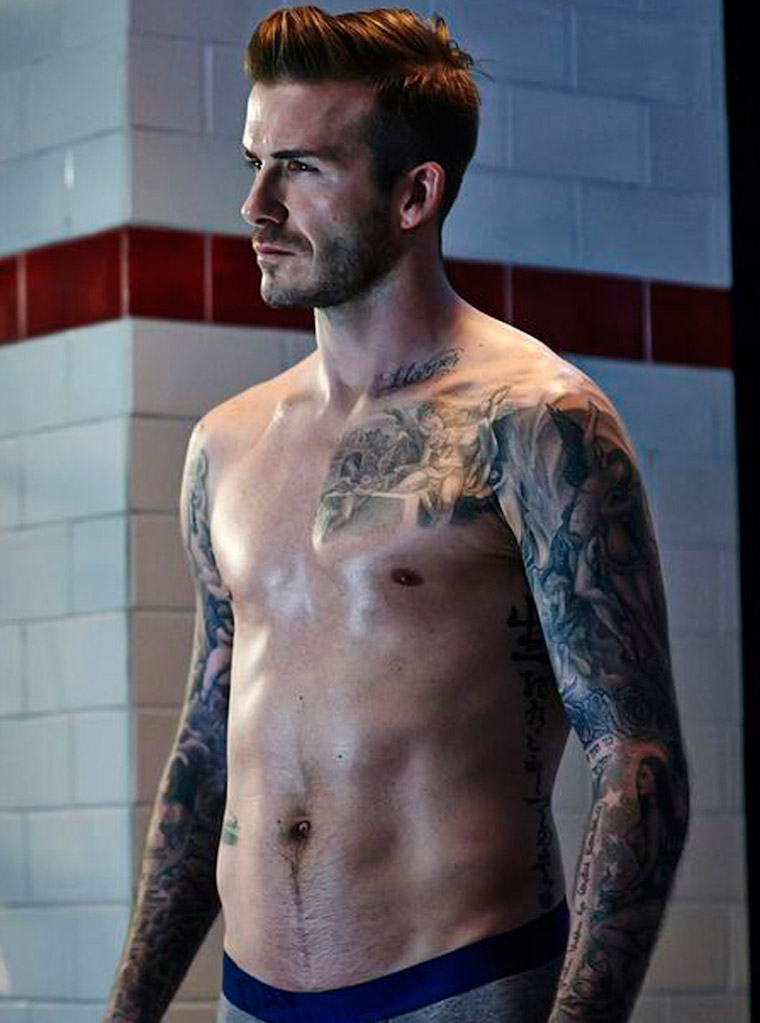 The bulge below, belonging to Dan Osborne, broke the bejesus out of the internet a few days ago, so it's only right to present it here, for posterity. Mr. Osborne quickly cropped it so as not to get spanked by Instagram, but some intrepid follower saved it and so it will live on in glorious, beauteous infamy.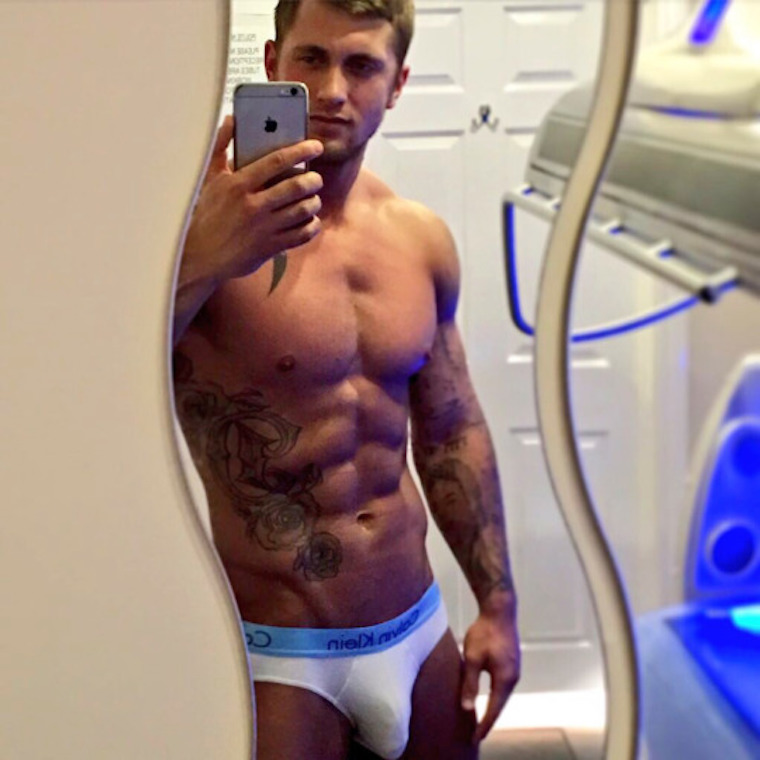 While on the subject of balls, here is tennis phenom Novak Djokovic. He seems to favor black briefs. Just saying. And showing.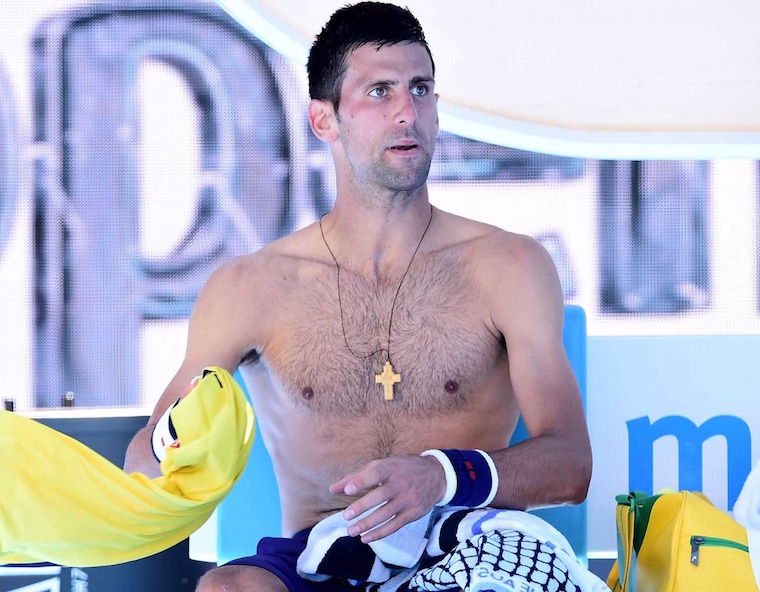 Not to be outdone, Simon Dunn squeezed his own balls into some tiny briefs and showed it all off, not unlike his first appearance here.
Last but not least is diver Chris Mears, who looks just as good naked as he does upside down.
Back to Blog