A fortress of red brick, a floor of warm hardwood, and a couch emboldened by the coziest blanket in the world: there is no better place to ride out a winter snowstorm than our Boston pied-à-terre. I've written of many magical nights here, safely ensconced behind its thick walls, buffered between the first and third floors, and it still thrills me to be in such a place when a storm strikes.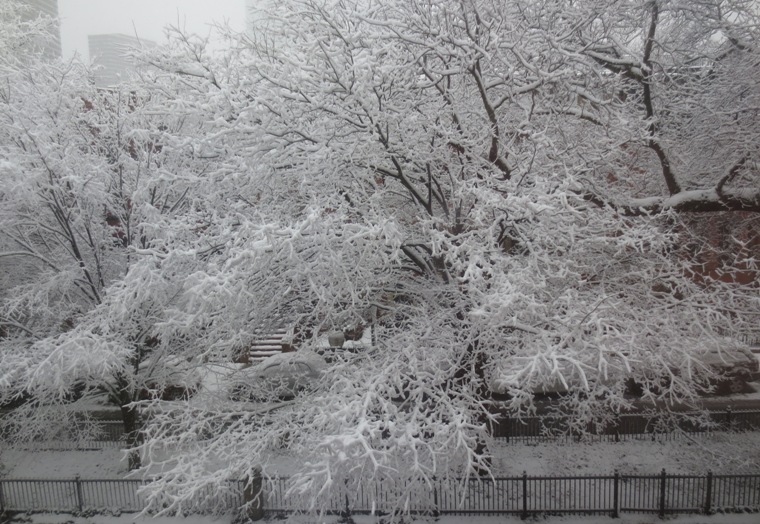 From the relatively safe vantage point overlooking the street, one can vaguely make out the towering Marriott and Westin hotels, along with the building formerly known as the John Hancock – though the latter almost disappears from snowy view on this afternoon. Somehow I've made it to the corner market for provisions, and soon dinner will be roasting away. There is wine as well, and a good book or two.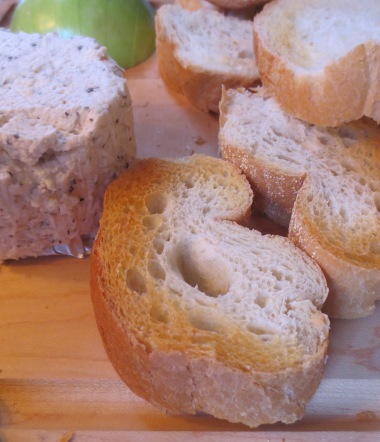 Bread and cheese, green apples and ginger tea. Something to hold until the main meal. A bluesy jazz standard plays on the stereo. It is a cozy scene.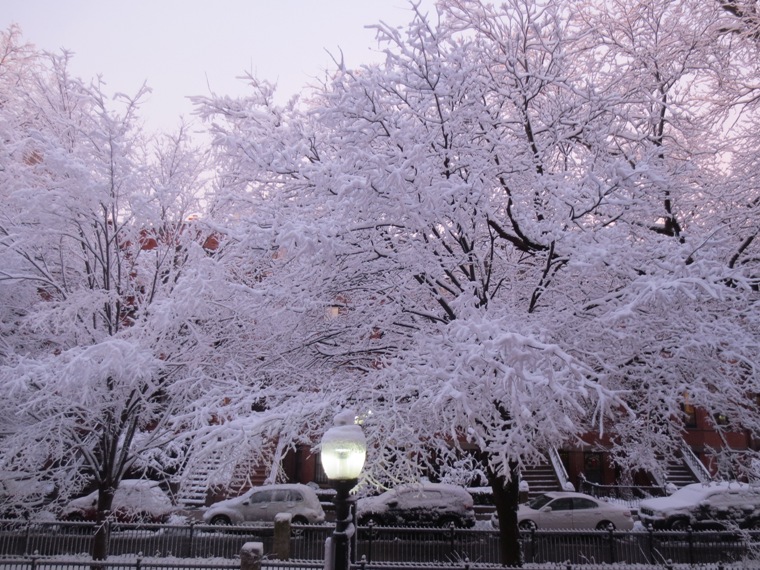 Watching the world outside turn white, while the inside glows in amber shades offset by the celery green walls, is one of life's contrasting pleasures. I pull the curtains open a bit more and strain to look down the rest of the street.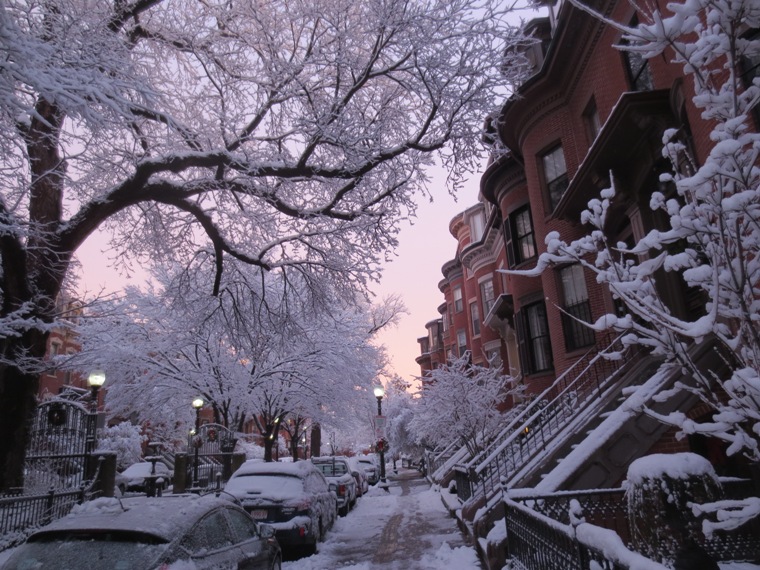 The snowfall lasts most of the day, but just before the light turns, the skies clear.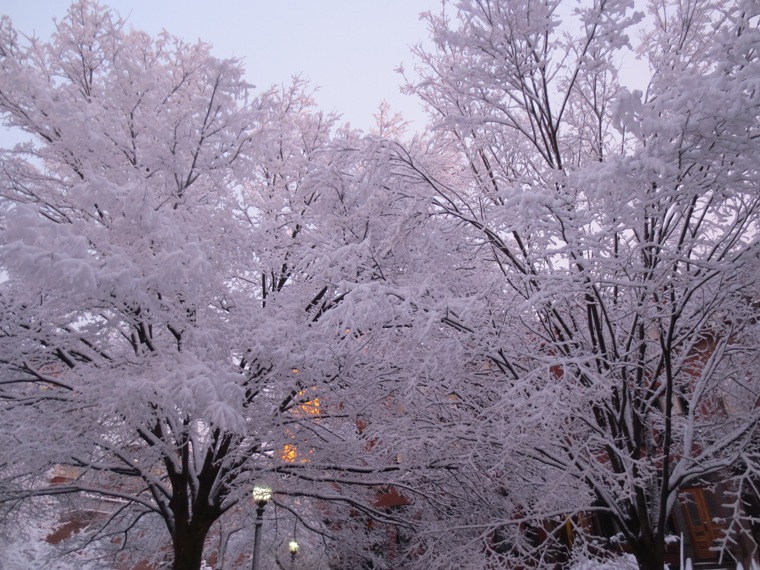 It is a majestic moment, rife with beauty, made more dear by its fleeting and ephemeral nature. Such splendor cannot last.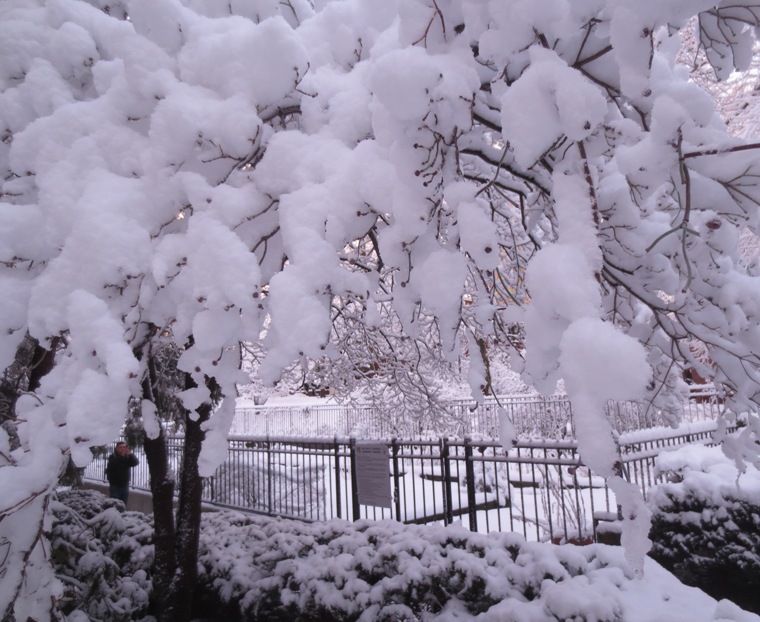 Grabbing a camera, I rush downstairs, without even a coat. I don't intend to go beyond the steps of the brownstone, but the scene is so wondrous I suddenly find myself walking into Southwest Corridor Park, seeking the falling sun, and thrilling at the way it lights the treetops and buildings.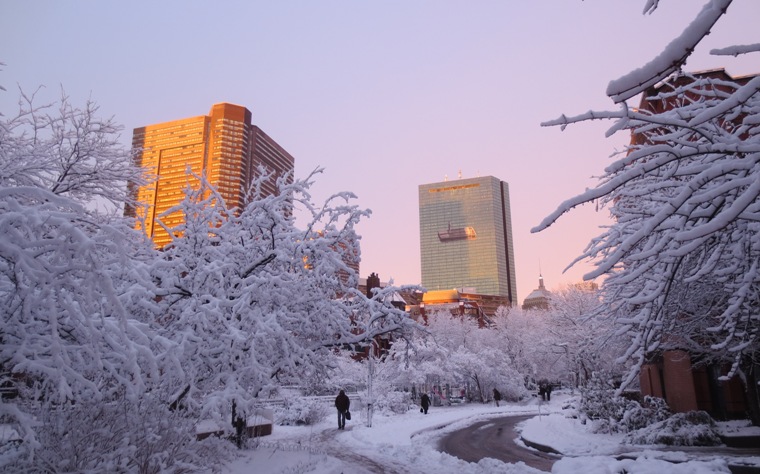 Clumped in the branches of the trees, and moist enough to tenaciously hang onto their perches in spite of the breeze, the snow looks like fluffy wads of cotton.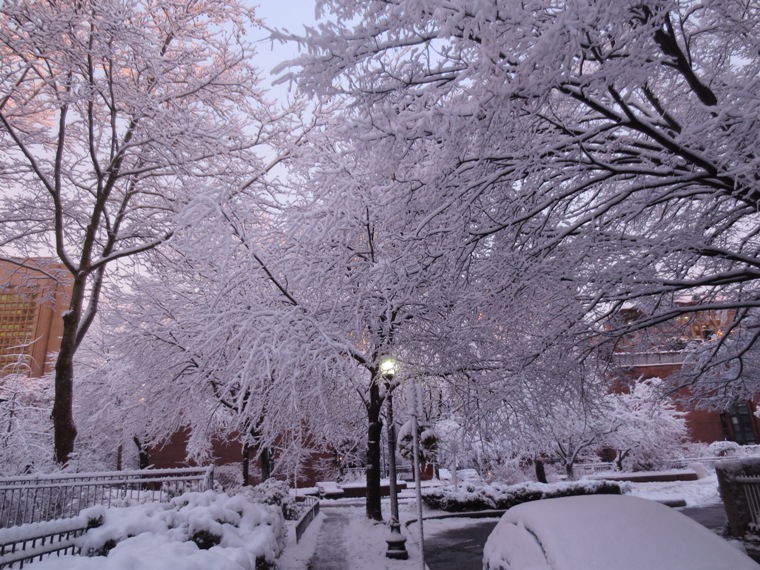 There are others out in the surreal air, camera phones lifted, each of us trying to capture the quicksilver moment, to freeze the beauty for some future end-of-summer day when the heat and humidity are once again unbearable. We yearn for what we have not at hand.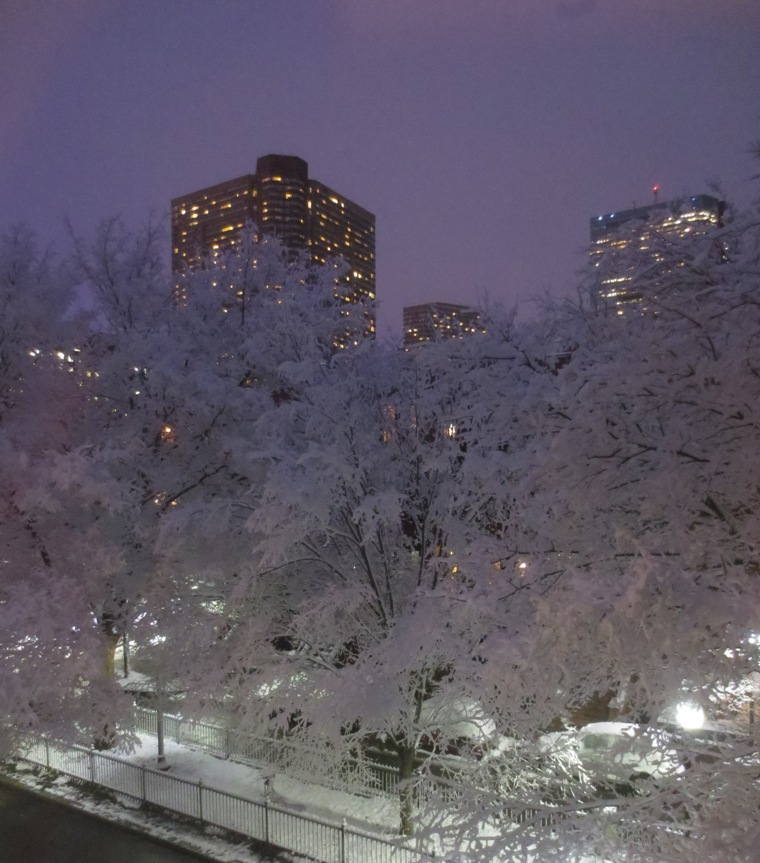 The onset of evening. The deepening of the sky. The glow of the snow.
A home away from home, and the glorious end of a day.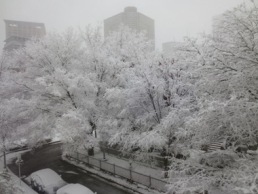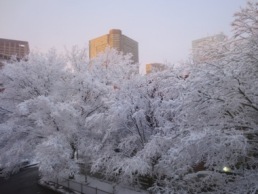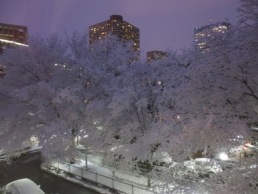 Back to Blog