The month of March is at hand! The month when spring arrives – if not by way of weather then by way of calendar, and I'll take either. When life seems troubled by the burdens of being an adult – mortgage payments, credit card payments, health insurance, car insurance, job responsibilities, home repairs, spouse's health – I pause and think of a March first in the early 1980's.
It was a dreary, blustery day and I was in the second grade. Outside, it was gray and dismal and soggy, but even that was not enough to dampen my spirits, as we were learning that March came in like a lion and went out like a lamb. It was the most important lesson of the day, and it was all that mattered. It was back when life consisted of dealing with the seasons and the holidays and the long trudge toward summer vacation – not even a glimmer at such an early stage of the year. We drew lions and lambs, curlicues of wind and the yellow orb of the sun breaking through the clouds. We sat at our desks, arranged in a U-shaped design around the center of the room, and worked on our posters. Beneath the fluorescent lights we felt safe and unbothered by what was outside, what was to come.
I long for that moment. I think of it when I awake in the middle of the night worried about things, when in darkness and solitude I suddenly miss having a classmate flanking each side of me, lending a crayon or a pencil, sharing a laugh or a whisper, comparing the sky on my paper with the sky outside the window.
We spend our childhoods dreaming of what it will be like to be older, and we spend the rest of our lives trying to get it all back.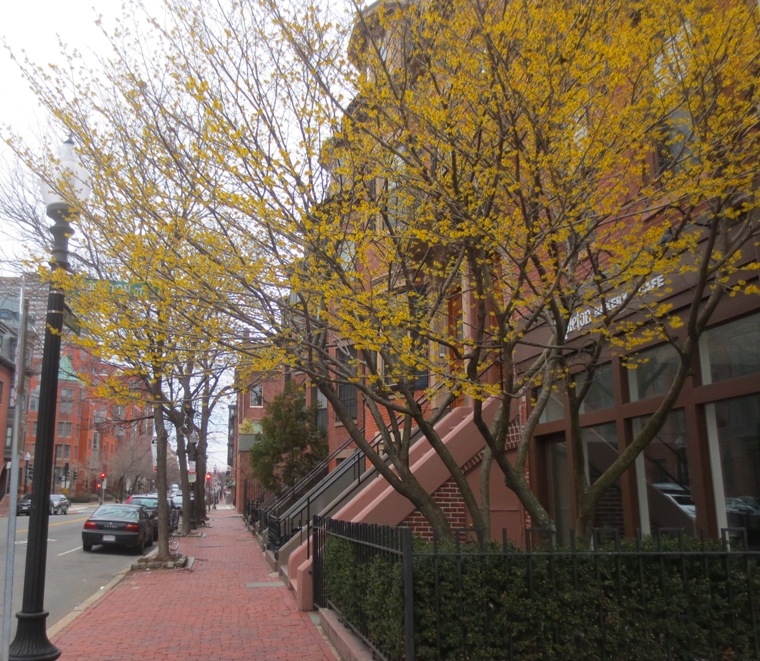 Back to Blog