If you're looking for something to listen to tonight, and you happen to be as obsessed with cars and automobiles as Andy is, tune in to WRPI tonight (you can listen online here) when Andy will be joining 'Rockin' Ray's Retro Roadtrip' for some serious auto talk. Dr. Ray is a dear friend of ours, and his wealth of knowledge touches on just about every topic you can imagine. His car expertise, however, knows no equal, with the possible exception of Andy.
When these two get going on discussing automobiles, it's something to behold. Tonight, should you wish to accept this online invitation, you are welcome to eavesdrop on the fun. (And yes, that time frame is correct – it's going until 2 AM.) Not sure how long Andy will go, but he's up beyond that every night so I know he can do it, and since he can't get this kind of talk at home, he will likely be in his element. Here's the promo piece from their FaceBook page:
Attention all car lovers, enthusiasts, and anyone who has ever owned, driven, or ridden in a motor vehicle!! This Wednesday night, a landmark broadcast will be presented on WRPI 91.5 fm between 6:00 pm and 2:00 am Eastern Time.

Join Dr. Ray, Andy, Bill, Todd, Sean, and exciting callers from all around the world for this marathon radio special, featuring everything related to the automobile from muscle cars to the family station wagon, and everything in between!

Replete with rich anecdotes, pop culture, and every car song you ever sang along to with the top down, ROCKIN' RAY'S RETRO ROADTRIP will make your engine roar!!!

Listen live on WRPI 91.5 fm (in upstate New York), on our live worldwide webstream at www.wrpi.org/listen, or via whichever music/ radio app you use on your smartphone.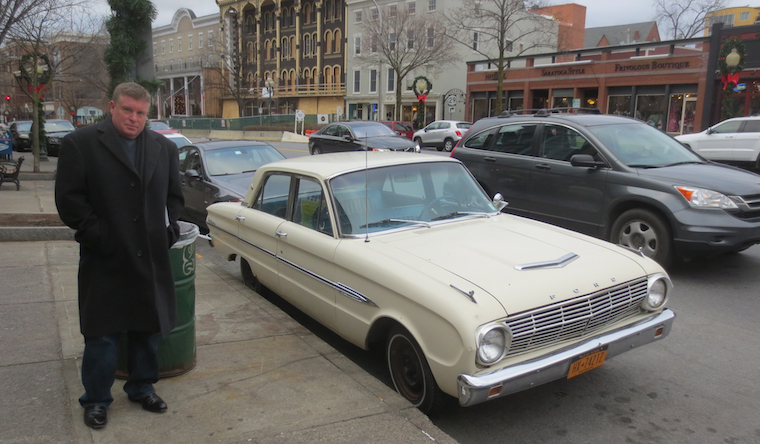 Back to Blog