A cocktail fit for an Easter Sunday – or any Sunday for that matter – as there's an egg white in it, this is the Ramos Gin Fizz. Some shy away from raw egg whites, but I love what they do for a drink. (Prairie oysters, anyone?) Protein and froth and tiny bubbles – perfect for a brunch treat. This one also packs a deceptively strong gin kick, while the addition of orange flower water sends it into another stratosphere of perfumed glory.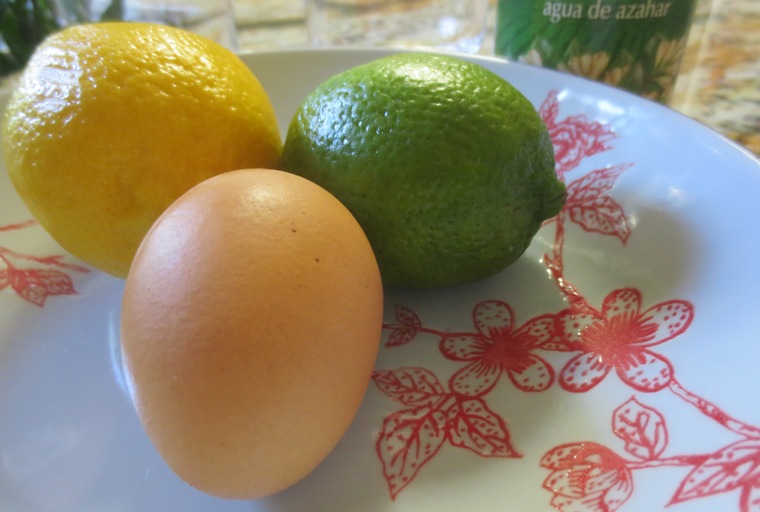 The Ramos Gin Fizz was invented in the 1880s by Henry C. Ramos, and remains one of New Orleans' most famous drinks. I've had a love-affair with New Orleans ever since I lost my gay virginity on the banks of the Mississippi River, but that's another story somewhere else on this blog. (This is not a cock tale.)
History has it that Louisiana governor Huey Long brought Mr. Ramos to New York's Roosevelt Hotel to have him train the bartenders there how to make the Ramos Gin Fizz the right way. Further proof that knowledge is power.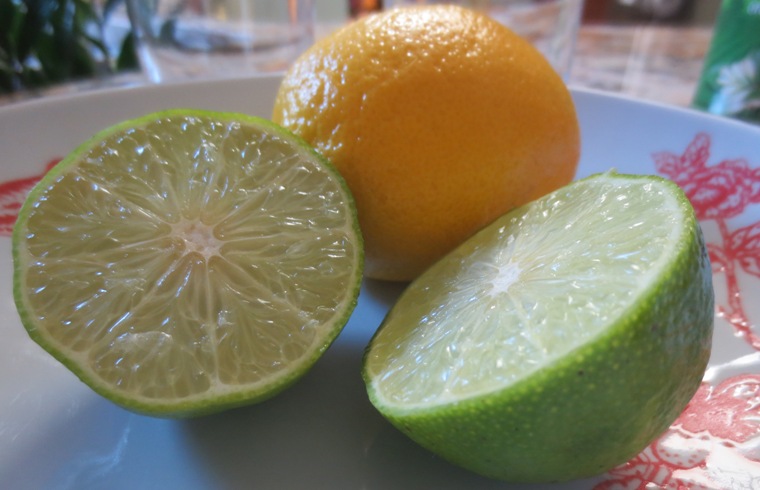 INGREDIENTS:
2 ounces gin
½ ounce lemon juice
½ ounce lime juice
1 ounce simple syrup
3 small dashes orange flower water
1 ounce cream
1 egg white
Soda water
METHOD:
Shake all ingredients except the soda water without ice very vigorously for at least one minute, more if possible (you should shake until your arms give out). Then add ice and shake for 1-2 minutes until extremely cold and frothy. Strain into a Collins glass, or a large old fashioned glass, and top with soda water. Stir gently.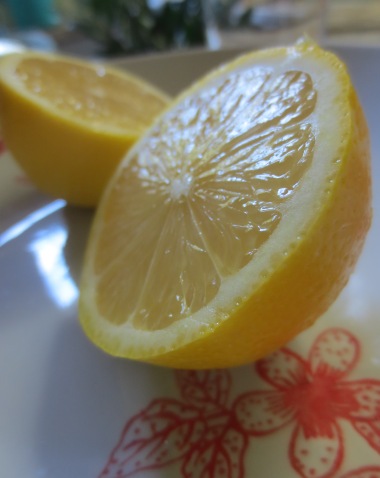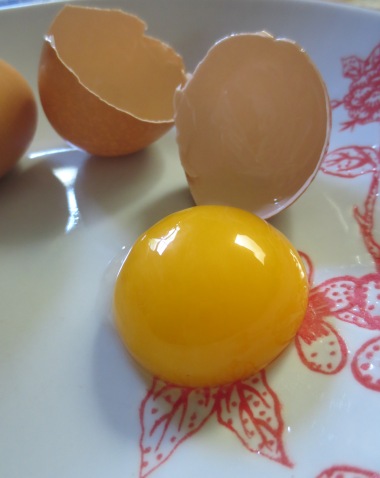 The only word of warning I have to give is on the orange blossom water. It's potent stuff, and its fragrance is so lovely that you'll be tempted to use a lot more than the prescribed three dashes. Be strong and resist the urge, as a little of it goes a long way. You don't really want to taste it as much as smell it vaguely on the surface. I also didn't bother straining anything, as I enjoy a frothy mix, and a few bits of lemon and lime never bothered anyone who had their priorities correct. All in all, this will be a great early summer cocktail, and the perfect pairing with Tom Ford's Neroli Portofino. (Yes, I match my cocktails to my cologne. What kind of heathen doesn't?)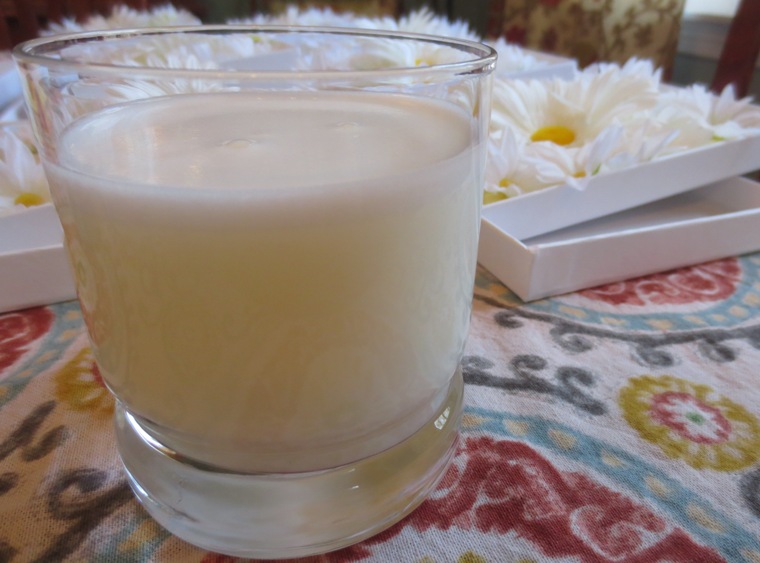 Back to Blog