Not everything that Madonna does impresses or even interests me. Witness her children's books (I read the first one and left it at that.) Witness her H&M clothing line (whatever "it" is completely eluded me.) Most surprisingly, for me, witness her first foray into fragrance, 'Truth or Dare', the perfume named after her far-more-fascinating 1991 documentary. That's not to say I didn't check it out and even buy a bottle for my Mom, but it was a fragrance very much designed for a woman. Boldly floral, with piercing notes of tuberose and gardenia, it was a sweet and voluptuous creation, but not something I could ever stretch into a scent I'd wear outside of novelty nights in.
A few years after its 2012 introduction, I found another bottle at a severe markdown and gave it another go, but by this time its flanker frag 'Truth or Dare: Naked' was also on the scene, and there were whispers that it was more masculine in scent, and could be worn by the more daring guys unafraid to bend the rules a little. In fact, the way it read on paper sounded like it might just be something I might love. Not just because it was Madonna.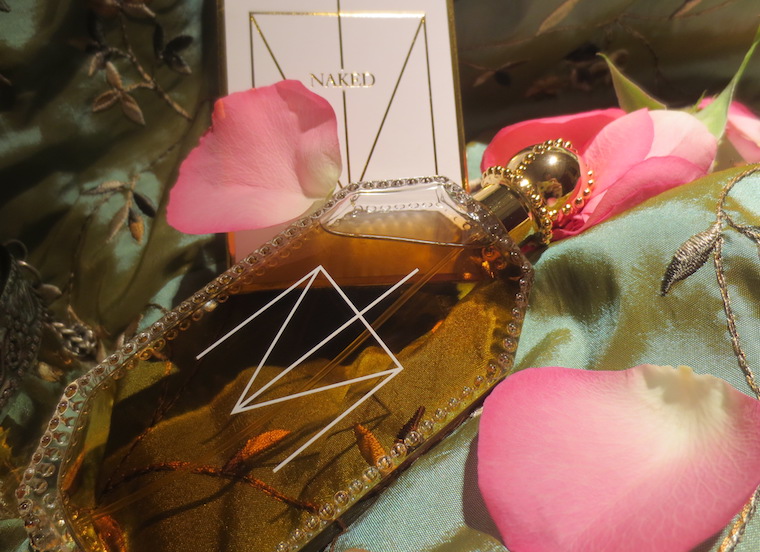 Reported to be a floral/woody fragrance, with a warm and creamy underside, 'Truth or Dare: Naked' felt like a very different entity from its predecessor, and in the best way. With top notes of honeysuckle, peach blossom and neroli, it sounds sickly sweet to start, and the midsection of vanilla orchid, cocoa flower and lily of the valley does nothing to detract from the sweetness. What intrigued me was the base of it all: Texas cedar wood, benzoin from Laos, oud accord and Australian sandalwood. If the latter could outlast and subdue the former – which good base notes always manage to do – this could quite possibly be something exquisite.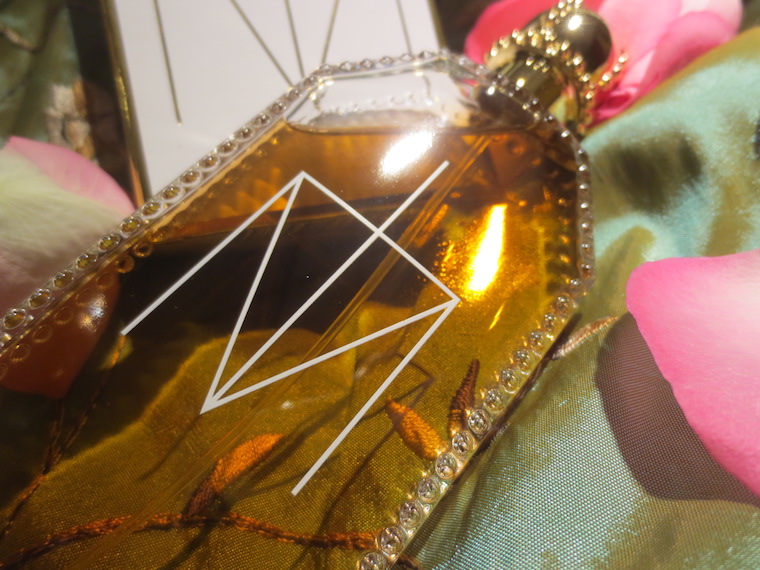 Based on that, I did what I'd only done once before: I ordered the scent unsniffed. It was the same dare I took with Viktor & Rolf's Spicebomb. It turned out to be a fitting move – as 'Naked' is surprisingly reminiscent of that scent – the female-friendly version of 'Spicebomb' perhaps. It's got a spicy element that counteracts the floral vanilla slant that I tend to abhor, transforming it into something fruity, with lifesaving bands of woodiness to keep it grounded. Those base notes do indeed keep it down to earth, even if it wasn't quite enough to challenge anything like the darker Private Blends of Tom Ford. Still, for its cheaper-than-cheap price point (I could get at least fifteen bottles of 'Naked' for just one bottle of a Ford Private Blend) this is a prize find, and I can't believe it's taken me this long to come around to something by Madonna.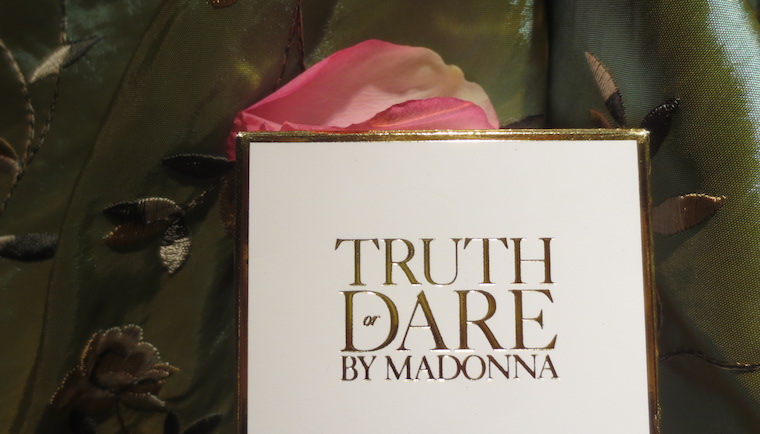 Back to Blog