Kindly take your seats, and hold onto your hats.
This is The Delusional Grandeur Tour: Last Stand of a Rock Star
The title is both facetious (I'm not really a Rock Star, duh) and prophetically accurate (I am delusional, and grand). As the Tour goes on, you'll see that something deeper is at work, and it's the culmination of all the other tours that came before this one, neatly tying things up with one of the boldest confessions I've made. It wasn't an easy journey, and there may not be a happy ending, but there is magic to be found along the way, and the sort of enchantment that only comes from taking a trip together.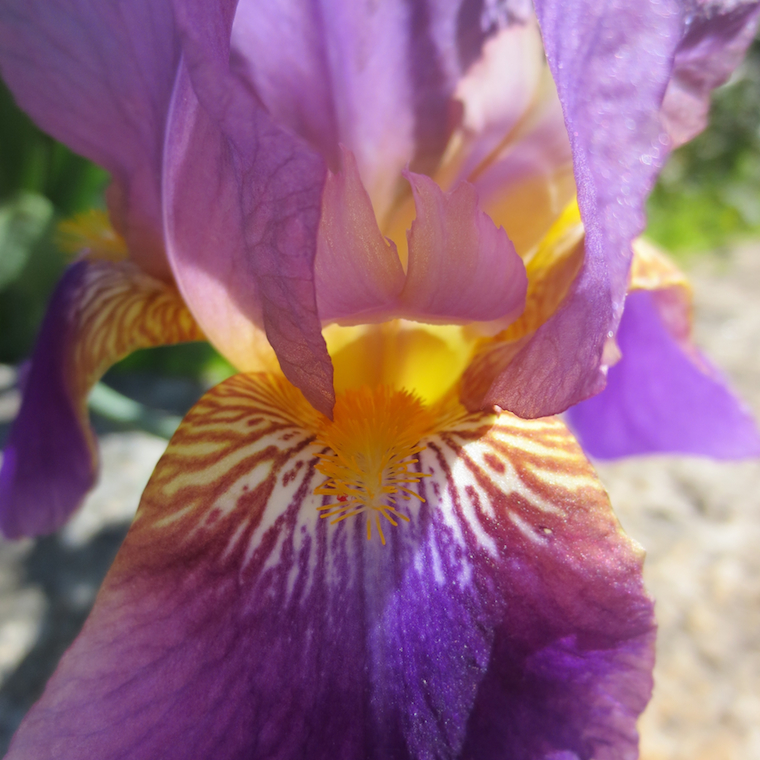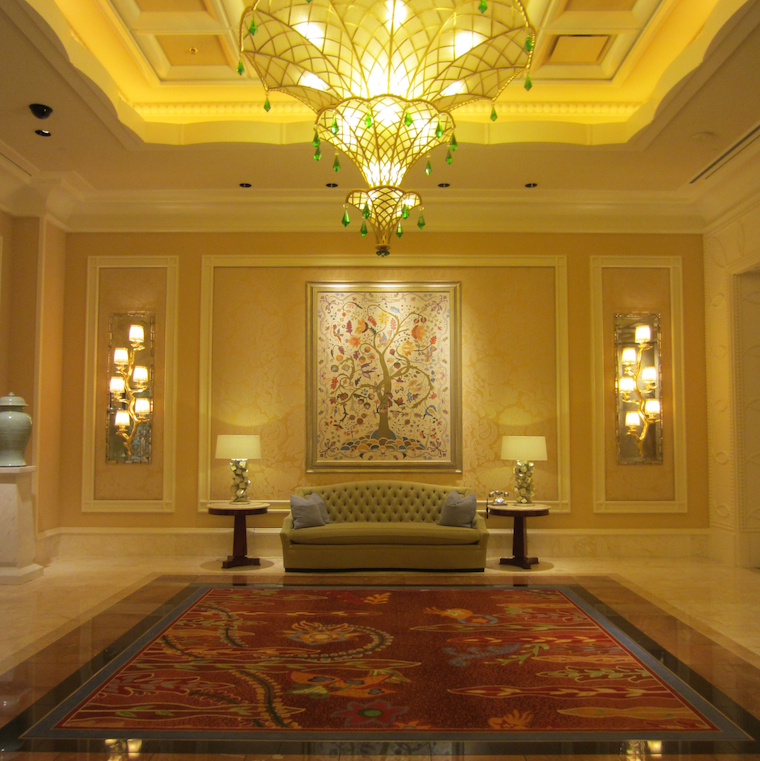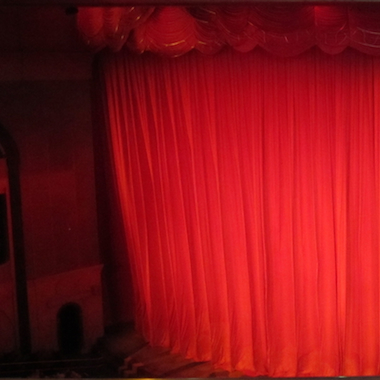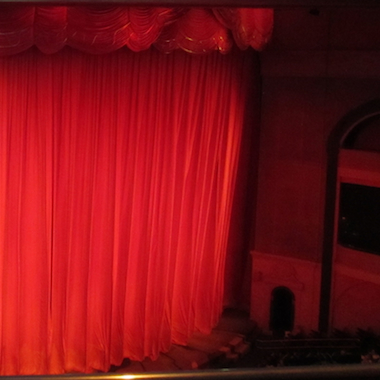 Let's begin with a tease of what's to come:
The Table of Contents
1) INTRO/CURTAIN
2) SUNSET POOL
3) ON THE ROAD HOTEL
4) ROCK STAR ADDICT
5) ANIMAL DEMONS
6) STEAM PUNK BIRDCAGE
7) RED RIDING WOOD
8) WINTER TOP HAT
9) WARRIOR RETRIBUTION
10) GLAMOUR FASHION
11) SAMSARA HEALING WATER
12) SPRING SALVATION
13) FLOWER BOMB BALM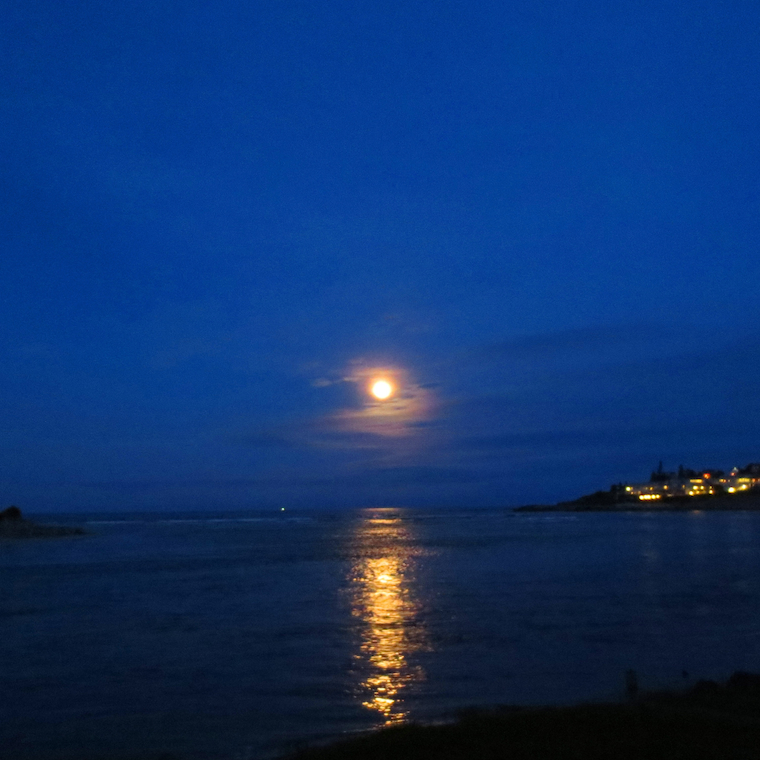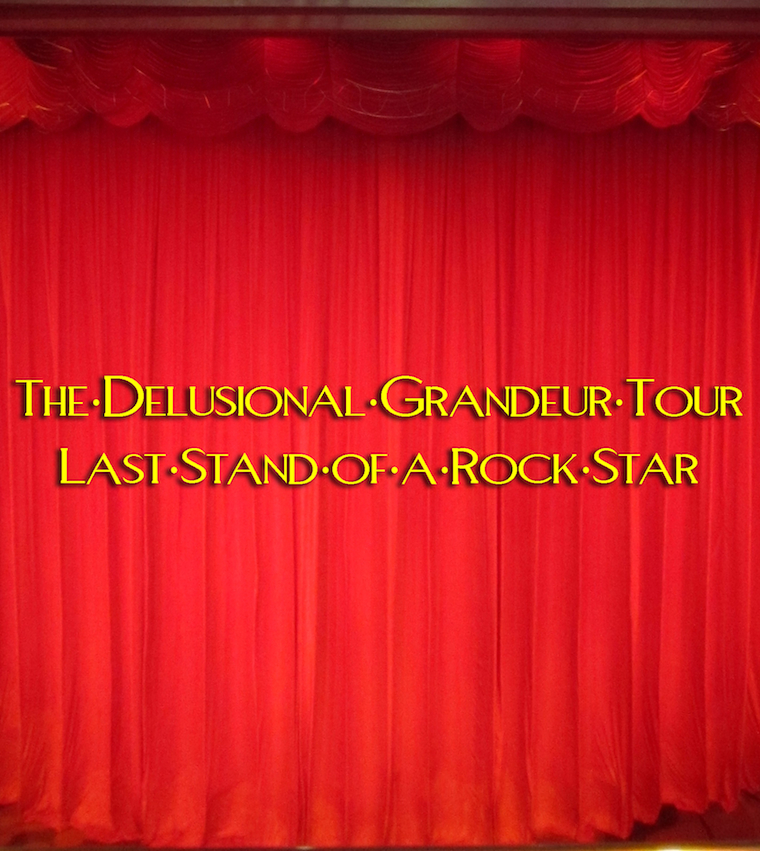 As the curtain rises this one final time, I invite you to come along for the ride.
Something special is in the offing,
something poignant rides on this wind,
and something tells me this is going to be the best one of them all.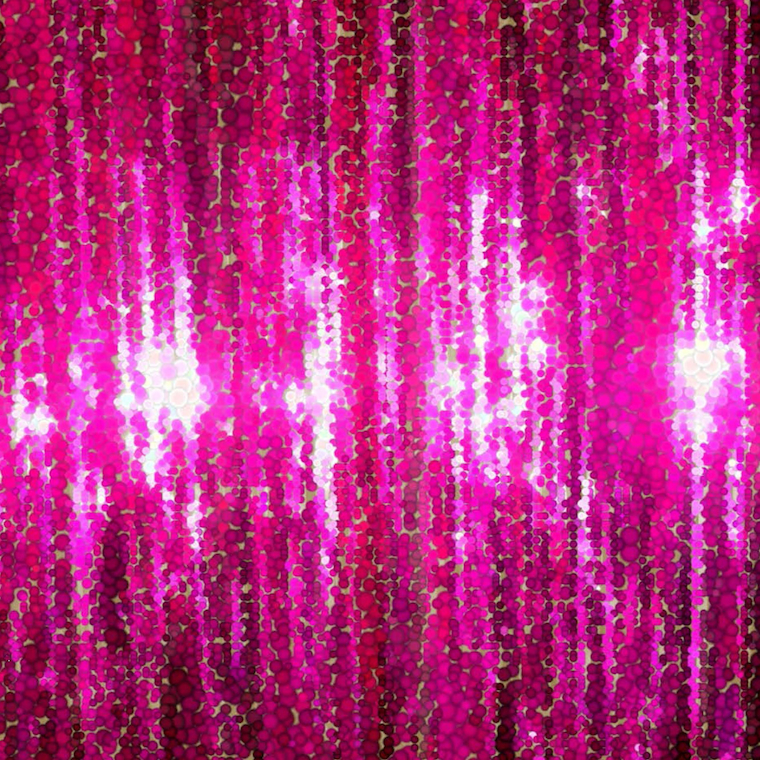 The Delusional Grandeur Tour: Last Stand of a Rock Star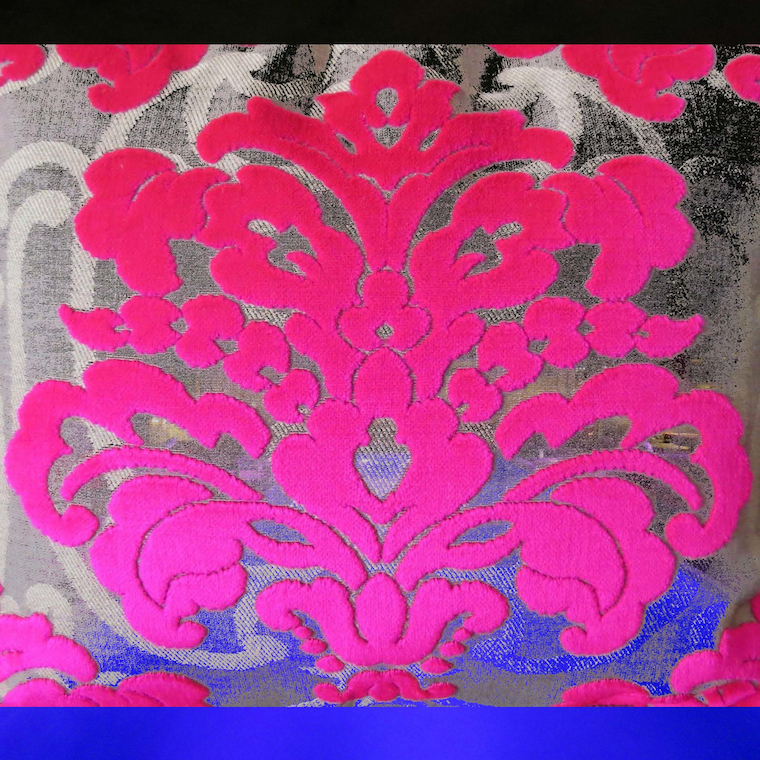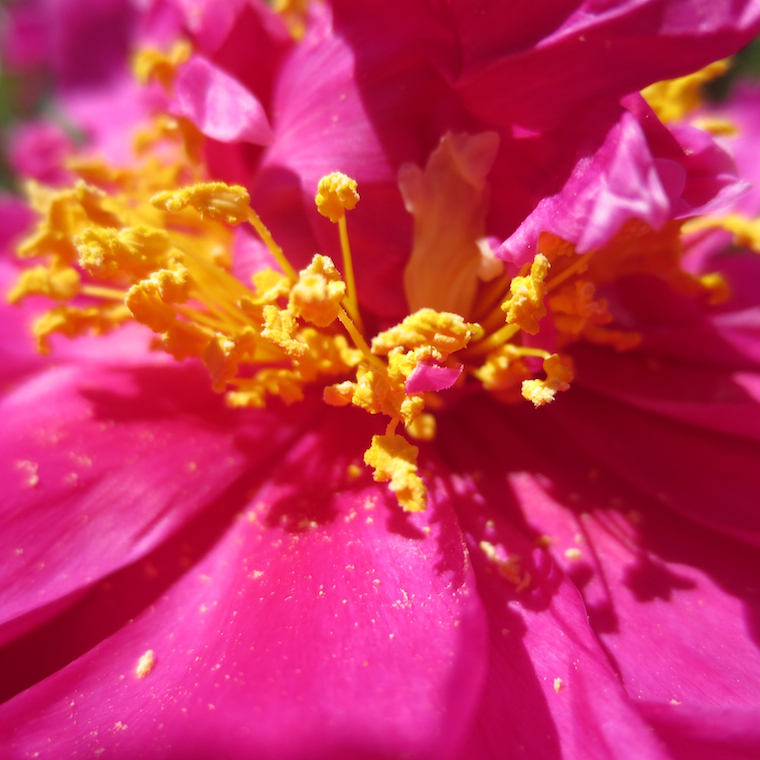 Back to Blog