Anything affiliated with Richard E. Grant simply oozes elegance and sophistication. Scene-stealing turns in 'Gosford Park' and 'Bram Stoker's Dracula' along with caddish portrayals in 'The Age of Innocence' and 'Downton Abbey' are what I remember most of Grant's vast catalog (along with a hilariously-cheeky strut through the Spice Girls' movie). I'm happy to report that his first foray into fragrance, 'Jack', upholds the sterling image he's crafted for himself, while treating us to a remarkable cologne that reeks of classy potency, managing to be both refined and somewhat edgy. The very best of British attitude.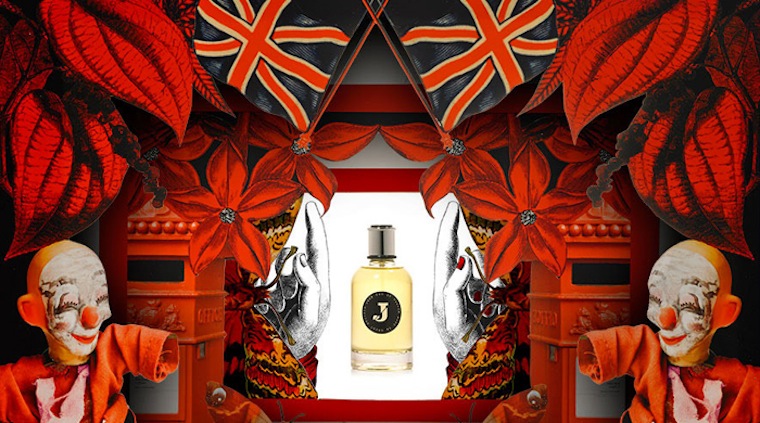 Opening with a lime and mandarin punch, it soon settles into something warmer, with notes of pepper, clove, and nutmeg. This spicy interlude then gives way to a richer layer based in vetiver, oud, white musk, tobacco, and olibanum resin. Orchestrated by Alienor Massenet, it's a refreshing whiff of London gentility. Defining 'dapper' and 'debonair' with one sniff, 'Jack' attacks in playful prissiness, as fresh as a summer day, and surprisingly sinful as a summer night.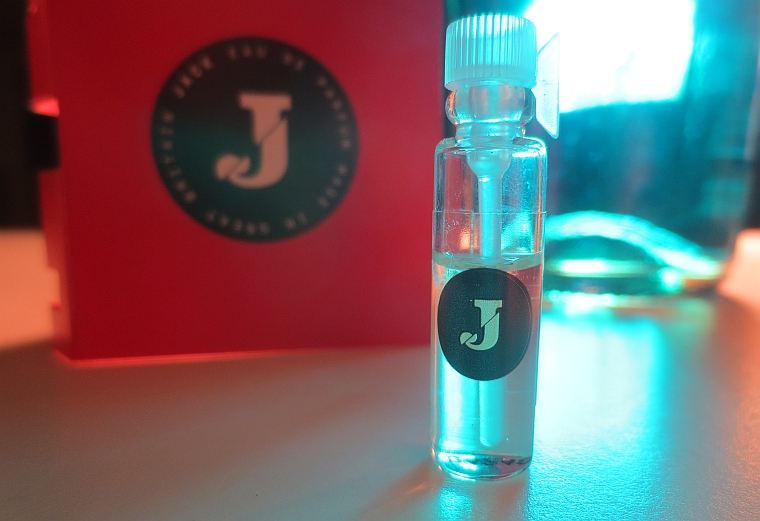 I'm hoping to score a sample of his follow-up frag, 'Jack – Covent Garden', named after one of my favorite places in the world. If it were possible to take a specific piece of a city as a lover, I'd make mine this delicious corner of London. In the meantime, there's just 'Jack' – and I think I want it for my birthday. Parents and husband, take note.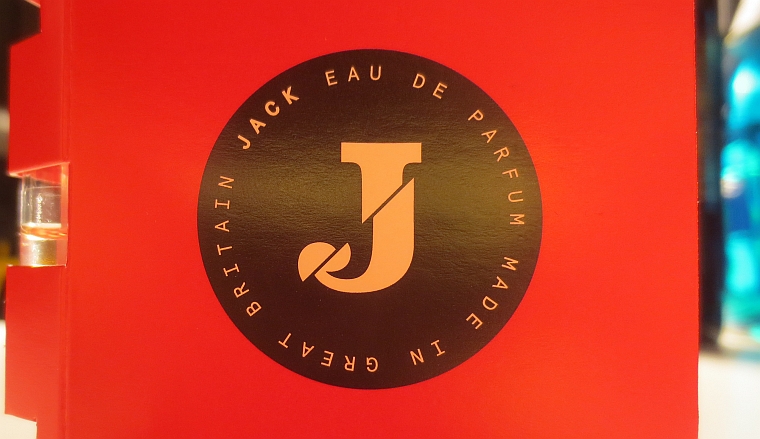 {'Jack' by Richard E. Grant is available at http://www.jackperfume.co.uk.}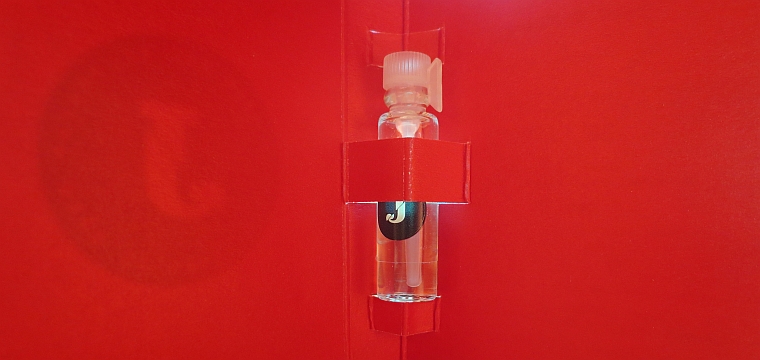 Back to Blog