The Delusional Grandeur Tour: Last Stand of a Rock Star moves from Boston to Cape Cod this weekend, with the arrival of new friends from England and a reunion with all the old Cape buddies. Being in travel status always excites me, and not only because I get to break out the Louis Vuitton Keepall. Touring is a state of mind, and being on the road is sometimes safer and more secure than being at home.
Living out of luggage carries its own set of challenges and drawbacks, but it also affords more opportunities for shopping. (I consistently find myself without a pair of shoes or jacket, or pants as these promo photos will attest, necessitating impromptu buying excursions wherever I happen to be. This is not entirely unintentional.)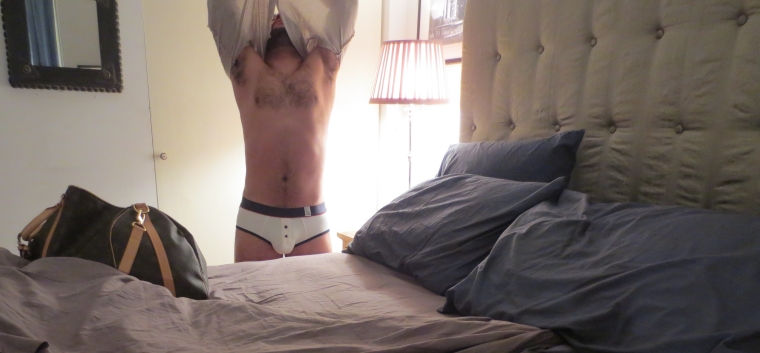 That sense of unplanned possibilities goes against my very Virgo grain, but in the best way. It jars and jostles, veering into unknown and unfamiliar territory, and setting my head just slightly off-kilter. Sometimes it's good to be a little unfocused, a little less anal, good to go with the flow. Touring affords these valuable lessons, and I've designed it that way.
Complacency = Death.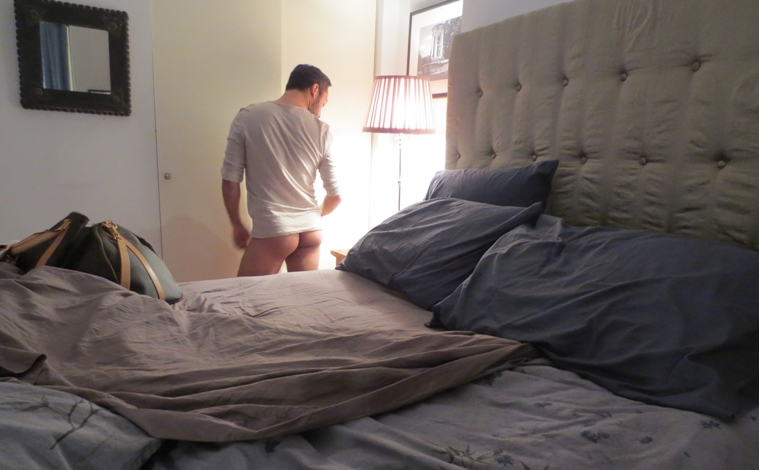 Back to Blog