When faced with a choice between attending a child's dance recital or a graduation ceremony, always choose the latter. Don't make the common mistake of thinking a dance recital will be more exciting and bearable – it will just be longer – much much MUCH longer. Andy and I won't be able to make this year's dance recital (and I swear it's not because we planned to attend 'Kinky Boots' that night, it just happily worked out that way.) We did, however, make it to the pre-school graduation ceremony. Noah and Emi played, wait for it, Noah (of big boat biblical fame) and… umm, Mrs. Noah. (Figures that women didn't even get names back in the time of the Great Flood. Thank God the teacher said Emi would make a great Miss America so she knows there are other career choices out there.) Nobody ever said I'd make a great Miss America, and I do feel I've suffered because of it.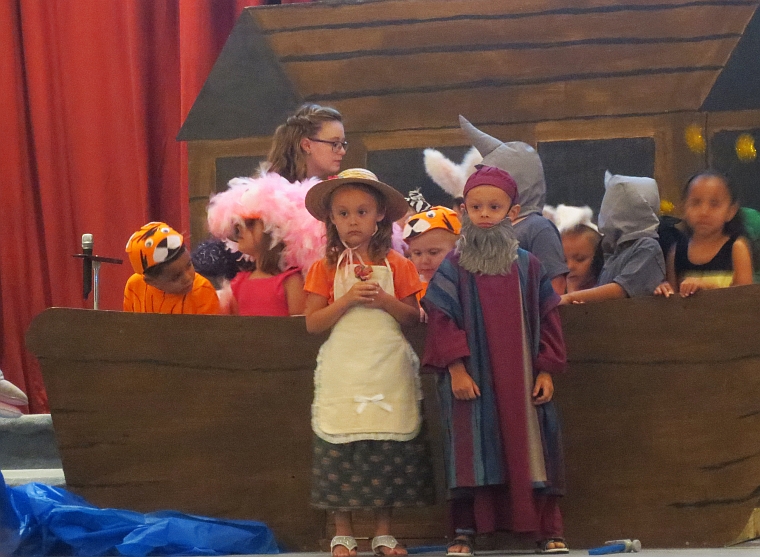 The twins couldn't have cared less. They just wanted to get home and open their presents.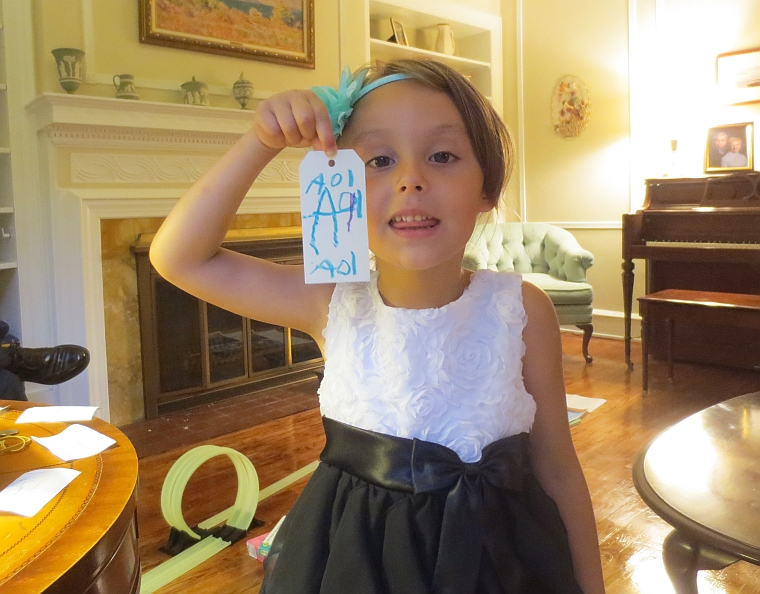 More importantly, they wanted to begin their first and last summer before Kindergarten. That's certainly reason to smile.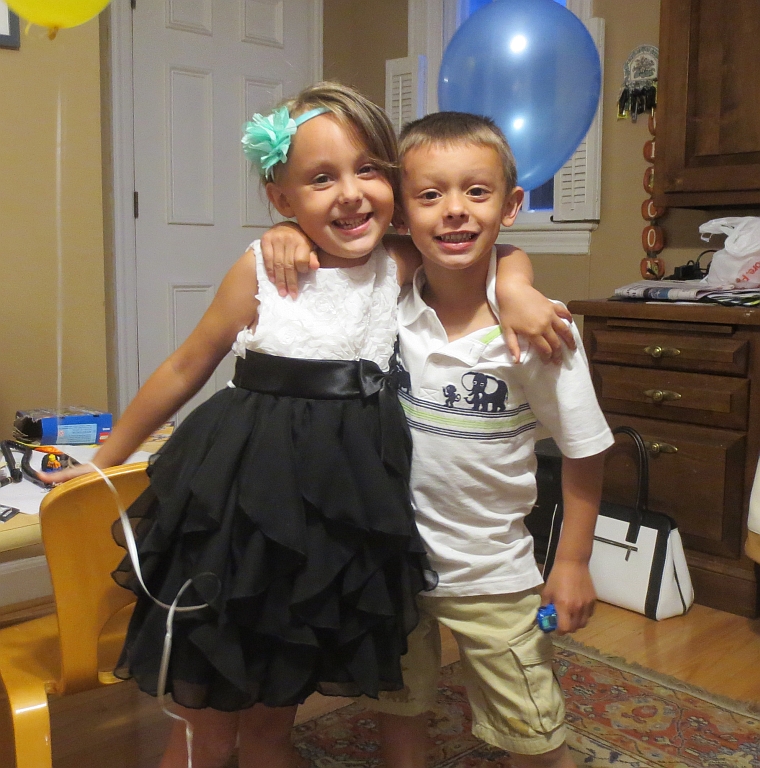 Back to Blog