It's been over two decades since I've been to a Red Sox game. Hell, they've won the World Series a couple of times in that time span. This weekend, I'm returning to Fenway Park with my pal Skip, and we're going to take in a game, with a hopefully happier outcome than the last one I attended.
The year was 1993. I had just arrived at Brandeis University, and one of the icebreaker events was a Red Sox game. (Even then, the only icebreaker I wanted any part of was the sound of a martini being shaken.) I signed up for it because it was a Boston event, and my heart was set on spending as much time as possible in the city I loved. Plus, I knew my way around and could navigate in the event that my new classmates needed any guidance. (And when they listened to me, we found our way just fine. I wasn't as forthright then as I might seem now.)
The game was a snooze. My mind wasn't on it, partly because no one else seemed very into it (none of them had become as enamored of Boston as me) and the Red Sox kind of sucked. By the bottom of the 7th inning, when they were down by 11 runs (not points, as someone recently corrected me) I'd had enough. Itching to get back in the city and away from the Brandeis pack so I wouldn't have to join them in returning to campus as soon as the game was over, I excused myself and went shopping on Newbury Street. That will always trump a ball game. Any ball game.
This weekend, I'm going to do it all over again, thanks in large part to Skip, who will imbue the business with knowledge and witty explanations that will be ten times more fun than any icebreaker. (Our ice broke years ago.)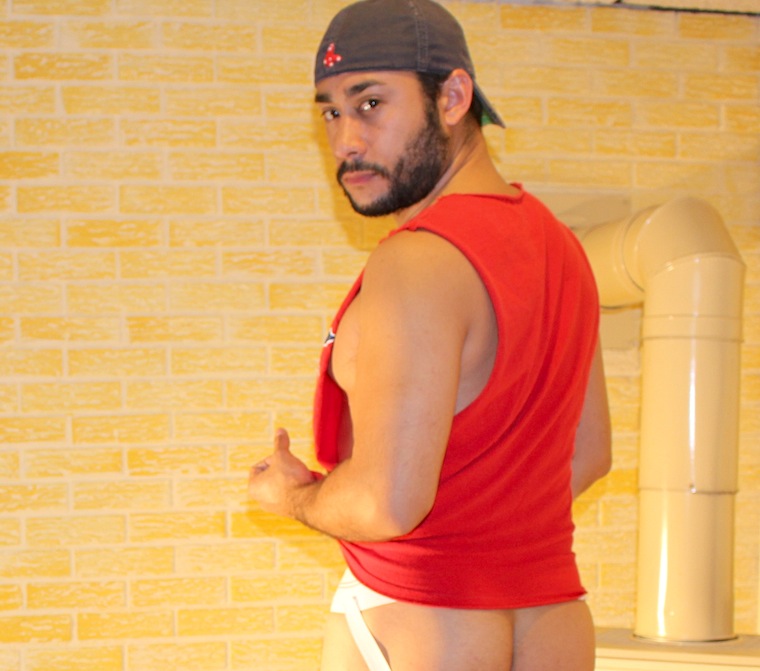 Back to Blog