The second question (after the more obvious, 'What exactly do you do on a tour?') is always, 'Where are you going?' For my final tour I'll be keeping things relatively open as far as destinations go. I've made a life of planning far into the future, but this time I'm flying by the seat of my pants. It's produced a feeling of exhilaration and terror, and I'm digging it. That said, there are concrete plans for the next few weeks, and a couple of Tour Stops already etched in the itinerary. First up is a Boston and Cape Cod jaunt to meet some new friends from Britain. JoAnn is hosting the Brits, and this will mark my first time meeting this wonderful group of people I've heard so much about. Following that is my 40th birthday weekend in Boston, a quiet affair with Andy in the Judy Garland Suite of the Lenox Hotel.
Early September will bring about a vacation in Seattle, WA – my first time in that fair city since 1998. Along with the flagship Nordstrom store, I always want to see some sea-life – whales or octopus – and perhaps a museum or two. Oh, and Starbucks. I need to see how their stores should really be operating, because I think the Albany locations have some serious issues.
After that, I'll set up more definitive plans for New York, Washington, and Ogunquit. This tour is going places. Watch and see.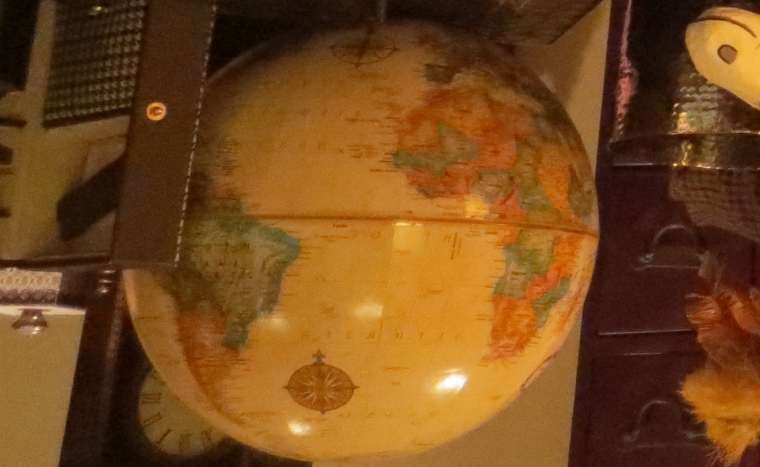 Back to Blog