This site has long celebrated the jockstrap, both as functional sports attire and object of art, but every now and then someone comes along to elevate it with their own personal ass-stamp. Such is the case with Sean Avery's recent Instagram shot that shows his butt perfectly framed with the straps of a jock. It took the internet by storm this past week, and was a reminder that the jockstrap never goes out of style.
Mr. Avery certainly has the goods to go with the frame, but he's not the only celebrity to make the most of those skimpy straps. He is, however, the only one to do so in such blatant pandering to the gay internet, and for that he gets a lot of applause.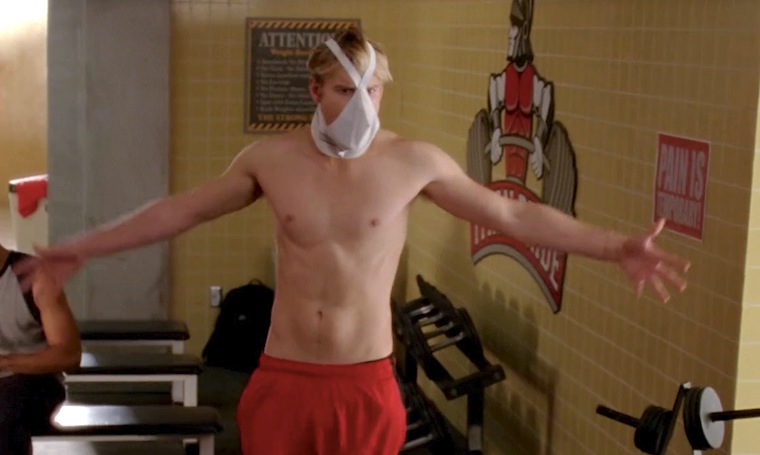 Chord Overstreet dared to wear a jockstrap, but not in the traditional manner. While I'm all for putting a different twist on things, some items just shouldn't be put on your face. But who am I to talk?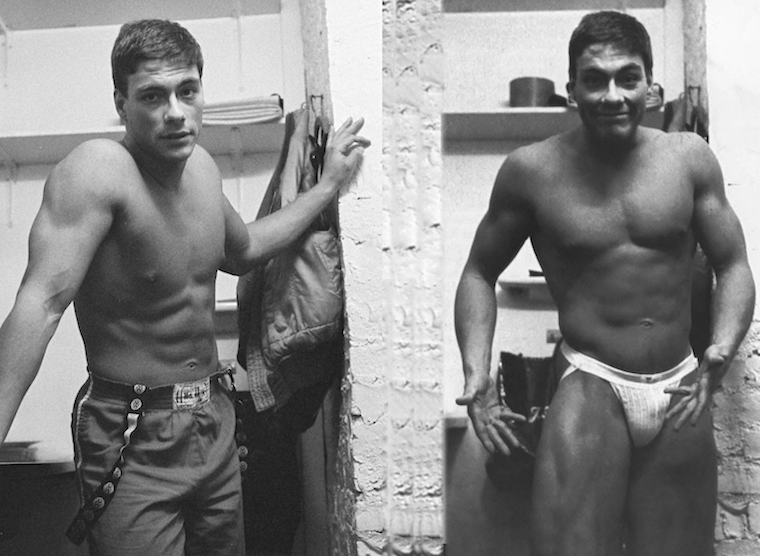 Jean Claude Van Damme, back in his prime, was no stranger to strutting his stuff in the unabashed European style that favored skimpy attire and Speedos. Here he is in a regular white jockstrap and smile.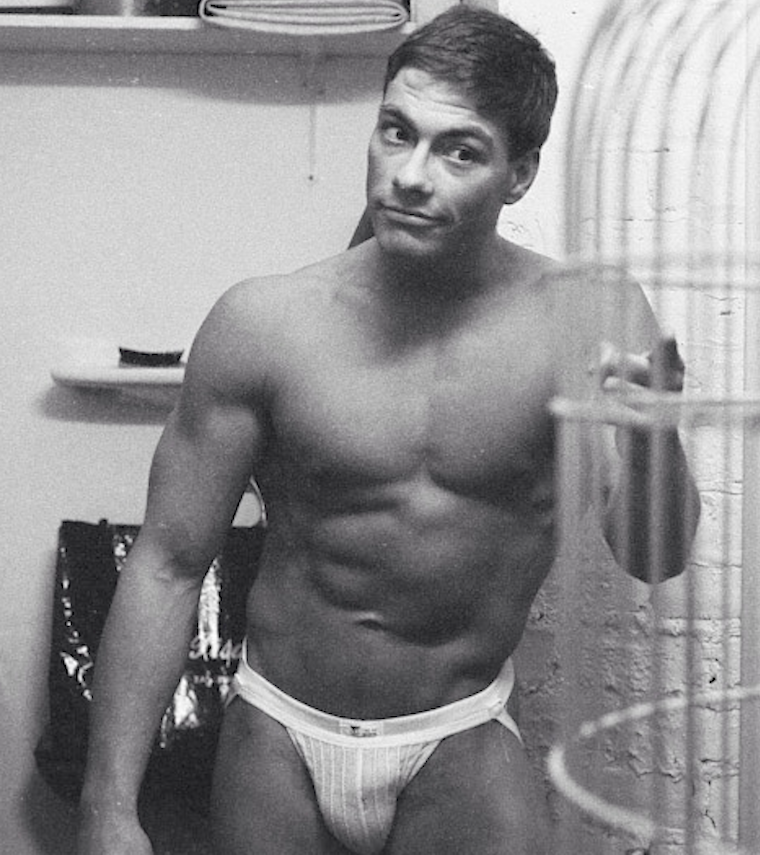 Making a big jockstrap splash in the 80's were heart-throbs Rob Lowe and Richard Gere, both of whom pulled those straps on and shook their booties until all of America was weak in the knees.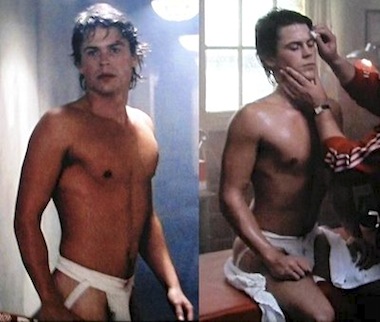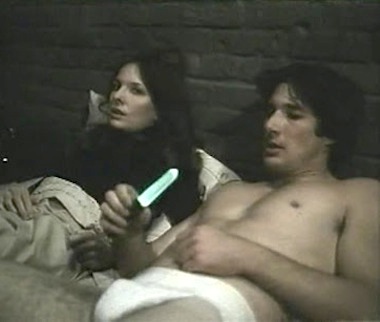 Finally, bringing up the beautiful rear, is Scott Herman, fitness guru and internet sensation. Never has so much excitement been conjured by so little clothing. Well, almost never.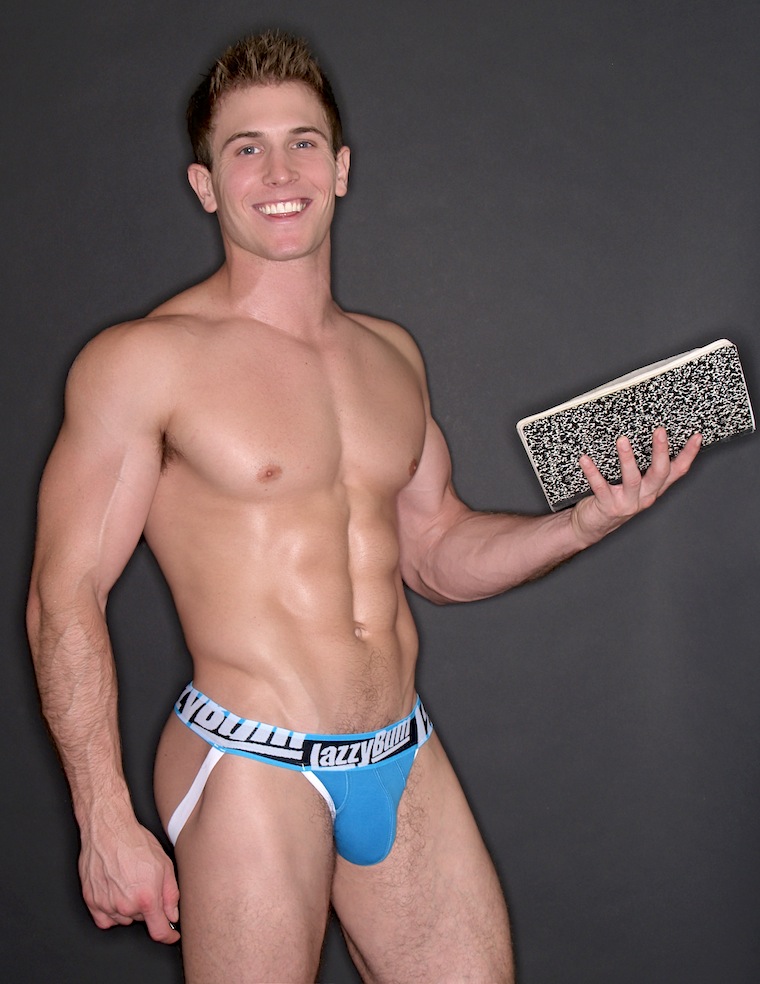 Back to Blog