The Sunday of departing after a weekend of friendship and revelry is always such a mixture of sadness, sorrow, happiness and joy, that the heart runs a riotous path no matter how you're getting home. On this particular journey back to New York, the sun was shining brightly, the heat was on, and the nodding heads of goldenrod were just beginning to bloom. Fall was coming. The tour had just begun. And I had some beautiful memories to keep me company on the road. Still, the sadness that it was over was equal only to the beauty of the aftermath. In some respects, it sometimes felt like life was one big morning-after.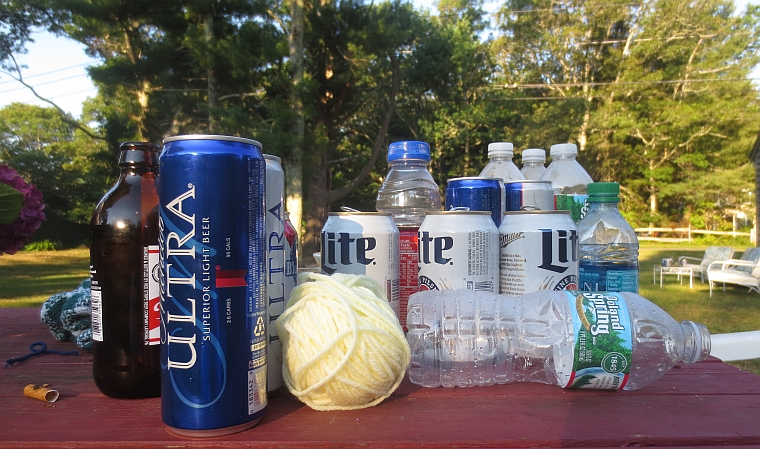 Rain falls hard
Burns dry
A dream
Or a song
That hits you so hard
Filling you up
And suddenly gone
We were all searching for something. For peace, for contentment, for purpose, for love ~ and on that night I think we found a bit of it, a bit of everything. Here, in this backyard, beneath the sky, beside the fire, and close to the sea, we found it.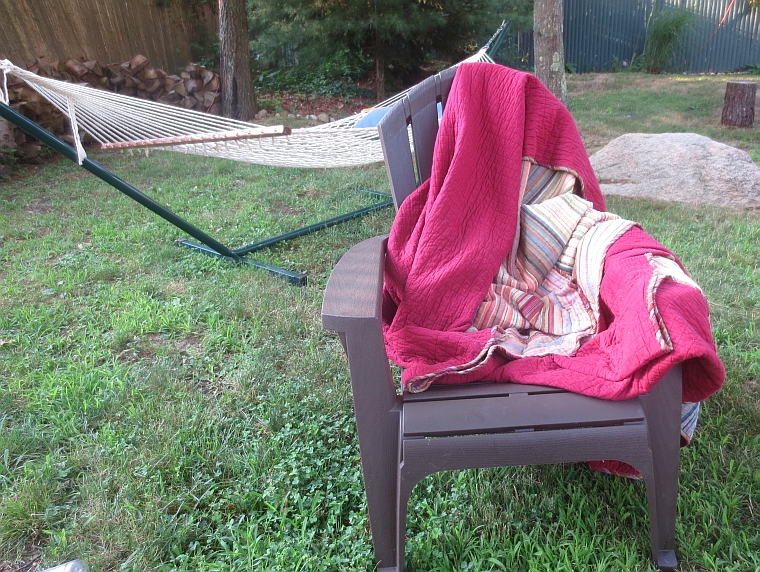 Breath Feel Love
Give Free
Know in you soul
Like your blood knows the way
From you heart to your brain
Know that you're whole
And you're shining
Like the brightest star
A transmission
On the midnight radio
And you're spinning
Like a 45
Ballerina
Dancing to your rock and roll
Someone once said that JoAnn and I were like rock stars ~ flaming brightly, burning hotly, and loving deeply ~ sometimes scorching everything in our wake ~ but I don't think we'd do anything differently. I would never want to tame my love, I would never want to pull back from feeling anything, even – and especially – the hurt. That pain is proof of love. That pain is proof that we matter. It is the heartache of making a difference and tearing apart your soul to prove you still feel.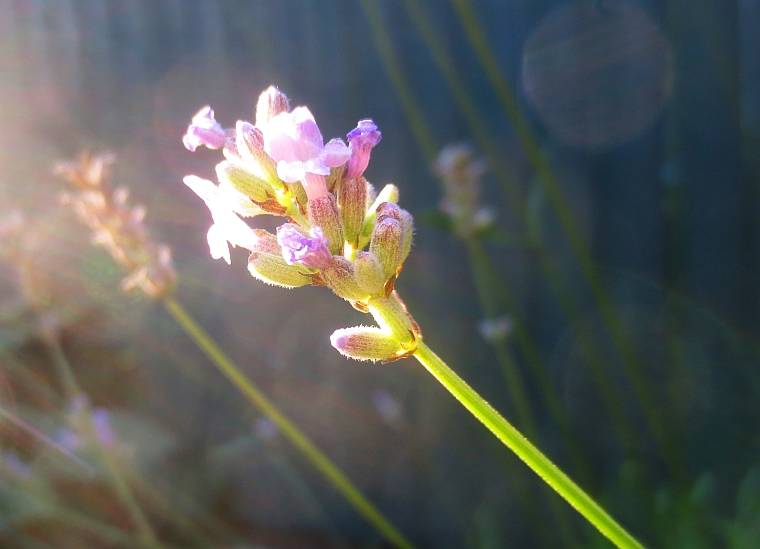 Here's to Patti, and Tina, and Yoko
Aretha and Nona and Nico and me
And all the strange rock and rollers
You know you're doing all right
So hold on to each other
You gotta hold on tonight
And you're shining
Like the brightest stars
A transmission
On the midnight radio
And you're spinning
Your new 45's
All the misfits and the losers
Yeah, you know you're rock and rollers
Spinning to your rock and roll…
Back to Blog