Our Summer of 2015 recap continues with August and September – two very eventful months as befitting these particular tick-tocks of time.
It was the summer that I headed out on The Delusional Grandeur Tour: Last Stand of a Rock Star – my final tour. It began, as all good things do, with Madonna. Thus far it's seen us through an opening, an entrance, a bunny hop, some Sunset Boulevard, some Joe Gillis, some Norma Desmond, some more Norma Desmond, and even more Norma Desmond. It's gone to Boston, Cape Cod, Portland, Albany (!) and Seattle, with upcoming jaunts to Washington, New York, and maybe even London before it wraps. This is only the beginning.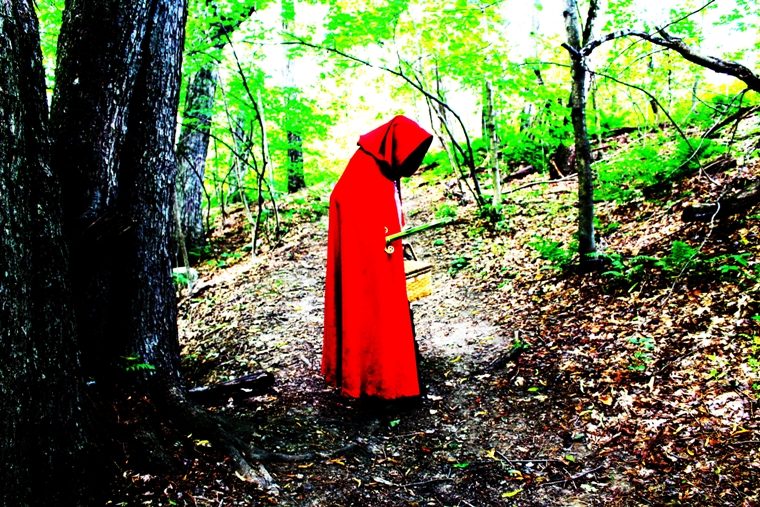 It was a summer that saw at least one hottie in a Speedo.
Summer sees beans, not magic beans, but green beans.
Sail away with some summer music.
Summer finds a way in-between.
Summer also found me a publicist.
Summer is poetry.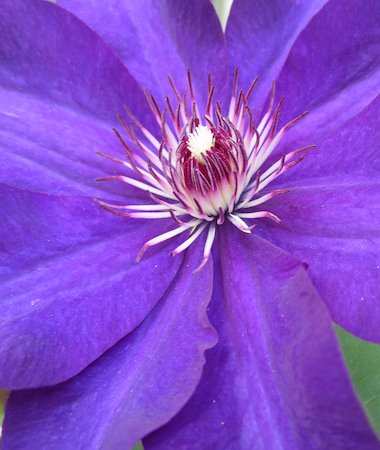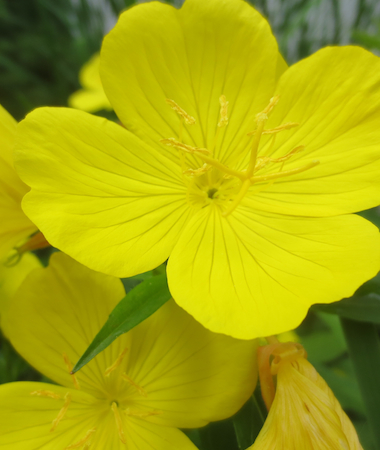 The sweet scent of Hermès still reminds of the season.
This summer I finally met The Brits. The circle of friendship widens in happy form.
Another Brit, Tom Daley, was not in his Speedo as much as usual, but he did deign to stuff it here.
There were additional Hunks to keep it all hotter than hot: Bryce Thompson, Joe Zaso, Miles Teller, Steven Dehler, Luke Shaw, Ryan Phillippe, Jess Vill,  Sacha M'baye,  Warren Carlyle, Jonathan Duffy, Justin Willman & Jessie Godderz.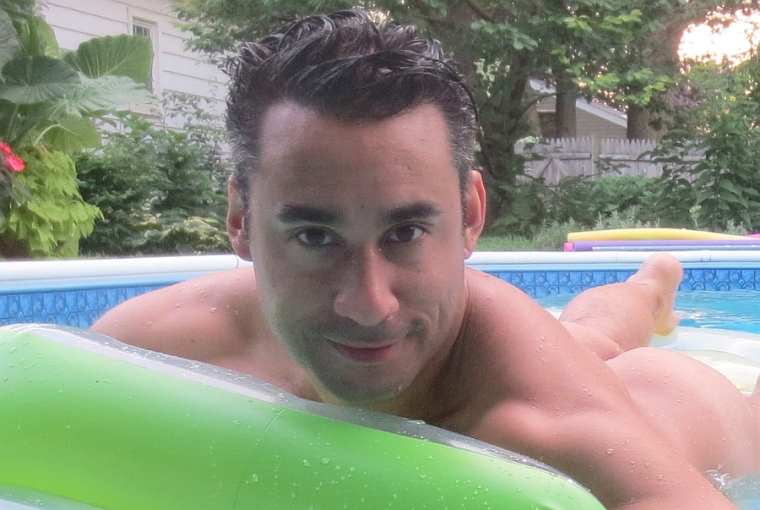 It was the summer I turned 40, with some planning, some navel-gazing, some breakdowns, some naked hilarity, some sea pals, and some decadence.
It was a summer of florals.
Introducing Iris Apfel: inspiration, muse, and oh so much more.
It was the summer Madonna launched her miraculous Rebel Heart Tour, and sang one of her best songs in years. (And this weekend Suzie and I hope to see it for ourselves!)
Sometimes summer brings about school memories, shameful or not.
And spewing of shame, there's this horrid woman.
A jockstrap is fit for any season. As is a Speedo.
Summer is a time to read a classic.
My Dad shares my sign of the Virgo.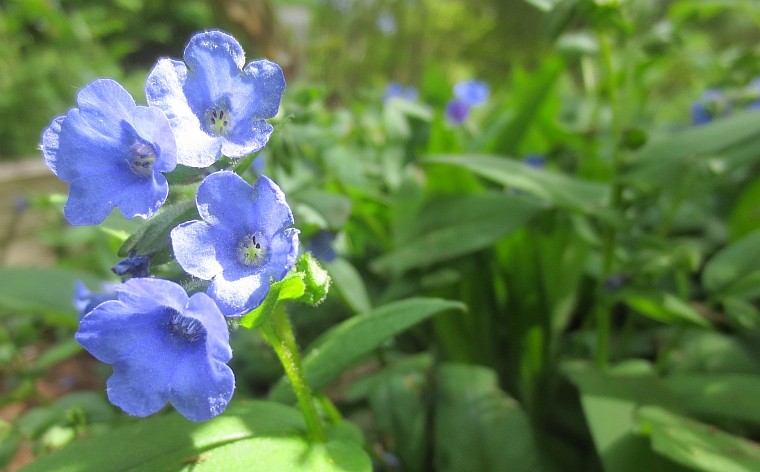 My birthday went both heralded and unheralded in myriad ways. It had its special dinners, its secret gardens, a roof-deck brunch, Tom Ford, birthday suits, and solitude. And then it was done.
More Ben Cohen.
And still more Murakami.
Farewell Summer… until we meet again… next year.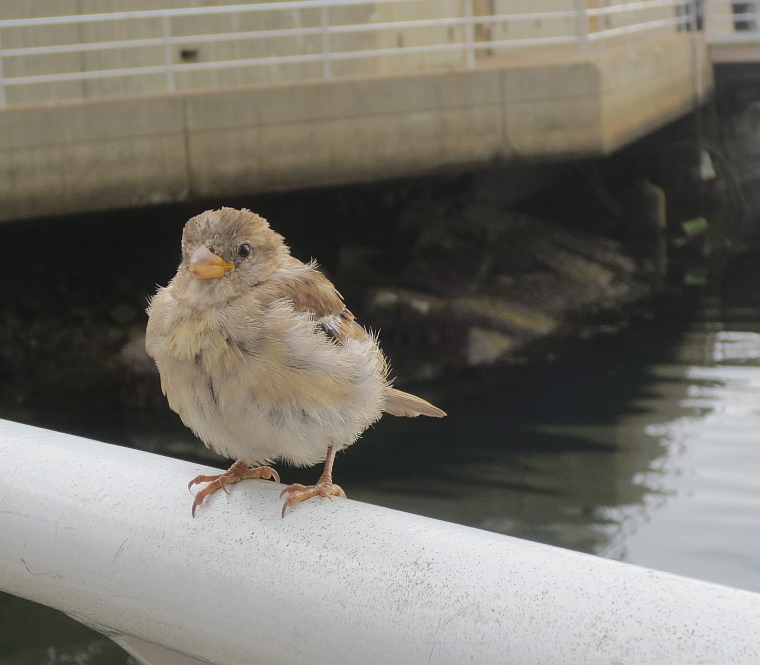 Back to Blog