A delicious dinner at Mistral was how I chose to spend the first evening of my 40th year, and it was as perfect as I remember it. The last time we were lucky enough to break bread in that beautiful space was on our wedding day. It retains a special place in my heart, and so it was where we spent my birthday evening.
After stuffing ourselves with all manner of good things, we walked off a small bit of the meal the few large blocks it took to return to the Lenox Hotel, and our last night in the luxurious Judy Garland Suite.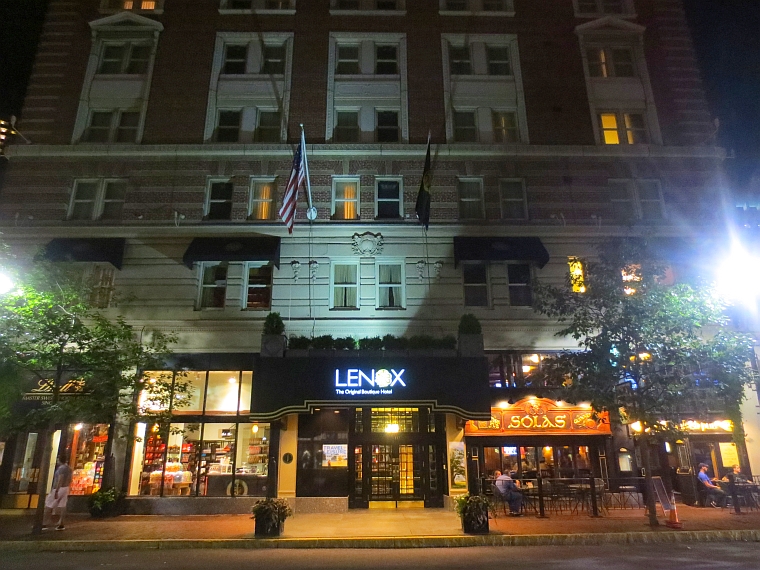 I may have had the toughest time saying goodbye to the fair suite named after Ms. Garland, as it had given us a delightful home away from (and within) home (but with far better service and window treatments).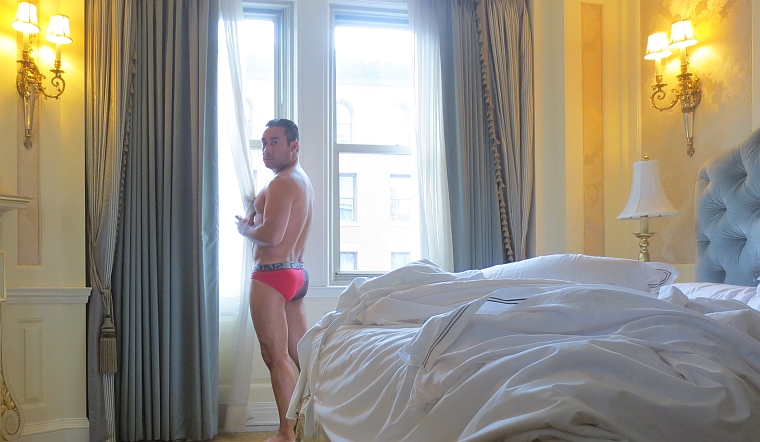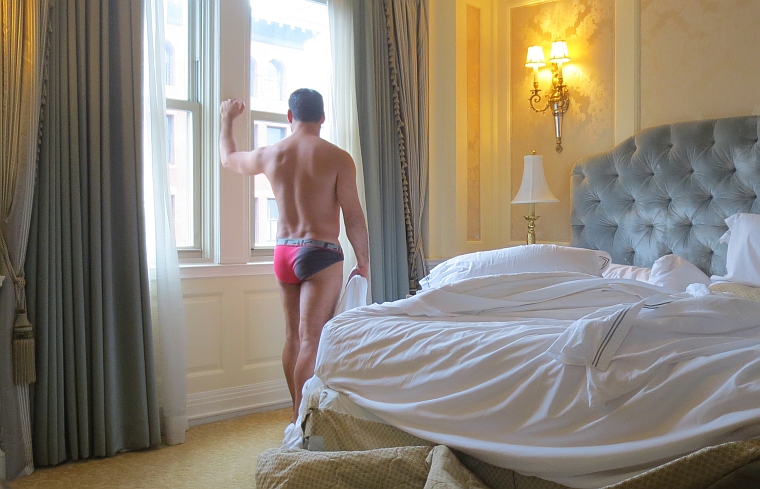 For everyone who thought (hoped) that 40 would tame me, this is for you.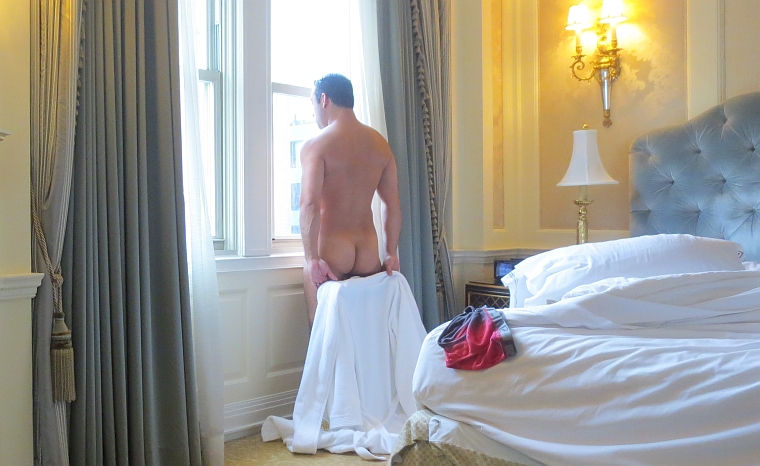 Come 40, 50, or 60, I'm always going to be cheeky.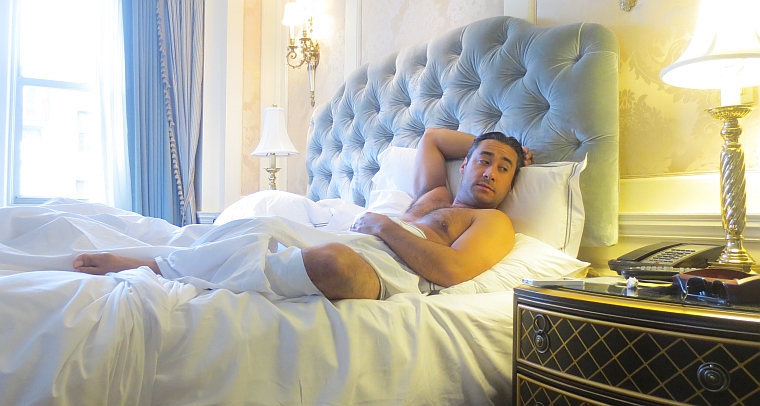 The morning-after dawned in bright fashion, and a few last glimpses of the place where I turned 40 were all that remained.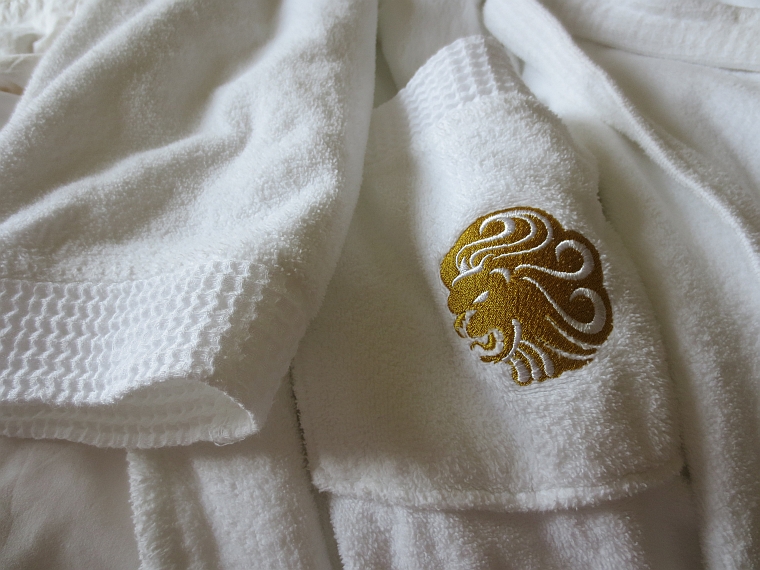 Many thanks to the Lenox Hotel, for making it so special.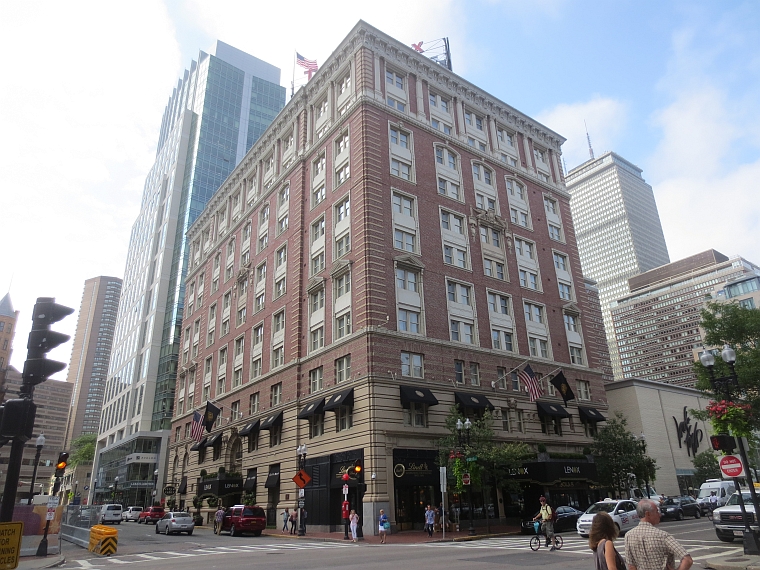 Now, onto Life After 40.
Come along, if you dare.
We've only just begun…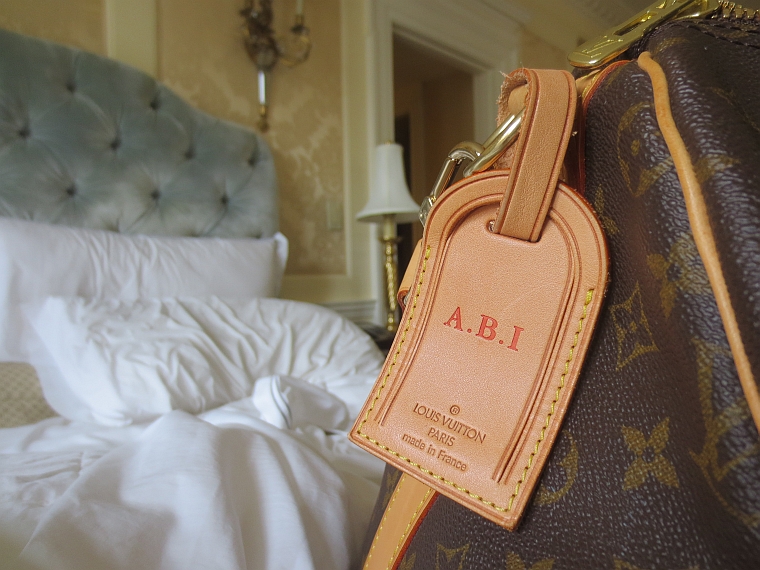 Back to Blog