Hunks come in all shapes and sizes, and sometimes a single hunk can be many things, transforming before your very eyes, shifting between the masculine and the feminine, destroying and deifying the differences between them. Jonathan Duffy (a.k.a. Jono Duffy) is one such shape-shifter. An actor and performer and walking work of art, he first came to my attention with his appearance as the title character in the Australian film 'The Doctor's Wife' – which documented his relationship with a man and their journey in rural Australia.
Since then, Duffy has co-directed and edited a documentary series 'Finding Your Niche' and recently returned to his greatest love – cabaret and comedy with several shows: 'You're Just Loike Moi,' 'Without me, I'm Nothing,' and 'Versatile Bitch.' The titles alone are uproarious, but Duffy's delivery sparks the laughter of the comedic gods. Currently in Iceland, he is working on a pair of documentaries while honing his performance skills. Now, he can add 'Hunk of the Day' to his already-impressive roster.
Personally, I love any hunk who can pull off a Björk swan dress, but even more-so anyone who can open their heart and display such naked vulnerability as this.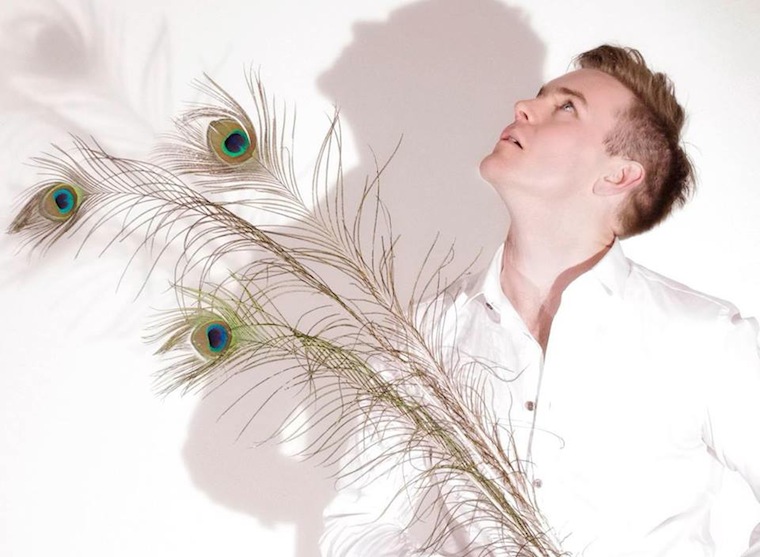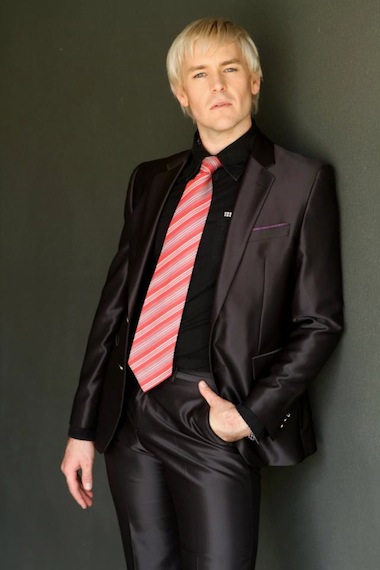 Back to Blog