New York-based actor, filmmaker, model and now cookbook author, Joe Zaso has released a pair of cookbooks which conjures the world of Café Himbo. It's a delicious and delectable pairing of hunkiness and heartiness, in which food and desire are beautifully paired and rendered, along with some campy, culty fun that adds a cherry-pop of whimsy to the whole affair.
As befitting the man who has most recently released 'Café Himbo: Cookbook II', this marks Mr. Zaso's second appearance as Hunk of the Day, putting him within the reach of the elite triple-hunk realm (thus far occupied only by the amazing Ronnie Kroell.) Perhaps we'll crown Mr. Zaso again in honor his third cookbook, 'Breakfast in Bed with Café Himbo.'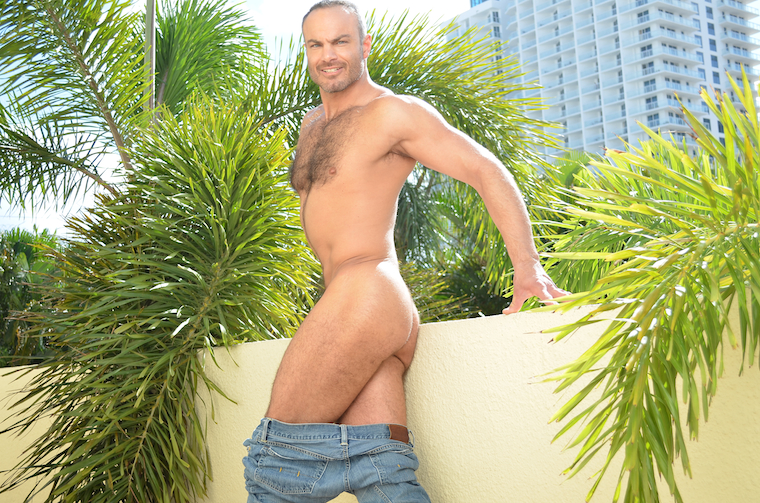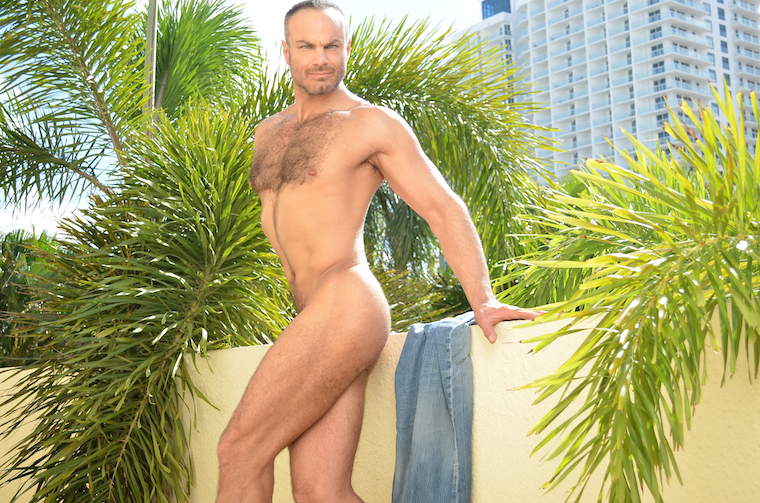 In the meantime, the Café Himbo world has gone beyond books and into a charming web series. Check out one of the first episodes below, and just try to resist delving into the rest. It's a testament to the many hats that Zaso has so chicly and successfully worn over the years that this series is so rich in variety and entertainment.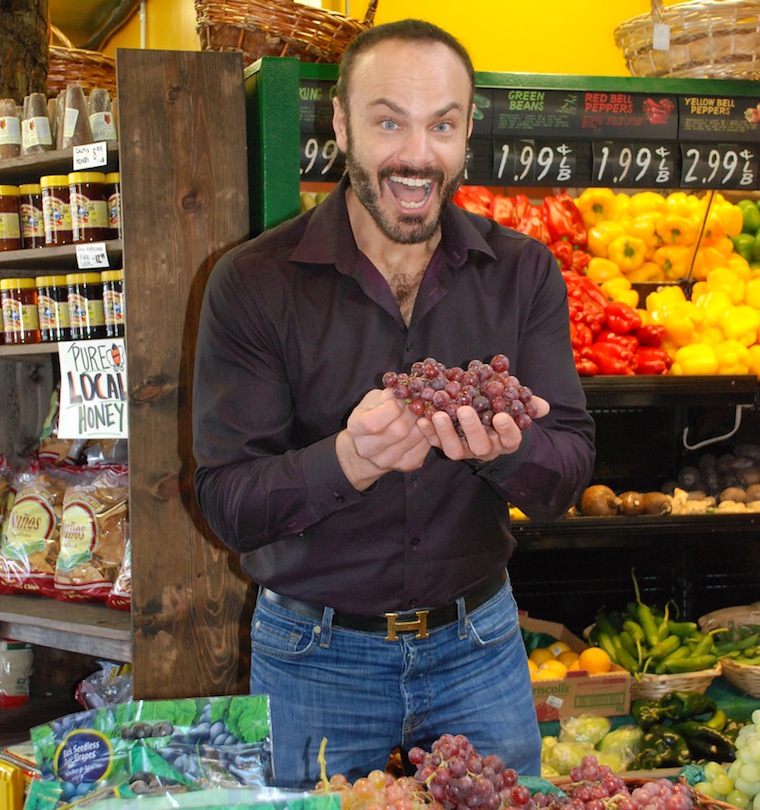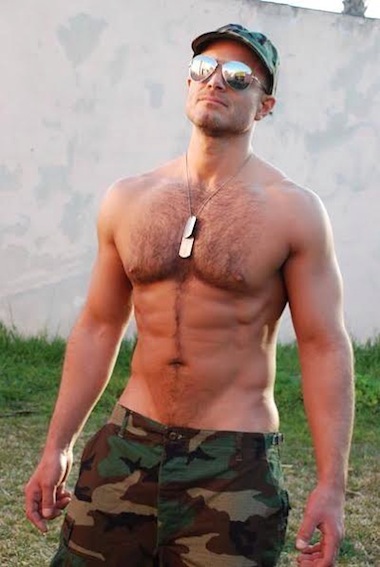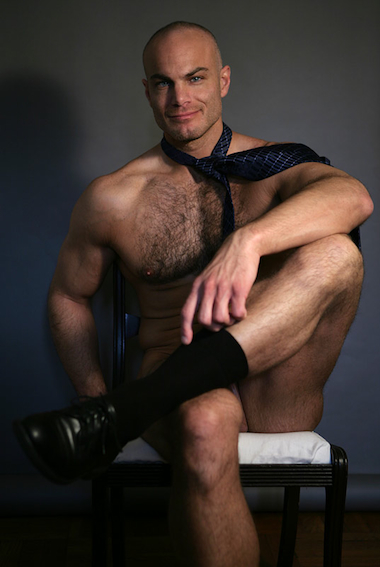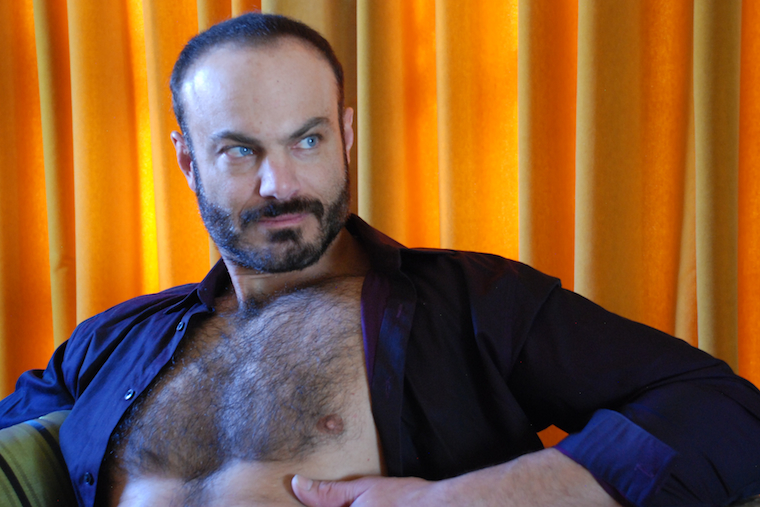 Back to Blog