One of the very first trips I remember taking as a child was a bus excursion to Boston. Suzie was there, as were our mothers, and we toured the New England aquarium, which is probably part of the reason I became so enamored of sea life and aquariums. (And Chinese paper yo-yos, which were on sale in one of the bull markets outside of the aquarium.)
For my 40th birthday, I returned to the aquarium, as much for nostalgia as for my continued interest in everything under the sea. From sea turtles to sea horses, porcupine fish to penguins, it was exactly as I remembered it. True, it hasn't changed much over the years, but there's something comforting in that too.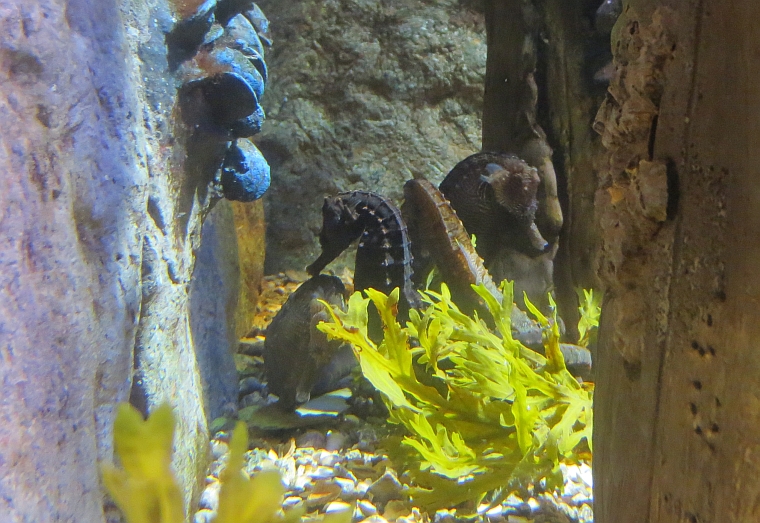 The smell alone reminds me of childhood, the sound of squawking sea birds rekindling the awe and wonder upon the realization of how varied and interesting the life on this earth can be. Since that first visit the ocean has called to me, and in various ways I've tried to answer her – in saltwater and reef aquariums, in visits to the coastal terrain of Maine and Florida, in documentaries on whales and sharks and sea life.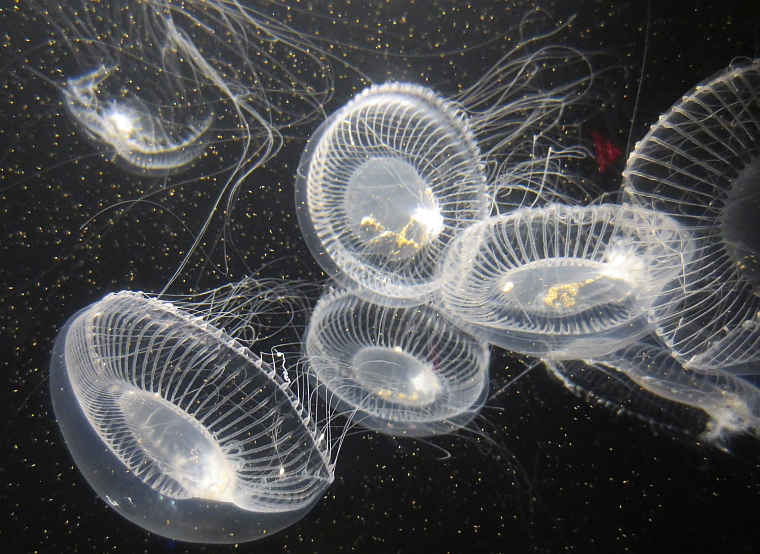 Some primal mystery has kept me intrigued by that boundless expanse of salt water that touches all land in some way. A deep undulating rhythm of tides, a hypnotic pull of currents, conspire to confuse in dizzying, rapturous sensation. If you've ever stood on the edge of the ocean and felt the sand slowly pull you deeper, in conjunction with the spinning tug of the tide, you know this delicious wooziness.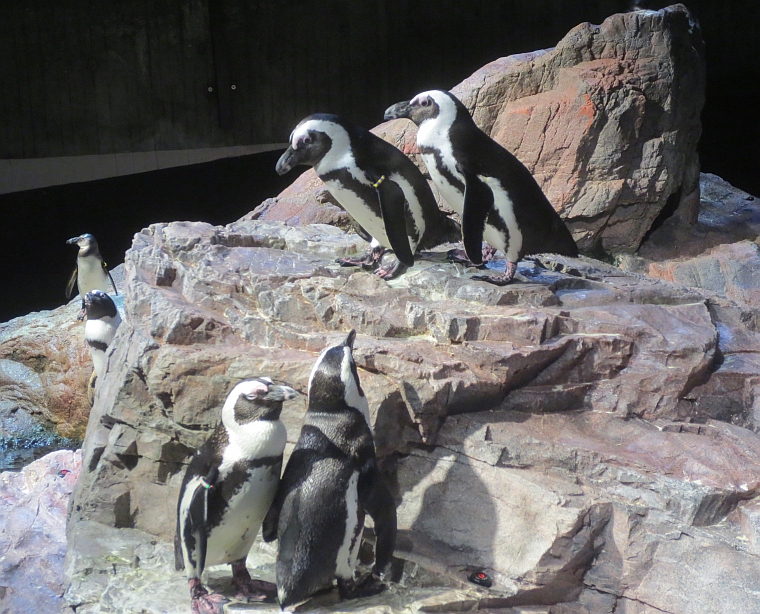 It reminds me that everything is connected. Water and sand, light and air, humans and animals.
And always, always, the penguins.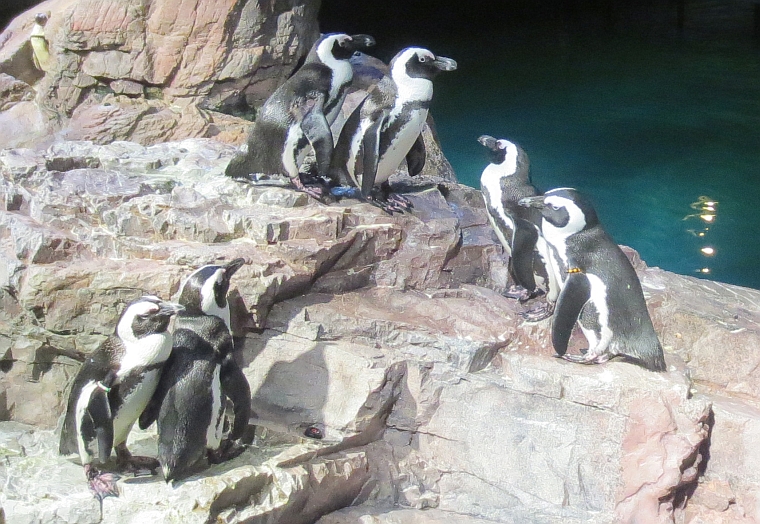 Back to Blog