Our first time in Portland, Maine was such a treat that we've been looking for an excuse to return ever since. That came in the form of 'Iris' – the latest, and last, Maysles documentary on fashion darling Iris Apfel. It was playing at the Portland Museum of Art on the last day of August, so we made the trip and turned it into a late summer weekend vacation.
We met up with our friends Eric and Lonnie, who brought us around to several fun spots and a delicious dinner in a building that Eric used to work in (long before it was a fab restaurant). Portland is filled with charm, and a rich restaurant scene – both of which provided ample enjoyment.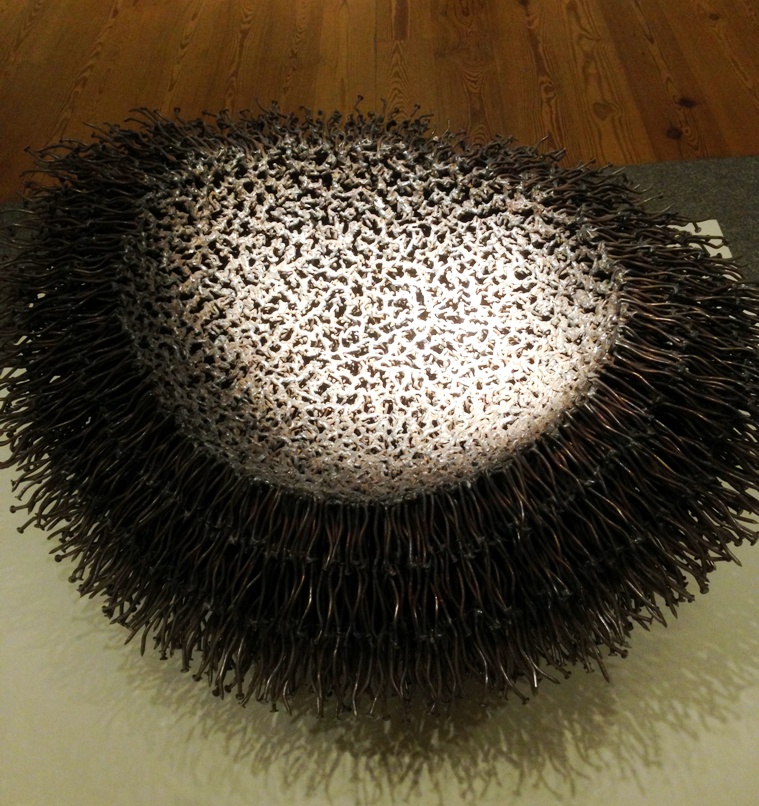 We toured the Art Museum before the movie, a bright space that spanned several levels. Adjoining a historic home, it's a perfect respite (like most Art Museums that find themselves less than bustling on a beautiful summer day – much preferred to crowds) and a lovely destination in its own right. On this day, a collection of pieces hand-selected and sent in by various museums of Maine was on display – a Greatest Hits of sorts – so we did that first, then made our way through the other floors.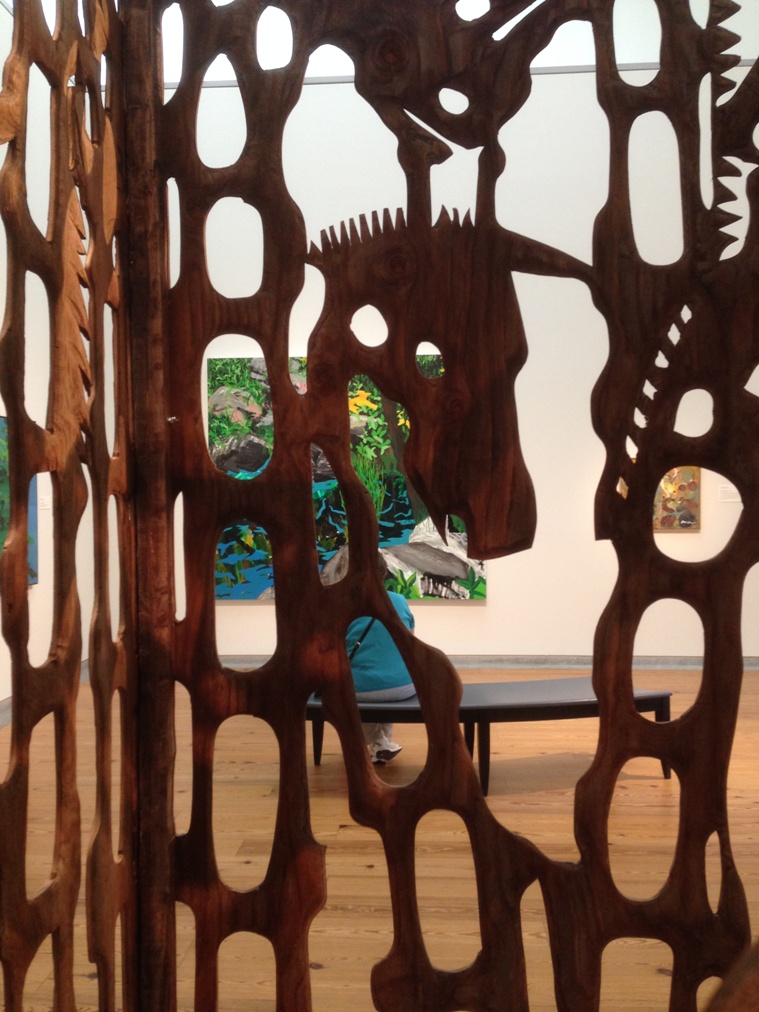 The movie was lovely – and it solidified my adulation of Ms. Apfel as a unique individual who made her personal style into its own work of art (in addition to a bazillion other career endeavors that make most of us look lazy as a clam, if clams are even lazy).
We enjoyed a few cocktails at Vena's Fizz House, which was originally an alcohol-free place that specialized in fizzy drinks. It has since gained a liquor license, and offers some of the most unique and delectable libations I've encountered in quite some time. An extensive selection of bitters, and some scintillating shrubs were on hand for herbal concoctions that rested just right upon my palette. (Any place that uses ice spheres knows what's up.)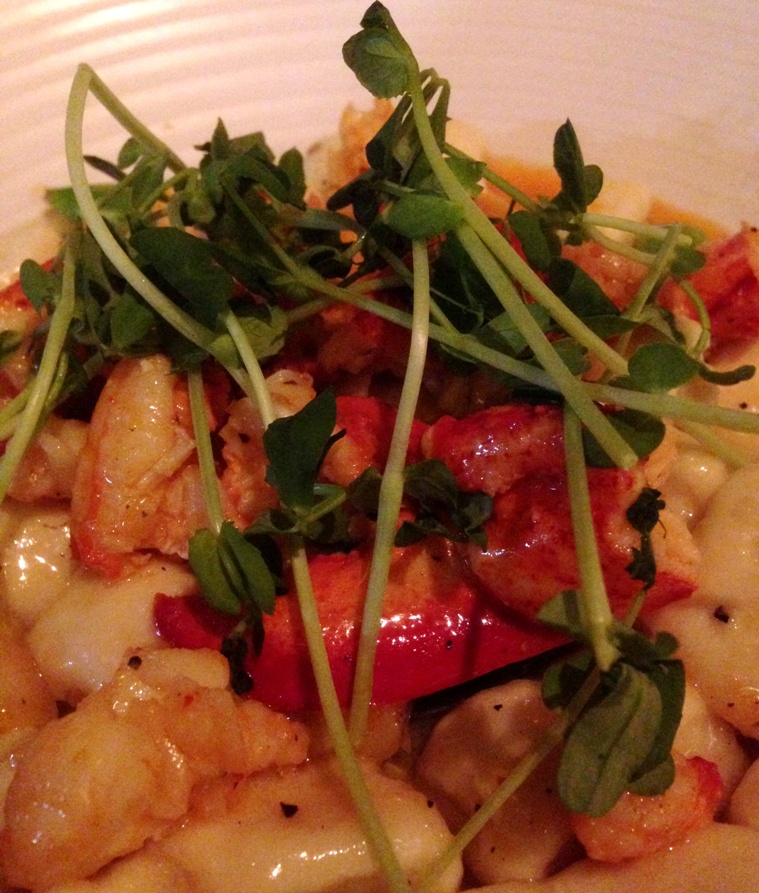 Rightly renowned for its food, Portland is even offering fine dining in many of its hotels. Case in point was Union Restaurant, housed in the charming Press Hotel. The photos here show a meal that was practically perfect in every way. I can't do the butter braised lobster dish justice with photos or description, so you'll just have to take my word for it. It's diabolically good.
As always, it was over much too soon, and we departed wanting more. That's the best way to do a vacation. It was also an official stop of The Delusional Grandeur Tour: Last Stand of a Rock Star, and we're still only in the first leg. Up next will be my Seattle excursion, and then next weekend I'll return to Boston for that OTHER tour… and I'm not talking Taylor.
Back to Blog