After visiting Ogunquit for fourteen years, I still find new things to love about the town, and this Memorial Day weekend there were a few more jewels to uncover. Before writing those posts, however, I need a moment to collect myself and get over the post-vacation blues. There's no better way to do that than to indulge in a few backward glances.
While sun and warmth is sometimes elusive this early in the season, when you've experienced it once, you never forget it.
Ogunquit is a place of beauty, a place of peace, and a place of love – no matter what the season.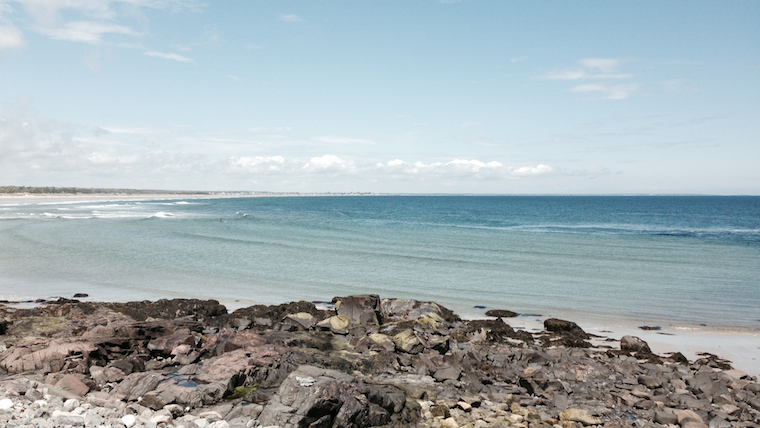 Sometimes, things get cheeky there, yes, totally starkers, and sometimes not so much. Butt… sometimes…
The whole world, in the drop of an ocean.
Spring is probably my favorite, but summer comes close, and fall, well, fall is just as magical as spring.
There are secrets here, wonderful secrets, some that are only revealed with time, some that are never revealed at all.
There are surprises too.
It is a place for family – one of the first beaches I remember, in fact, from a family vacation.
It is a place for friends.
There is a lighthouse nearby, and even in the rain things are beautiful.
Always, there is the water. There are the memories… and there will be more.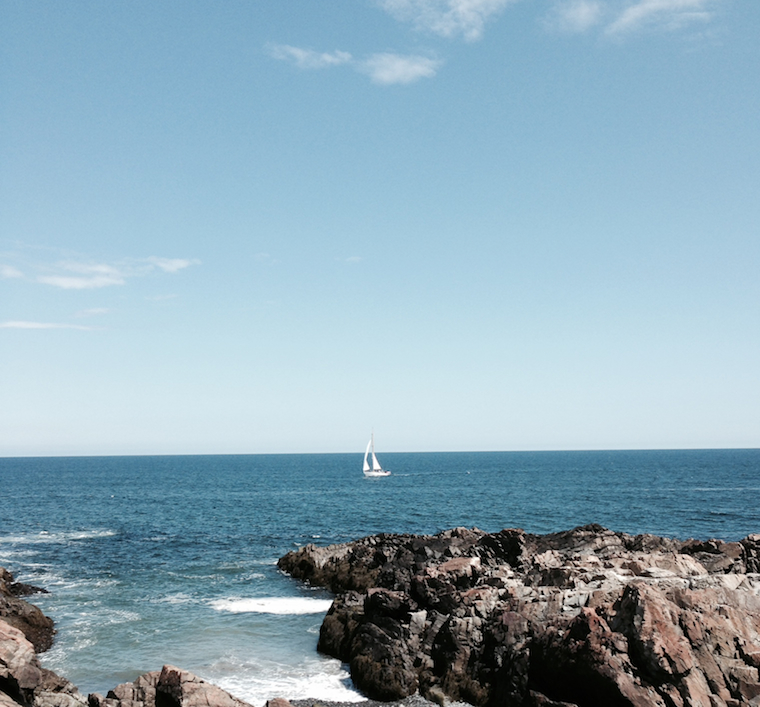 Back to Blog