Our time in Ogunquit had come to an end, and like a curtain being closed on the first act of a musical, it drew its sun-flecked spring foliage around its enchantments and disappeared into our rear-view mirrors. But since it was just the first act, there are two more to come – what with an extra summer trip for our friends' wedding, and the closing act in fall. So while we bid adieu to Maine, it's only a temporary good-bye.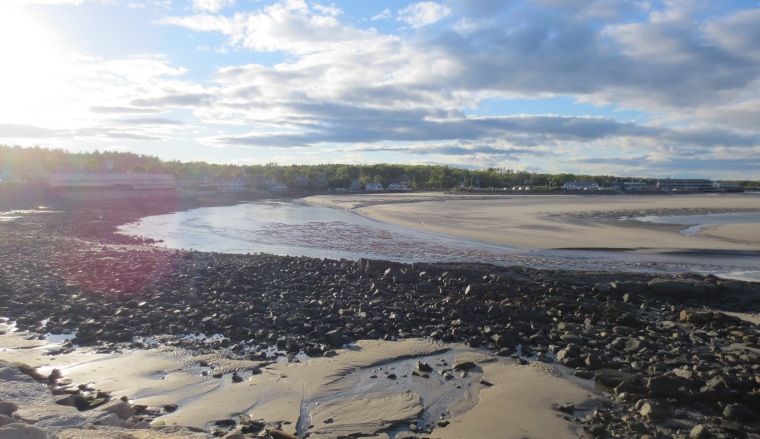 That makes leaving only slightly easier to bare, especially as the weather made a turn for the better just as our time was up.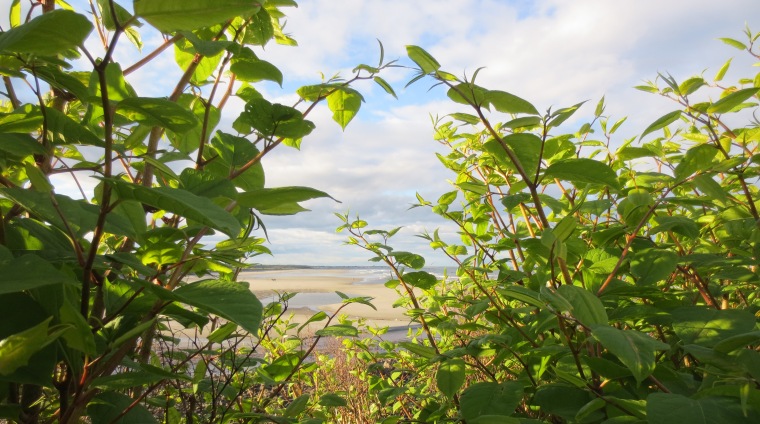 At least we had lilacs.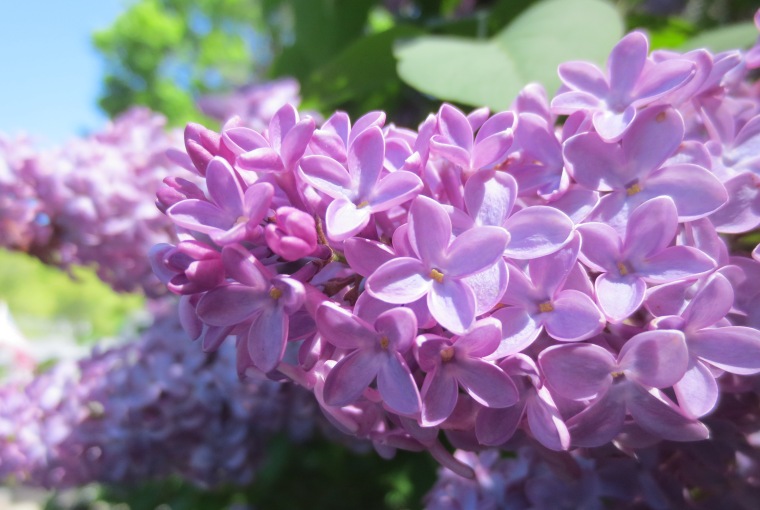 Loads of lilacs, spilling forth from branches that seemed to descend from the sky, perfuming our walks and teasing our noses with their sweet aroma.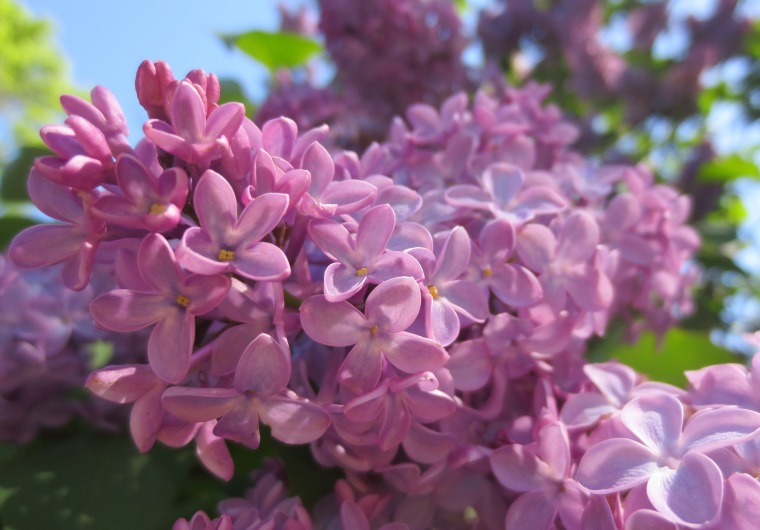 The scent of paradise has passed, another spring draws to its close. Summer will soon ensue.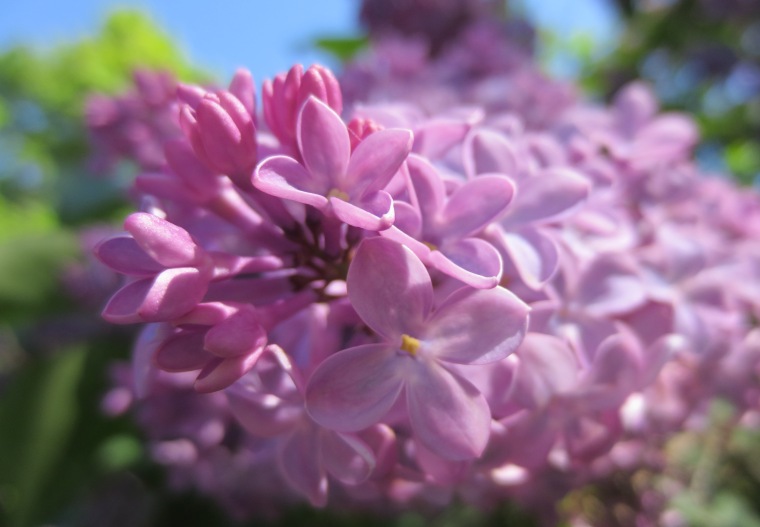 Back to Blog