It invariably happens, without planning or preparation, that I find myself alone on the Marginal Way before any Ogunquit vacation is over. Usually it comes toward the tail end of the trip – the night before we depart, or the very morning of departure. This time it was the day before when I took a bundled-up stroll during the wild, windy, wave-crushing window of high tide coming in.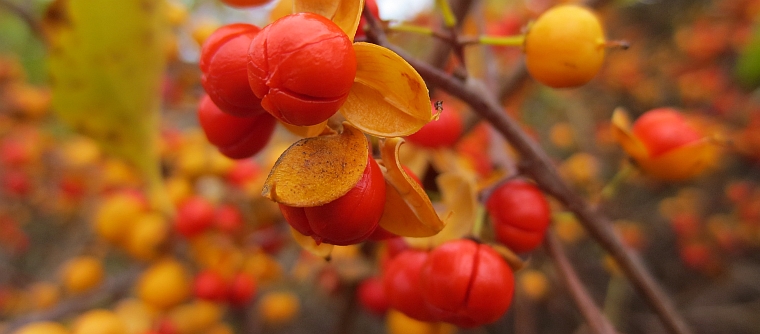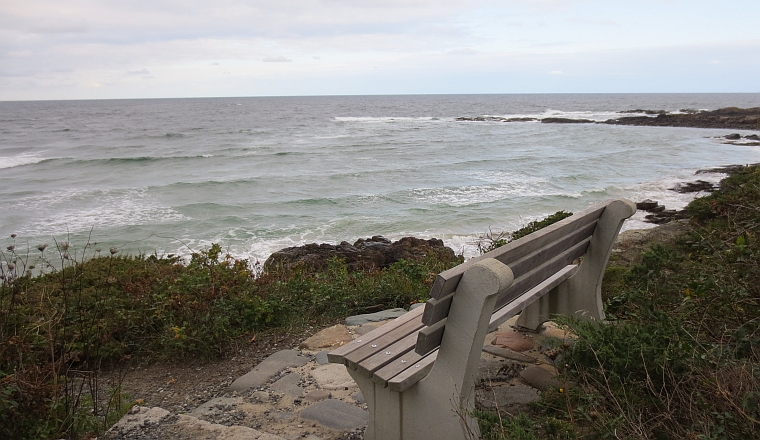 Sometimes you have to walk a little way all by yourself. As one who has always cherished his solitude, I embraced this moment, even shedding a few unexpected tears as I passed the ocean spot where Gram's ashes were scattered – brought on by a combination of the biting wind, the sheer stark beauty of the place, and the memories that Fall conjures.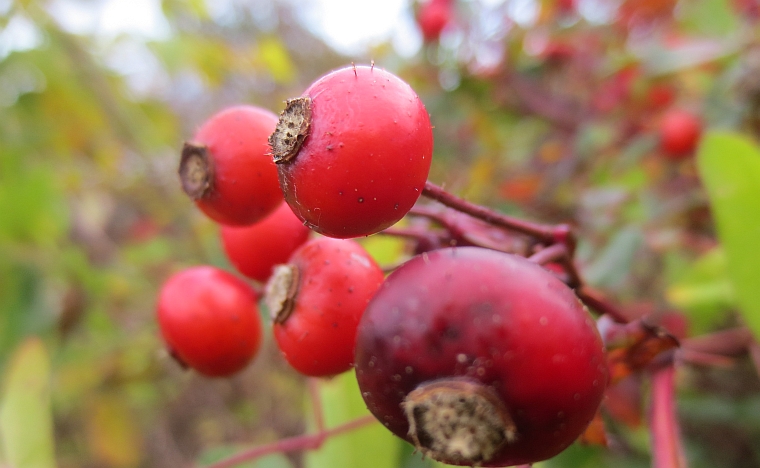 As much as I love the Spring, Fall in New England carries its own inimitable mysticism, and a cozy enchantment all its own. As with most things, it is the preparatory anticipation that I love best ~ in this case the hunkering down for the impending Winter. The dusk of the year is falling, and in the chill of the air, there is a frisson of excitement. Prepare the way.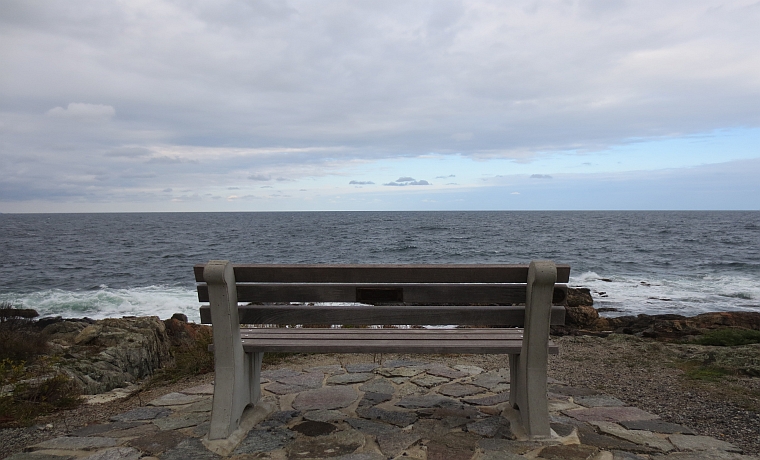 Back to Blog