Upon entry into Ogunquit for our annual Columbus Day weekend visit, I promptly fell victim to a cold. That and the iffy stance of the weather would be enough to try the happiest of souls. This being Ogunquit, however, no matter how sick and no matter how dreary, it was impossible not to enjoy our time in this 'Beautiful Place by the Sea'. Spring and Summer have their own sunny pull, but Fall is magical in an entirely different way.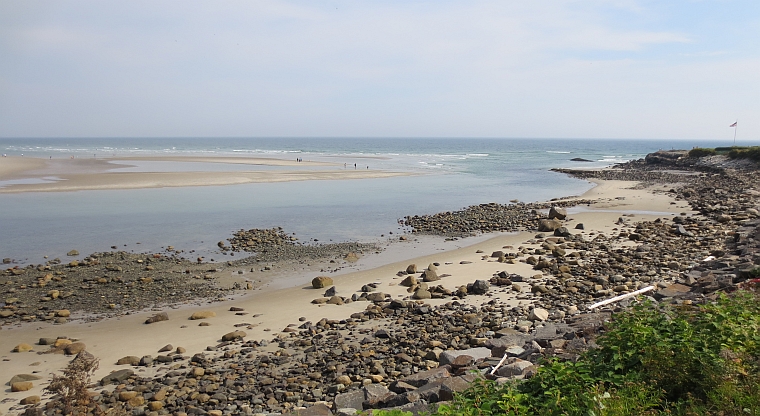 Ensconced in the cozy environs of the Naughty Pine Room at the Ogunquit Beach Inn, and hosted by our favorite Inn-keepers Greg & Mike, we felt instantly at home. Venturing into that first day's gray and misty surroundings, we met up with my Mom for a introductory lunch at the Cornerstone Restaurant – the new artisanal pizza place that functioned as a warm and welcoming port in the passing storm. With its old-fashioned incandescent light bulbs, dark vaulted wooden beam ceiling, and an open oven view, it was the ideal spot for an autumnal break.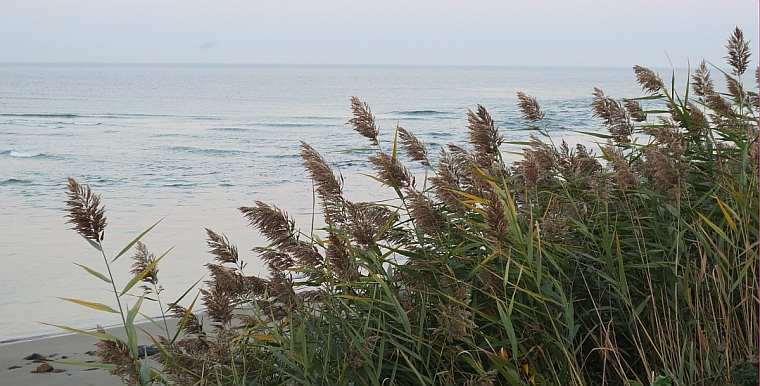 Pumpkins, squash, and other gourds spilled abundantly across most of the entrances, while bales of hay and cornstalks added to the seasonal feel of many doorways. Fall in New England is unmatched anywhere else. We know the weather that is to come, and we hold onto Fall and celebrate that it's still with us using every fiery trick we can muster.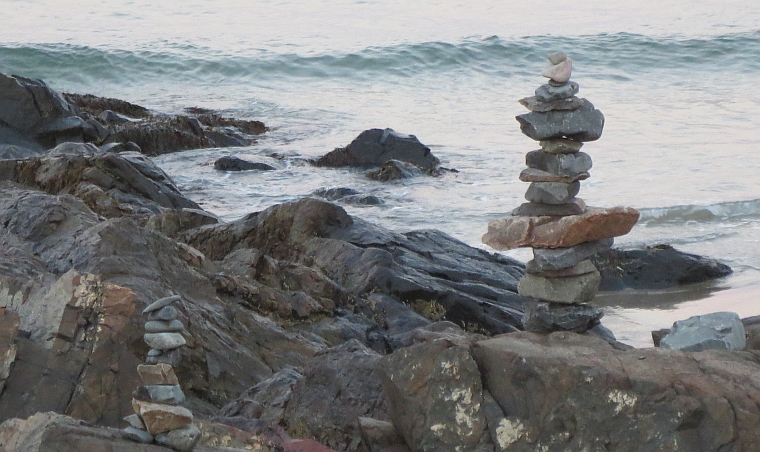 The grasses have gone to seed, waving their feathery grain fronds in the cutting wind. The sun, though weakened, slants through the afternoon, eliciting a bit of warmth where it manages to take hold. For now the battle between wind and sun is evenly matched, but soon the temperature will side with the moving air – soon the sun won't summon the heat.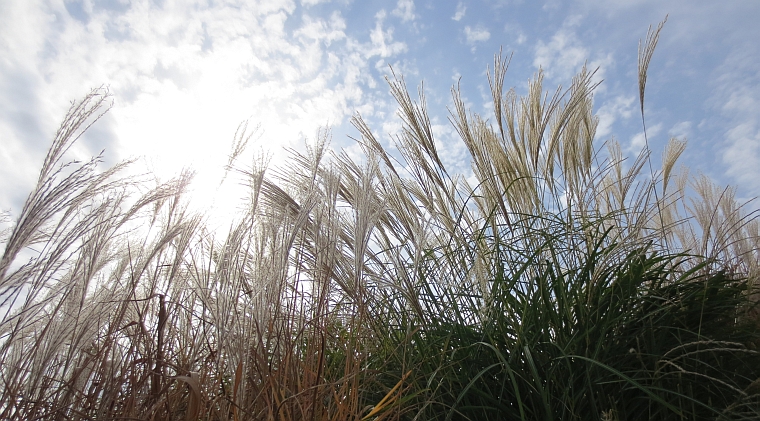 That slumber has not quite begun, but we are at its doorstep, dancing the final days of Fall away with a fatalistic flourish. Nature burns itself in beauty.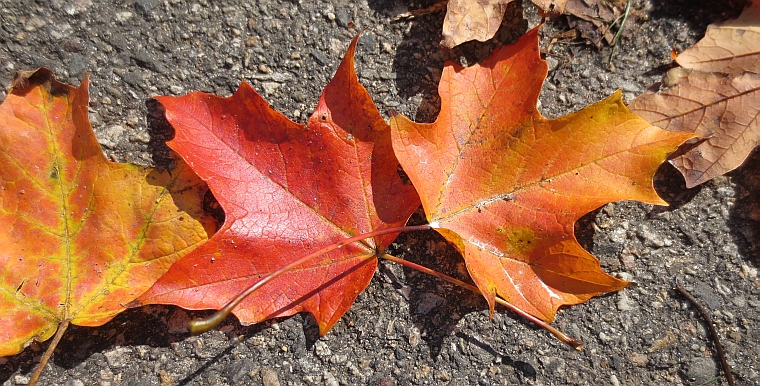 Back to Blog