LOVE IS PAIN
AND
PAIN IS ART!
SHOW ME
YOUR
GRAFFITI HEART!!!
~ Madonna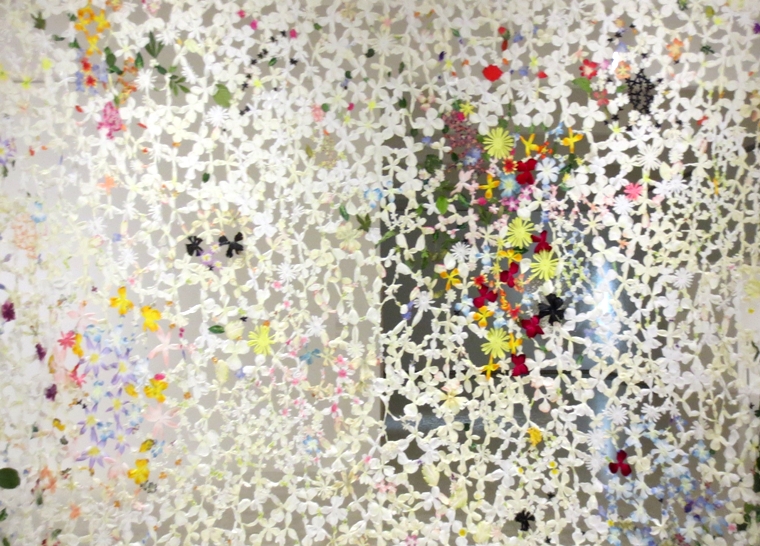 IF GRAFFITI ON THE WALL CHANGED ANYTHING AT ALL
THEN IT WOULD BE ILLEGAL
IF SCARS COULD GO AWAY 
WHAT WOULD YOUR BODY SAY
DON'T EVER HIDE YOUR FEELINGS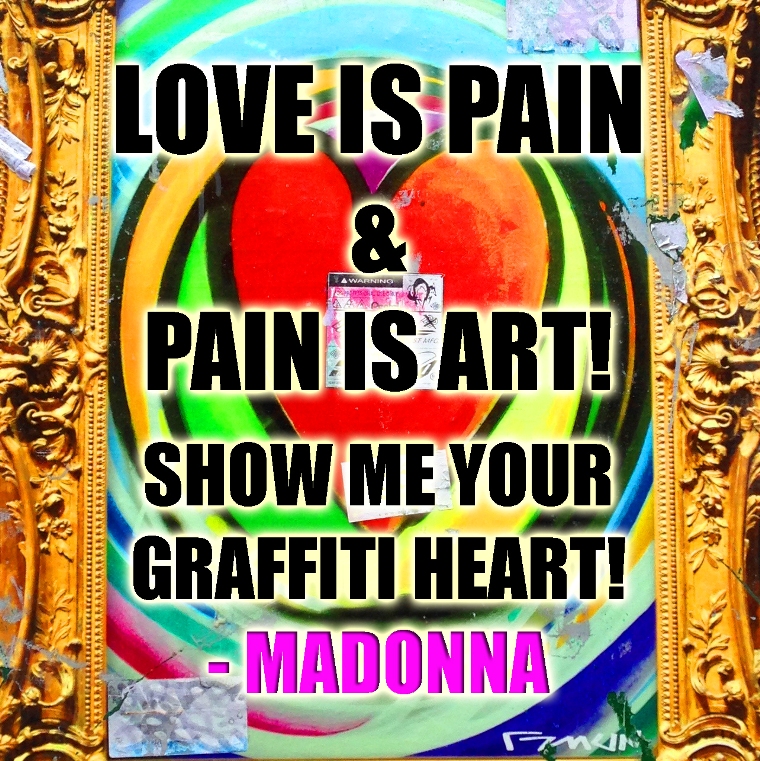 A crack in the visage,
like a fissure in an oil painting,
runs haphazardly along the random veining of a heart.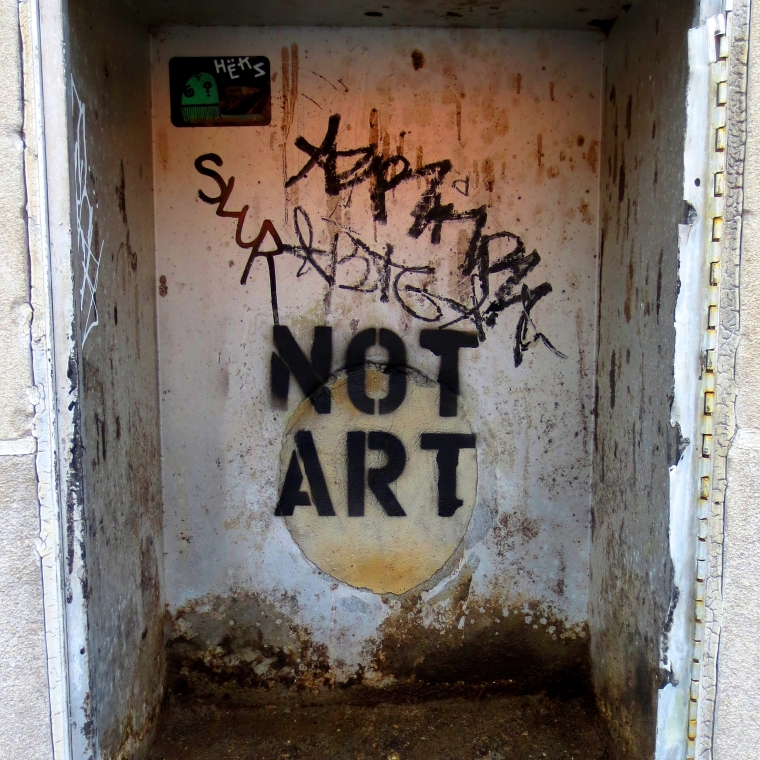 Bits of color peel away, fluttering to the floor
like snow or soap bubbles
or flecks of dried blood.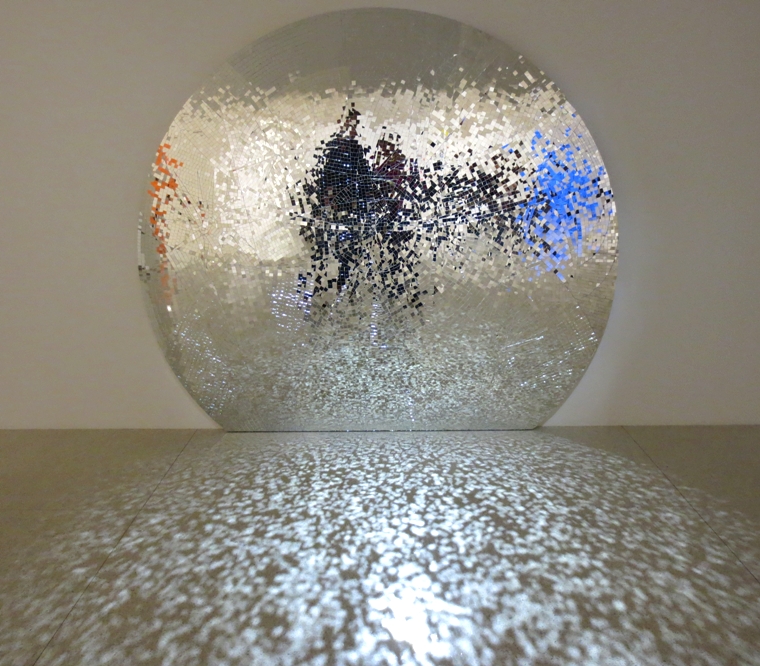 The artist bleeds like that:
clean and dirty and to-the-death.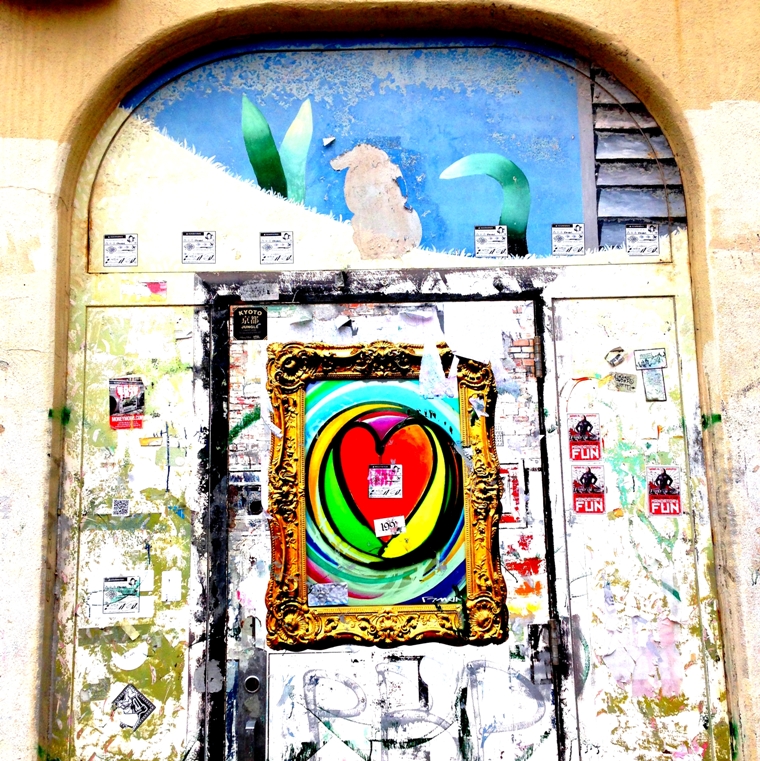 Back to Blog