Every spring arrives with the promise of hope, and the hope of salvation. After the tumults and little deaths we go through in the winter, the return of spring is a happy thing indeed. Far more than that, it is the chance at re-birth and resurrection. We could all use the opportunity to begin anew, to start over again, to re-structure our world.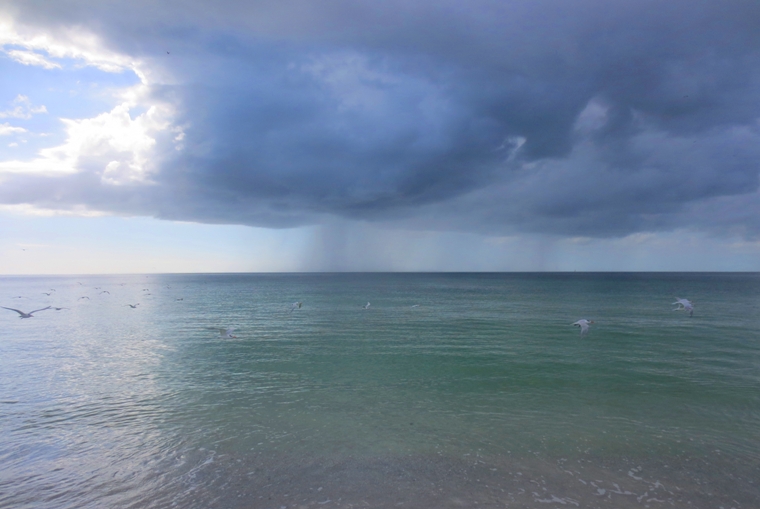 As we did in the beginning of our journey, we pass through more portals. There is nothing to fear now, and the feeling with each approaching passage has a very different tinge to it than it did at the start.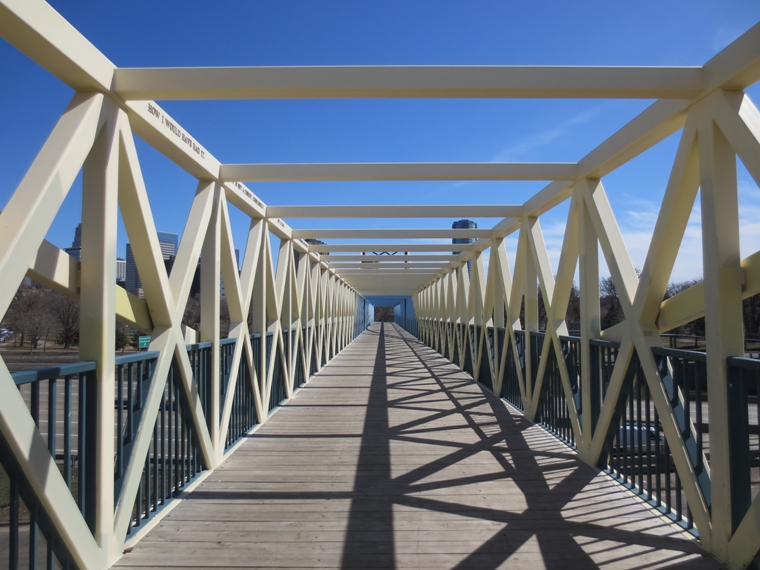 Perhaps we have accrued a little wisdom, or changed our way of thinking.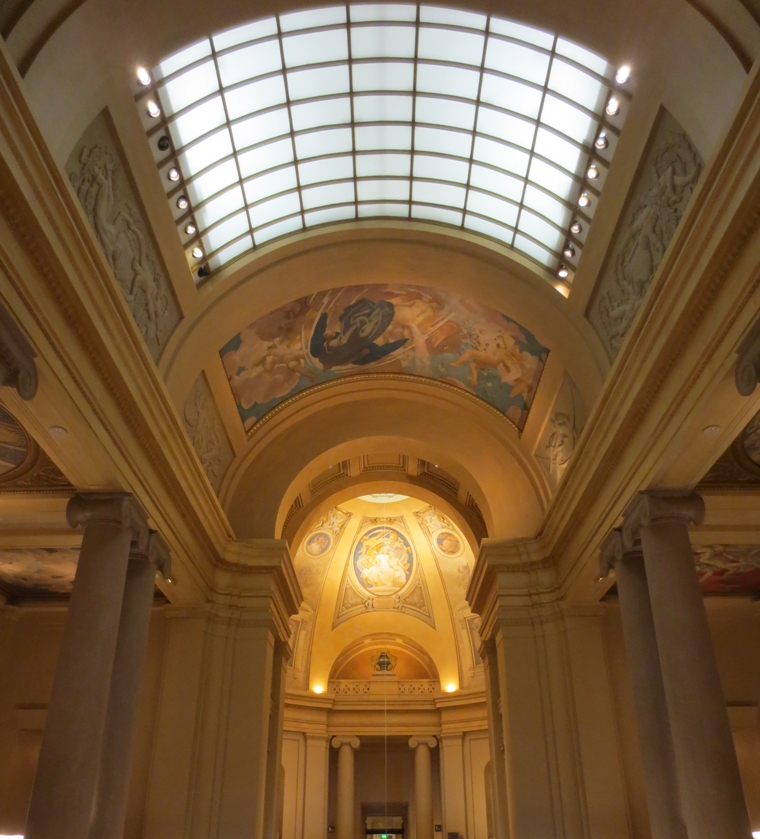 Maybe it was something simpler, but somehow more profound.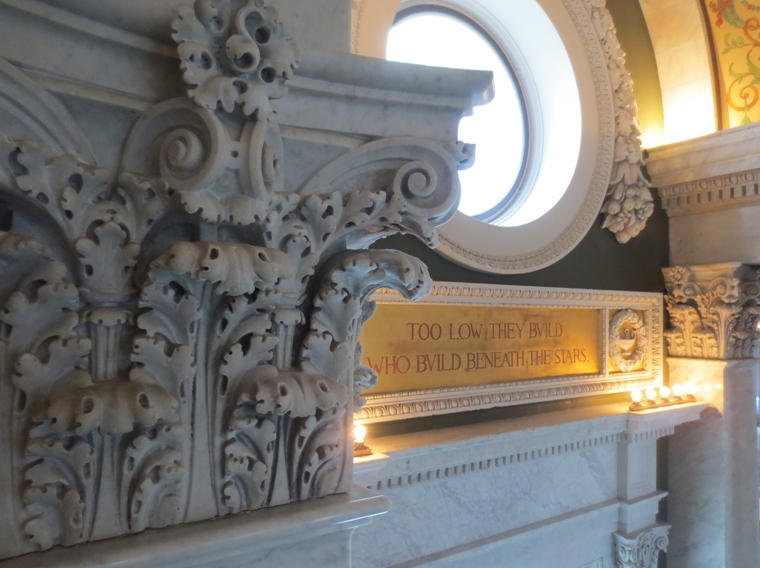 At any rate, the spring brings the great thaw – of hearts and minds and earth and stone.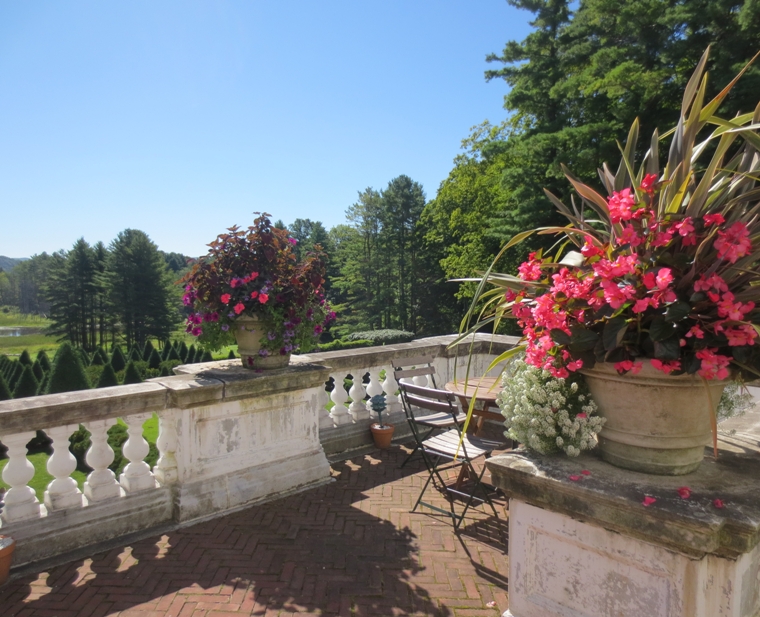 Back to Blog