How on earthly hell did we come to be at the start of Thanksgiving week already? 'Hung Up' my ass, time does not go by so slowly, and this is not a 'Love Song'. But if you gave me 'Diamonds & Pearls' I might be a happy boy or a girl… You know if I'm quoting Madonna and Prince songs this early in the week, it's going to be a long one. On with our Monday morning recap before we dive into the candied yam prep work…
Franco Noriega kicked off the week in stunning Hunk fashion.
The world seemingly went very dark, but I wasn't in the least bit surprised.
John Raspado kept things hot.
Come and meet the letter people.
Interesting art.
Ricky Martin got engaged.
Luke Adams was finally named a Hunk of the Day.
Another weekend in Boston.
Matt Cook in his turn as Hunk of the Day.
The end of green… for a while.
Miscellaneous (and shirtless) male celebrities.
In our own backyard.
The end of delusional grandeur… nowhere in sight.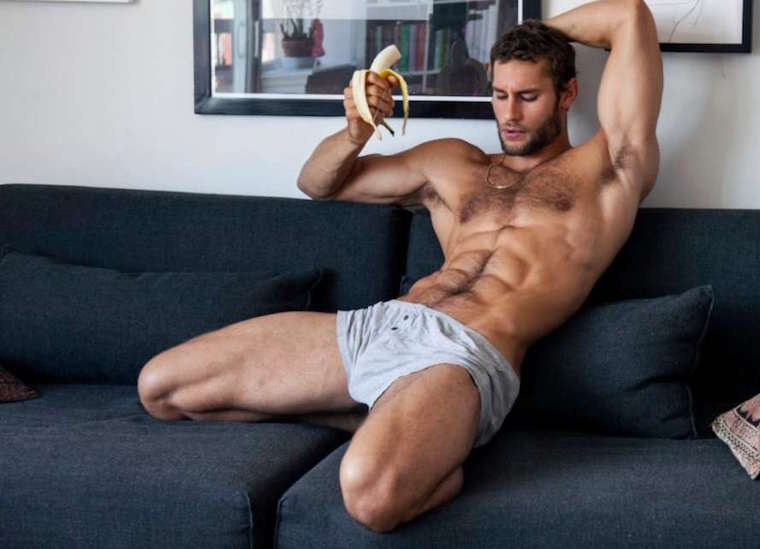 Back to Blog