Oh August, how I once loved thee. I still do – birthday months are hard to come by. This year especially, August was a balm after the early days of darkness. The weather remained striking, the days held onto their warmth, and the Summer Olympics brought a stabilizing Zen-like tradition to our evenings. And a heavy/healthy dose of skin.
August in the attic, after I worked my ass off to clean it all up.
Orlando Bloom completely nude.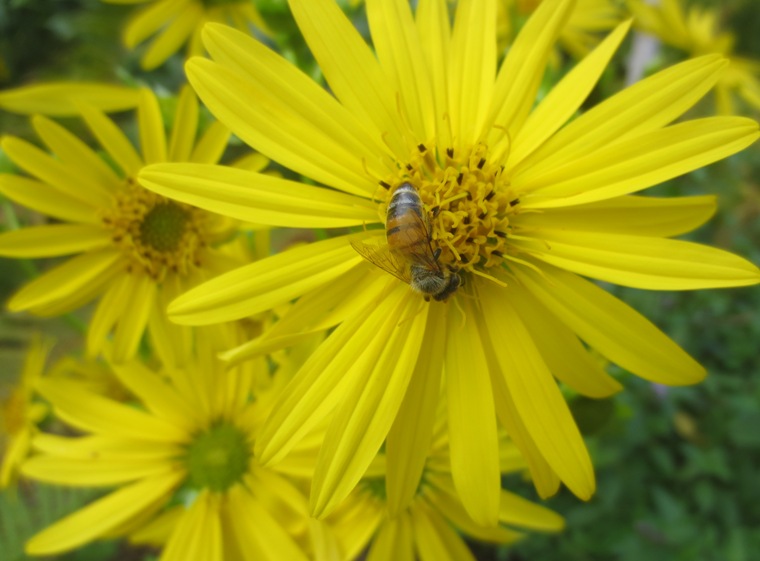 The penultimate chapter of The Delusional Grandeur Tour finished up here, and here, and here.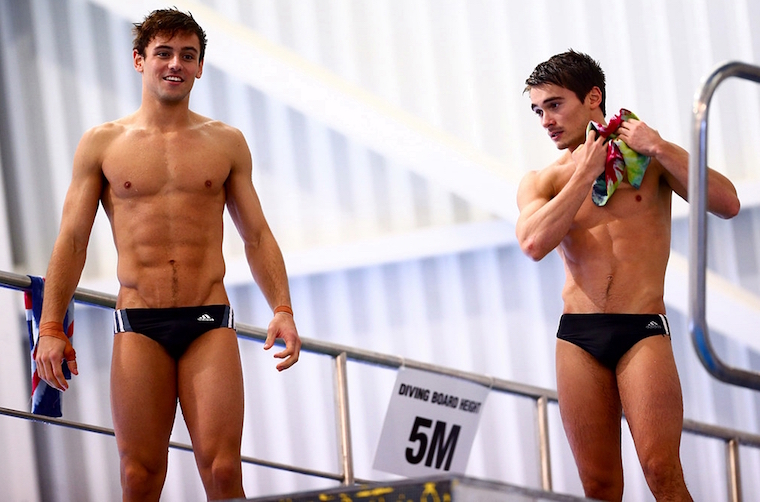 Sexy Olympic team times two.
Nude dudes. (Including a naked Justin Bieber.)
A dope named Ryan. (And his bulge.)
A Queen's birthday, fit for a fever.
A Madonna Timeline, fall-like in flavor, debuts in summer.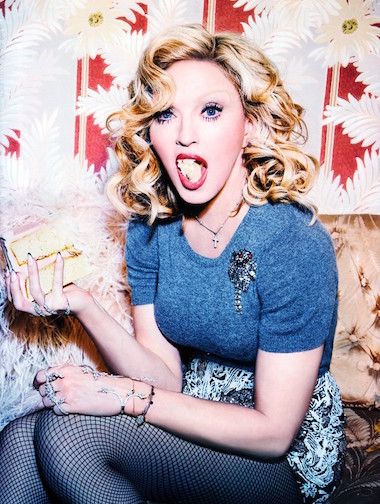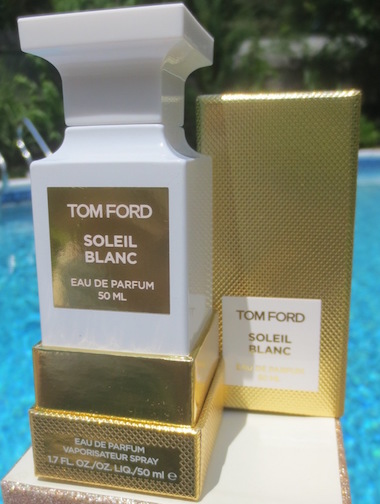 My favorite person at the Summer Olympics was not a Hunk at all.
How to get Tom Daley's butt.
Get in the garden for a second wind.
The world's greatest athlete: Ashton Eaton.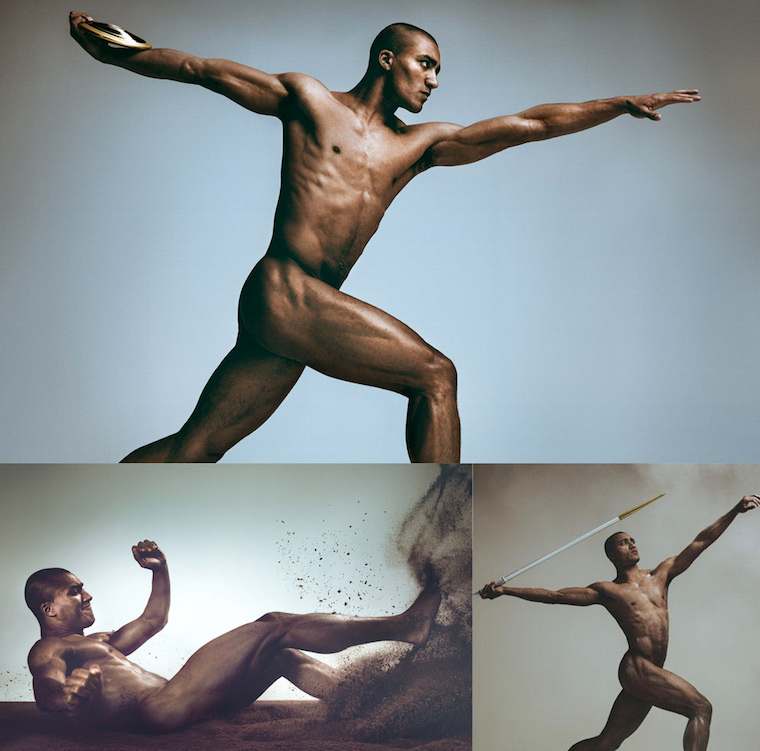 A Zac-Efron-look-alike in a Speedo: Michael Hixon.
Getting into my birthday suit…. and again.
A grand ginger: Greg Rutherford.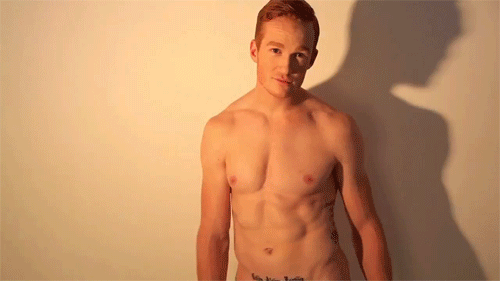 Fading like a flower, but not done yet.
August hunks included Hugo Parisi, Ning Zetao, Race Imboden, Adam Peaty, Marcel Nguyen, Devon Allen, Chen Aisen, Ryan Murphy, Dan Goodfellow, LaShawn Merritt, Bruno Fratus, Shawn Barber, Danell Leyva, Kyle Snyder,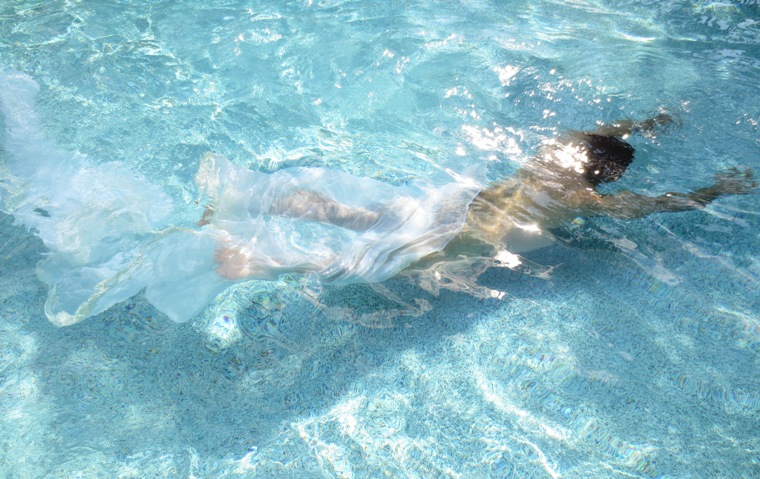 Back to Blog