White hot.
Bright sun.
Summer sizzle.
Leave it to Tom Ford to sneak into the summer fragrance scene with a classic echo of coconut and suntan lotion in refined and elegant form. Soleil Blanc is his take on a white powder beach, and it's absolutely radiant.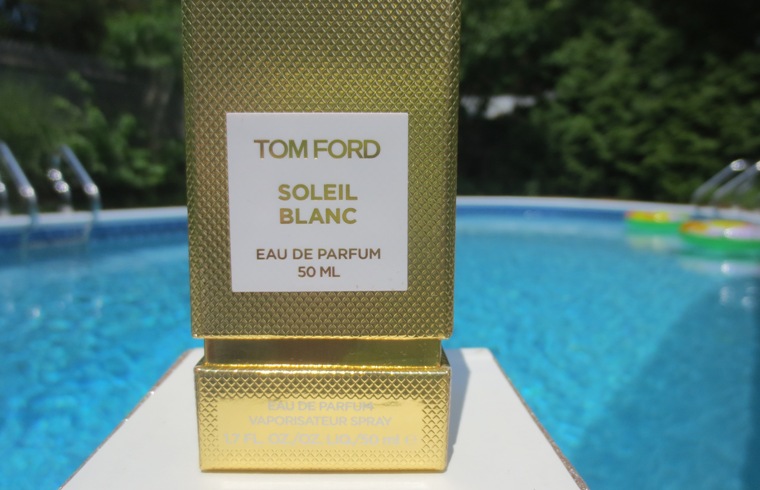 The latest offering from the decadent Private Blend line is a scorcher that subliminally smolders instead of burning intensely. While his Portofino collection keeps things cool and crisp with its citrus heart, Soleil Blanc is a sizzler of a different sort. Coconut imbues the proceedings, but there's a slight sliver of smokiness to this as well, because summer ripens into such a thing at its apex and again at its end. The most fleeting wisp of musk grounds the proceedings, but it's barely noticeable. Bergamot keeps everything tidy, and the tinge of amber lends it a warmth that mirrors the hot days.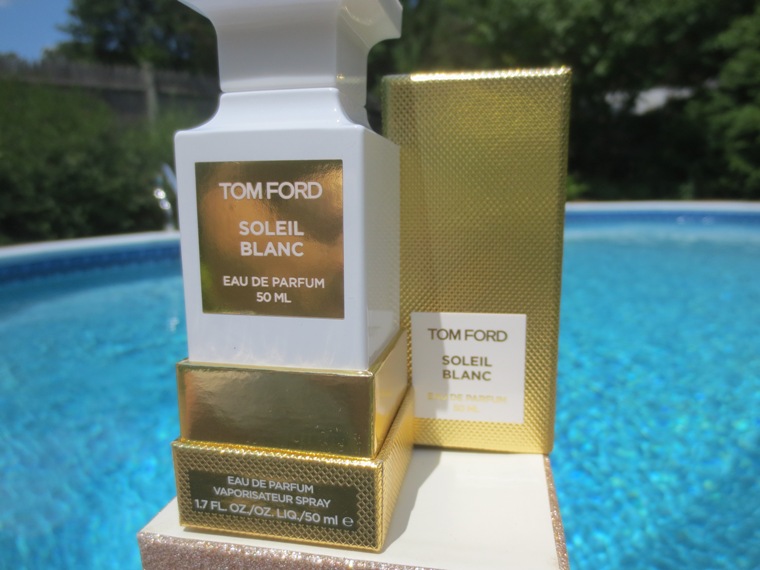 So many of Ford's Private Blend line can read dirty – in the best and most interesting way – but this is one of the cleaner scents. There's still an edge to it, but this one can go on summer mornings or summer nights and be equally compelling at both ends of the light.
Longevity is a few hours, typical of many summer frags but slightly disappointing in a Private Blend that holds its price-point so high. Still, worth a reapplication and a spin along the shore if you need an extra jolt this season.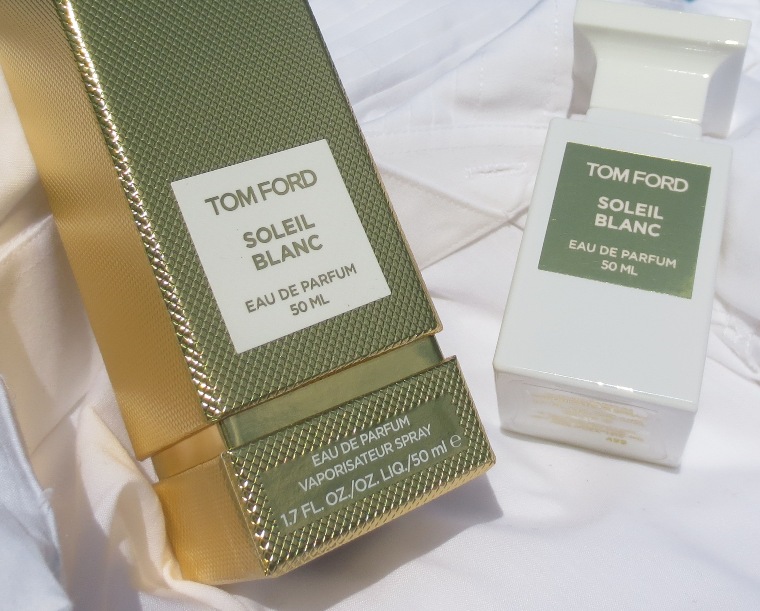 Back to Blog