I will never understand, or forgive, NBC for relegating the men's springboard diving competition to 1:30 AM, but by chance and luck I managed to catch the bodacious back-ends of the whole thing to see Jack Laugher and Chris Mears win the gold in a spellbinding upset. The US gained the silver and the heavily-favored Chinese team earned the bronze. It was quite the (late) night. Mr. Laugher and Mr. Mears have been featured here before, so this seems as good a time as any to recap some of the loveliness that this Olympic Games has brought into our lives.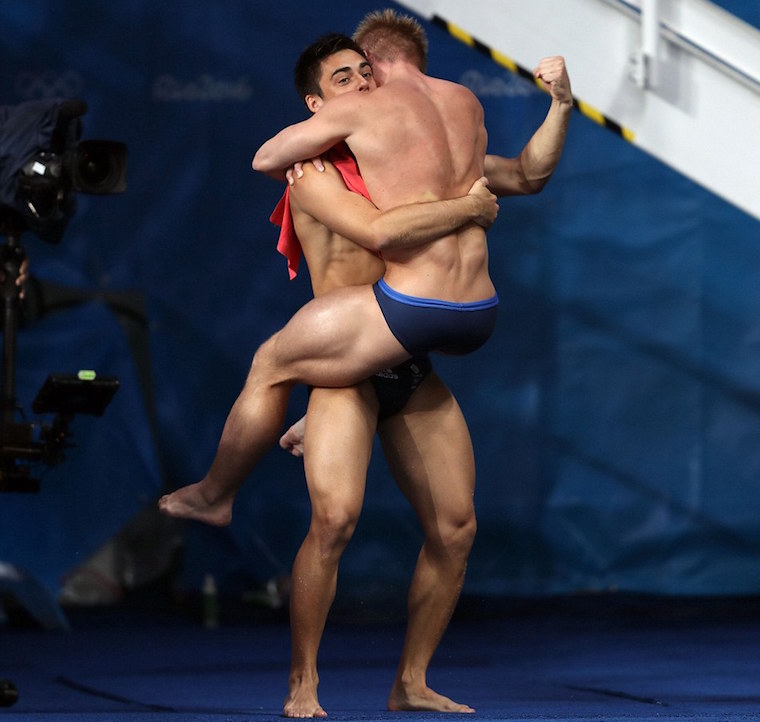 Chris Mears has gone naked for some scorching layouts, and Jack Laugher bared his butt for all the world to see as well.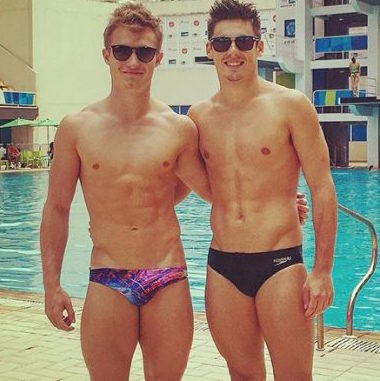 Tom Daley and his diving partner Dan Goodfellow made a striking pair, and a pair of practically-splash free performances.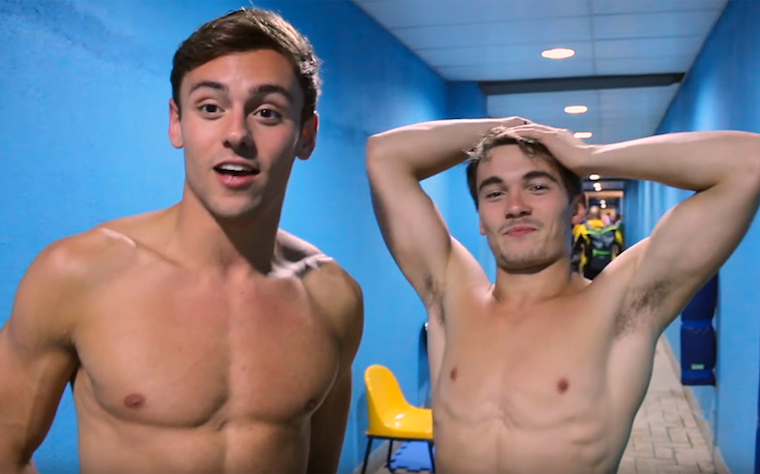 Michael Phelps has made more history winning a couple more gold medals in these games, but most visitors to these parts will focus on his naked photos for the ESPN Body Issue. His friendly rivalry with Ryan Lochte, and not-so-friendly rivalry with Chad Le Clos made for some riveting moments. Mr. Lochte has his own sizable following, thanks to pics like these.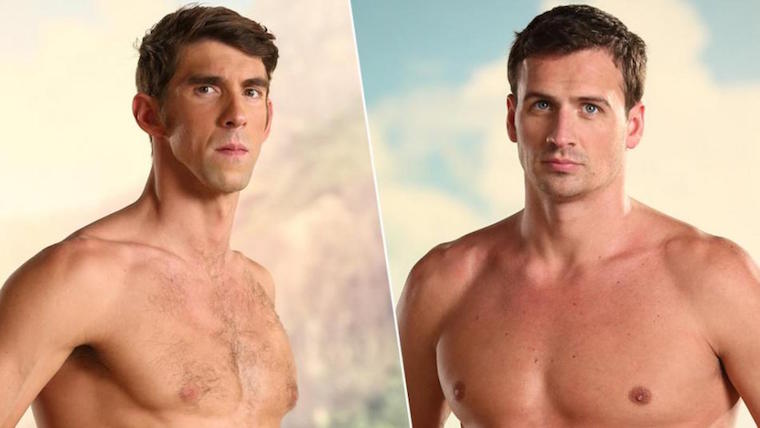 Another swimmer who made a sexy splash on this site is Marcelo Chierighini.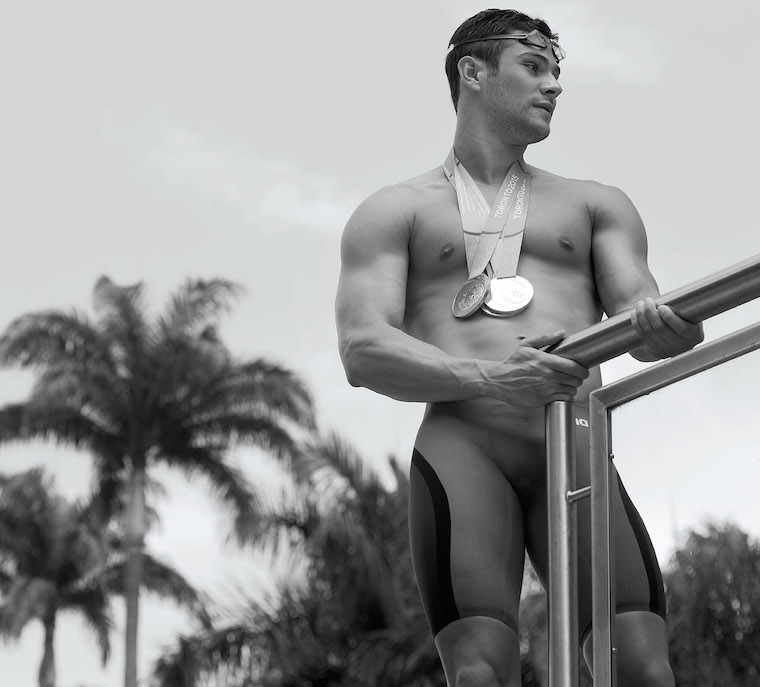 The US Men's Gymnastics team didn't fare as well medal-wise, but body-wise they were charged up and ready to impress, proudly proclaiming they be happy to perform without shirts. No one put up an argument.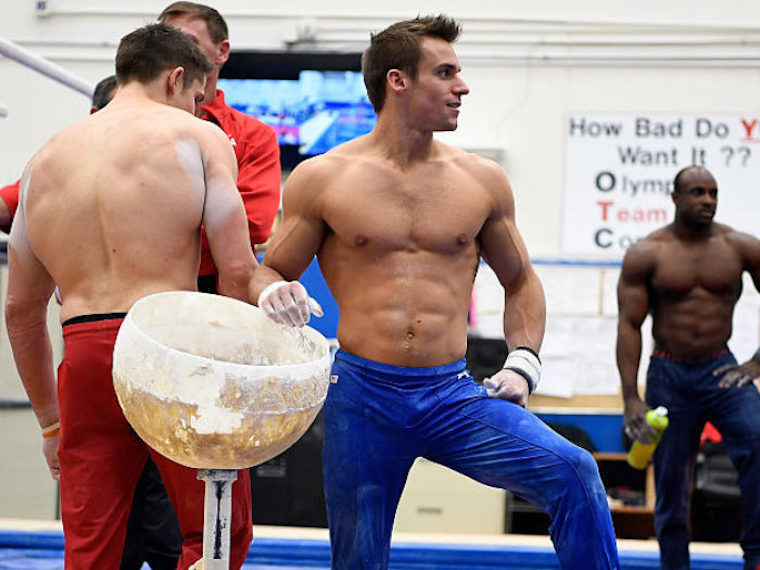 Entering the second week of the Summer Olympics, we're only about half-way through, so more Hunks are sure to come.
Back to Blog