Tom Ford gets all the flashy olfactory glory in these parts, but his scents aren't always the most user-friendly. That's partly why I like them. They are not meant for everyday use (nor are their price points). For everyday office wear, I prefer something softer and more subtle, something less garish and out-there. That something should retain an elegance and refinement as befits a person struggling to maintain some sort of nobility and style in a world of Axe body spray and Cool Water.
The House of Hermès had a genius run when it employed Jean-Claude Ellena as its fragrance-maker. Mssr. Ellena crafted the exquisite 'L'Eau d'Hiver' which is an understated classic for Frederic Malle. Yet it was his work for Hermès that truly struck a chord with me. Under his tenure they produced some wonderful scents, such as the gorgeous Jardin series featuring garden-inspired fragrances from around the world. I recently discovered that he was also the person behind my latest acquisition – Voyage d'Hermès.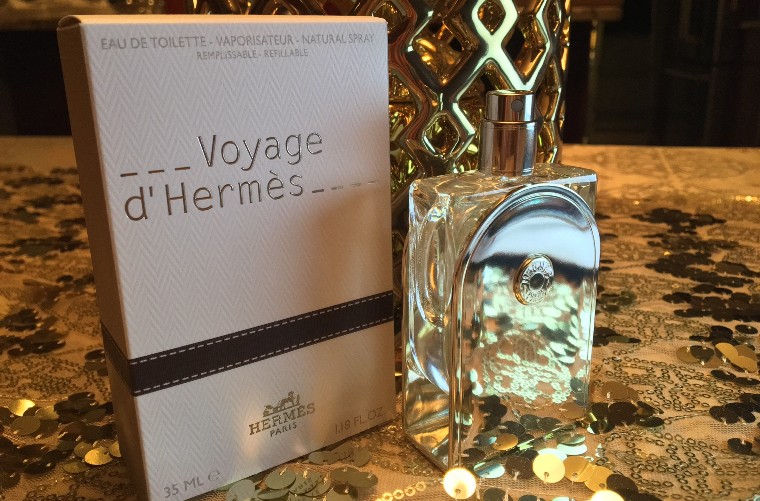 In the past few years, on the hunt for the ever-elusive niche scent that no one else around me had, I've veered into pricey territory, giving Andy and my parents undue financial stress when it came to Christmas and birthdays. Along with those heftier price tags came heftier fragrances – if you're going to drop $310 on a small bottle of Eau de parfum, it damn well better project, slaying with sillage and leaving no doubt who was coming and going. That is all very well for special events and memory-making moments. For the long stretches of in-between time, however, someone like Mssr. Ellena handily beats the heavy hand of Tom Ford. Perfect for the office or family gathering where one wants to be distinguished but not glaring, Voyage d'Hermès is a quietly sophisticated addition to the fragrance arsenal.