One of my favorite Christmas gifts (given by both Andy and my parents) is my very first bottle of Bond No. 9 – New York Oud. Up until this year, I'd kept an agreeable distance from the fragrance behemoth, put off by the price tag as well as the garish bottle design. Yet as with certain parts of life, the very things we resist are those that become the most valuable to us later on. Perhaps it just took some time for me to appreciate the Bond house. A little floral oud aided in that as well.
I was browsing The Tannery in Cambridge last month – well, not so much browsing as waiting for Kira to work through her shoe complex – when I stumbled upon a few random bottles of Bond No. 9. Normally, I would veer away from those star-shaped vessels and questionably-emblazoned flasks of fragrance. To be honest, the sheer number and variety of their offerings had always been overwhelming.
However, I was on the lookout for a holiday fragrance – something that sparkled, something that had a little more of an edge, something that I wouldn't wear every day of the year, but only for special occasions. Based on the price point alone, that would signify a Bond fragrance, the cost of which heads into the stratosphere of Tom Ford Private Blends.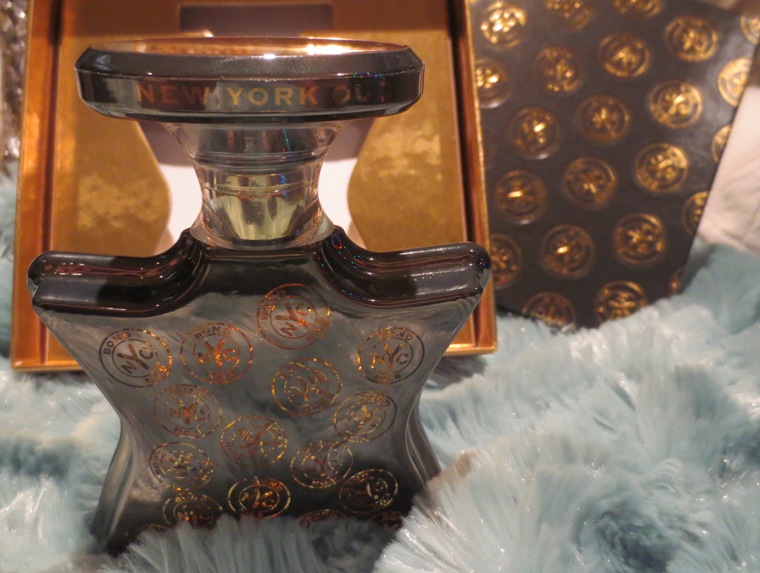 I sniffed a few of the bottles at hand, dismissing them all until I found the New York Oud. A sucker for most things oud, I inhaled this take on the expensive olfactory elixir, and marveled instantly at how much I loved it, and how different it was, even from its close relative 'Oud Fleur'. The latter was smokier and muskier than 'New York Oud' – even as both retained a sweet, rose-hued opening. Bond's version was brighter and fruitier – just the sort of sparkle and pizzazz I was trying to capture for the holidays. I sprayed it on and fell a little more in love. If only I hadn't done that, I might have escaped, listening to Kira's admonishments (even as she looked longingly at a pair of $400 boots).
Instead, I was caught by the beauty around my wrists, enraptured and enchanted by the exquisite scent. It was boisterous and cheeky, yet elegant and jauntily refined. It didn't read New York so much as a universal sophistication, which was much more appealing to me. As we walked through the sun-soaked afternoon, I felt a little more alive when surrounded by such gorgeousness.
I knew then that it was my next holiday fragrance.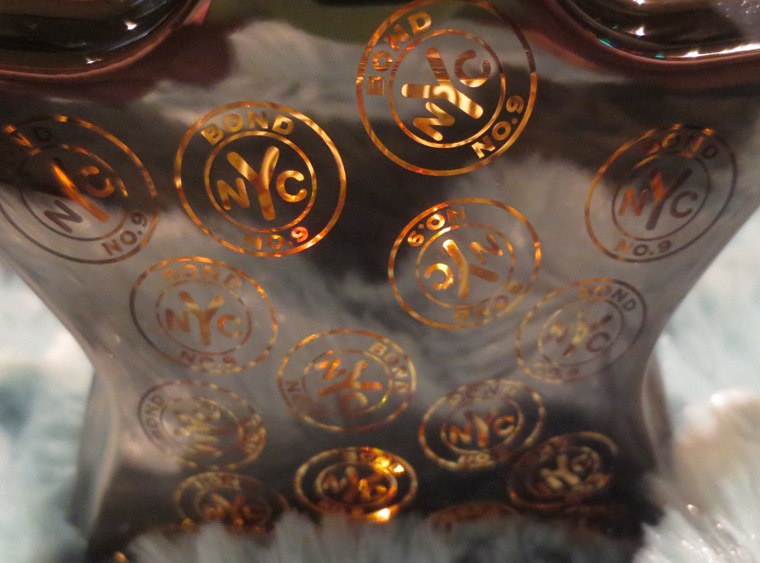 Back to Blog