A holiday fragrance requires a little extra oomph. It's the one time of the year when we're sanctioned to be glitzy and over-the-top. For this season, I've been at a loss as to what to wear in the weeks leading up to the parties and the celebrations. While I've had my eye on my first Bond No. 9 (New York Oud), BLK DNM Perfume 11, and the new Oliver Peoples collaboration by Byredo, none of those will arrive before Christmas Eve (assuming they'll arrive at all). I almost forgot about a limited edition Frederic Malle fragrance that my parents gave me a few years ago for Christmas – 'Outrageous!' – created by Sophia Grojsman. At the time, I knew little to nothing about the vast array of scents that Malle had had a hand in creating over the years, I only knew that I loved the scent of Barneys whenever I walked into the second floor and browsed the wares in their Boston store. I figured that with the scant collection of bottles that they put out in the men's section, it would be easy to find the overriding scent that signified Barneys. How foolish I was…
While trying to pinpoint that amalgamation of sweet scents and which one it might be, the salesperson wasn't much help, telling me the scents were sold downstairs (they can be incredibly bitchy at the Boston Barneys) so I walked down the staircase and made my way to the counter, where the entire Byredo and Malle lines occupied extensive space with their crisp and clean bottles.
I asked if there was one scent that was what I smelled every time I came into Barneys – Barneys in a bottle if you would – but they were completely clueless. Instead, they sold me on the new limited edition by Frederic Malle – Outrageous! – and I gave it a spritz. After trying a few of the others, I was lost in a delicious haze that no cup of coffee beans could cure. Overwhelming olfactory overload.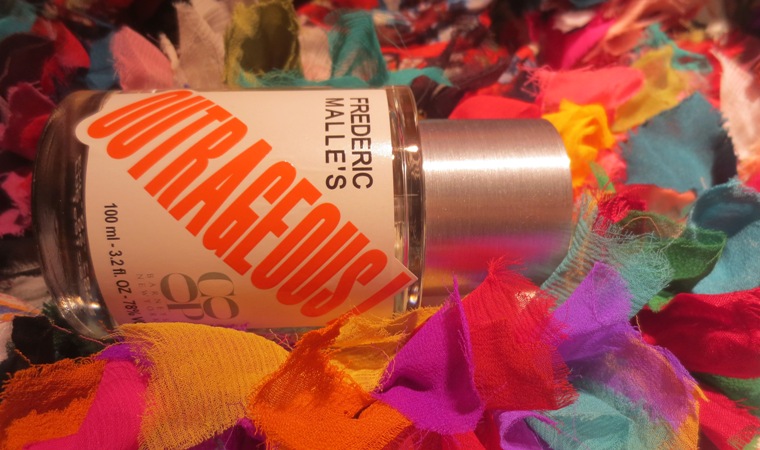 When it arrived on Christmas that year, I wasn't as enamored of the scent as I thought I'd be. An impulse choice based on lack of research and trial. A lesson learned. And a bottle that it would take me years to appreciate. Since then, my tastes in fragrance have evolved and grown, and the challenging sparkle of Outrageous! may have finally found its way back into my heart. It's a candy-like thing, colorfully-kaleidoscopic, and sweeter than my usual woody preference. Yet there's a clinically-antiseptic feel to it too, bordering on harsh. It has some sharp points – all shining stars do – and it has its flaws, but for those days when you need a jolt of something different, something that bursts like a sugar-plum fairy, Outrageous! – and all its punctuated exclamation – will do.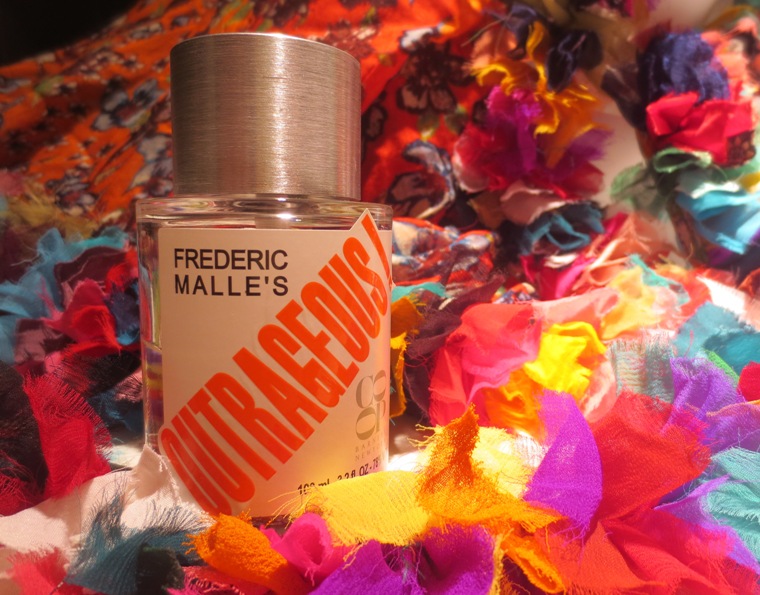 Back to Blog