With his new Vert line, Tom Ford is dipping his fine feet into the pool of green with a quartet of Private Blends that highlights all things herbal and verdant. (Yes, it's a quartet, much to the puzzlement of the Saks Fifth Avenue sales associates, though only three are currently available stateside.) Out of those three, one spoke to me in the language of beauty and refinement that only a Tom Ford Private Blend can speak: Vert D'Encens. A green incense at a most opportune moment: as a bed of copper-colored pine needles grows beneath the trees, the dry days of summer burn into fall. This scent captures the moment and adds just enough sparkle to see it through to the magic of the holiday season.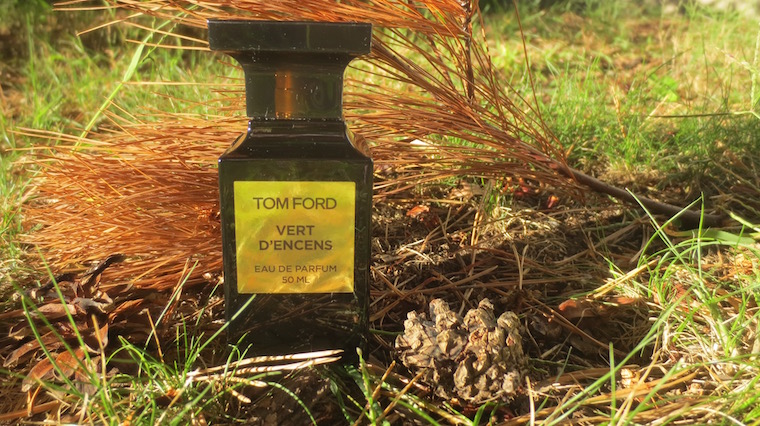 Opening with a bright and brash splash of pine, and a smoky edge of incense, this is seriously deep into the forest, where a rising plume of smoke from a stained-glass church lends warmth and comfort to the herbaceous elements. It is a lovely and rich crux of where humanity and nature meet. Once the pine recedes a bit, the incense smolders like it's some high holy week.
Bits of freshly-cut grass suddenly, pleasantly, and unexpectedly poke through the smoke, reminding of the green that marks its first name. After this magical moment the heliotrope begins to bloom. The sweetness of that, which sometimes veers too dangerously close to vanilla for my liking, is here an integral part of softening that pine resin and smoke. The beautiful battle among them wages deliciously for a good hour or two, before a sweet reconciliation that carries a few hours longer.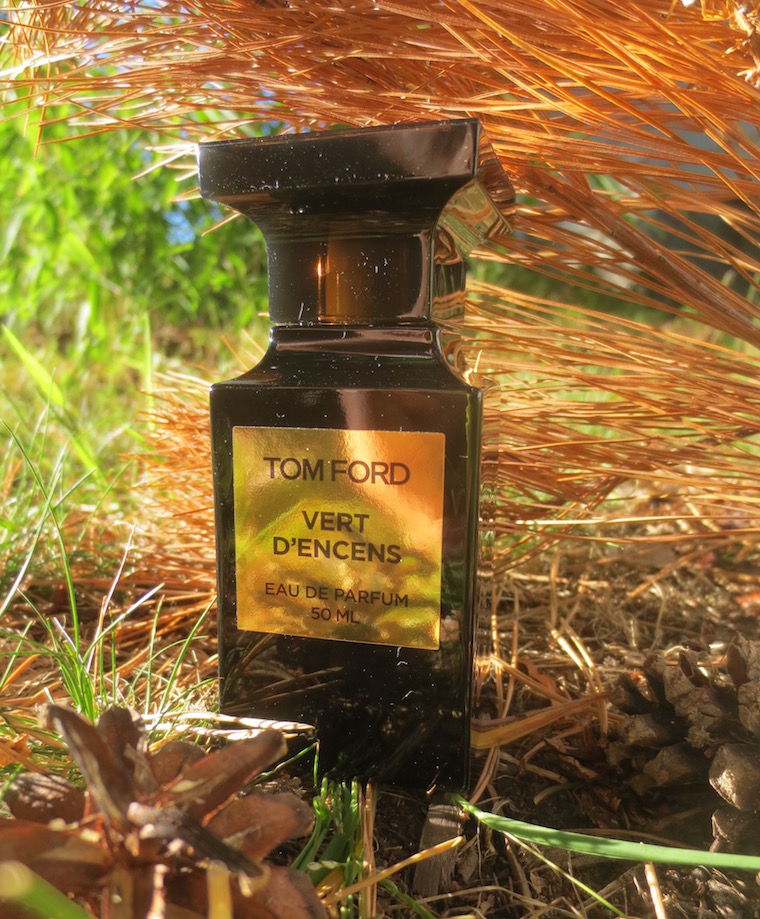 By the end of the day, a sweetly delicate musk ensues, as if one has been witness to a glorious autumnal bonfire, and a gentle, glowing bed of embers is all that remains. This is the antidote to any apprehensiveness regarding the arrival of fall. Let it embrace and warm you.