As much as I love Tom Ford (and clearly I do, much to my bank account's distress) I have not found most of his fragrances befitting the lighter touch needed for summer (with the possible exceptions of 'Neroli Portofino' and 'Azure Lime' – and maybe 'Lavender Palm' on cooler days.) Mr. Ford's Private Blends are usually too strong and dark to work well in the hotter months. Luckily, he just released two cousins to the Neroli collection, one of which I purchased on the first day of our recent family vacation, just in time to wear it to the beach.
'Mandarino di Amalfi' retains a strong thread of Neroli, but adds notes of tarragon, bergamot, and citrus. It is refreshing and effervescent, and manages to maintain a decent sillage – no easy feat for the lighter frags of summer. Citrus is notorious for disappearing soon after it is applied, and while this does simmer down to a skin scent with a couple of hours, that's what I look for in the heat of the season.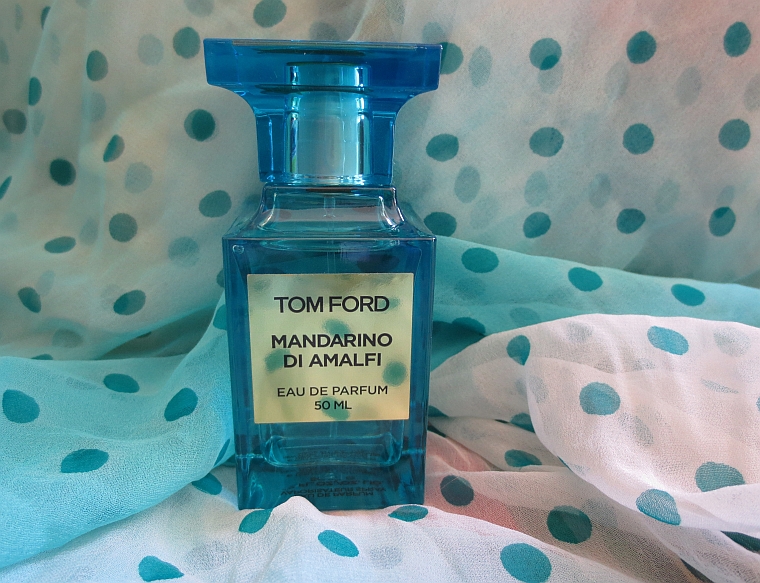 So enamored of this scent am I that I'm already seriously considering its second cousin, 'Costa Azzurra.' I tried that one out as well, and it has a slightly smokier shade to it, something perfect or the end of the summer. That's a long way off, and I am in no way going to rush through the sun and warmth, so for now I'm basking in the sparkle and glow of 'Mandarino di Amalfi.' It's perfect for the beach, and the aquamarine shades of an undulating ocean. In fact, those are the memories already embedded in my heart from just a few short days on the Cape Cod shore, and Tom Ford wafting through the sea breeze.
Fragrance is one of the strongest memory-triggers. One day in the future I will spray a bit of this Mandarino, and be instantly transported back to that magical time and place when I watched my niece and nephew bounding across the beach, kicking up sand, carrying seaweed, and playing in the sunshine.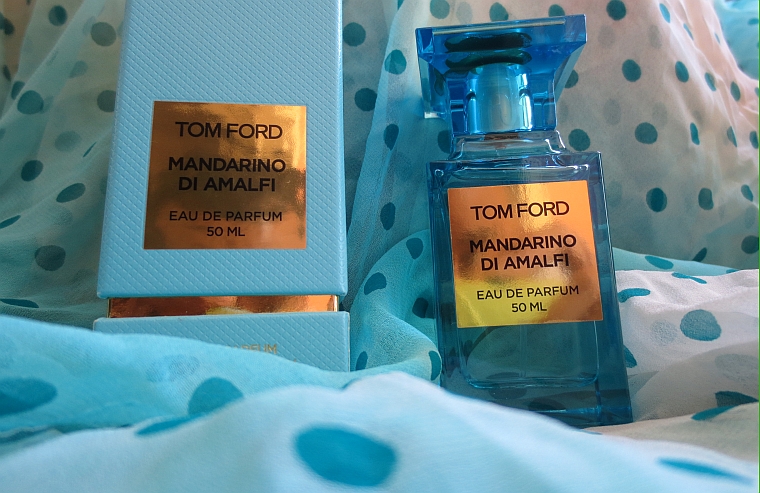 Back to Blog