Long before David Beckham took off his trousers for H&M, before Cristiano Ronaldo disrobed for Armani, before Ben Cohen stood up in his briefs, there was only one underwear giant in the game: Calvin Klein. The male model who happened to be fronting the brand became a celebrity solely through this Calvinization. When you got Kleined, you got it all. (See Marky Mark's transformation into Mark Wahlberg.) Here's a look at some of the notable names who have filled out the bulges of Mr. Klein's briefs.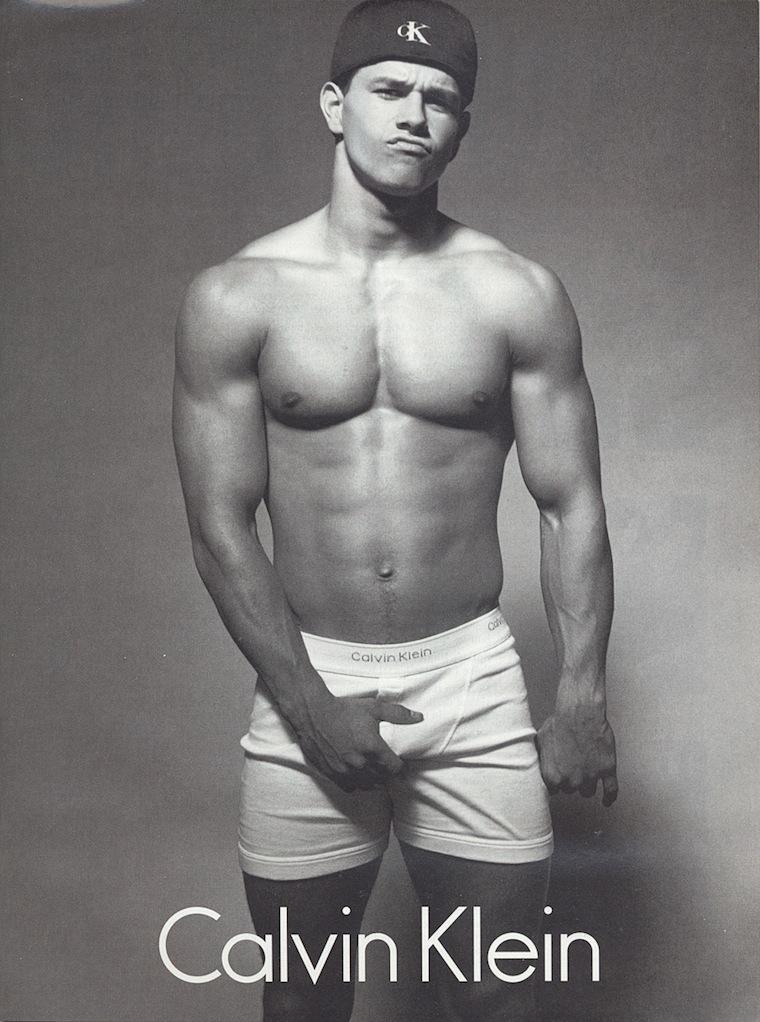 In the beginning was Marky Mark himself, whose 90's ads with Kate Moss set the tone for the decade. Raw, minimalist, moody, and brooding, these were a far cry from the original bright blue sky background of Mr. Klein's early underwear ads. As such, they struck an iconic chord, one which reverberates to this day.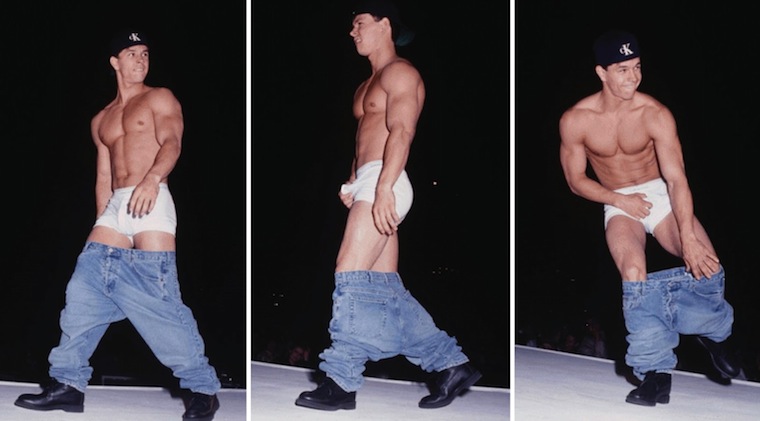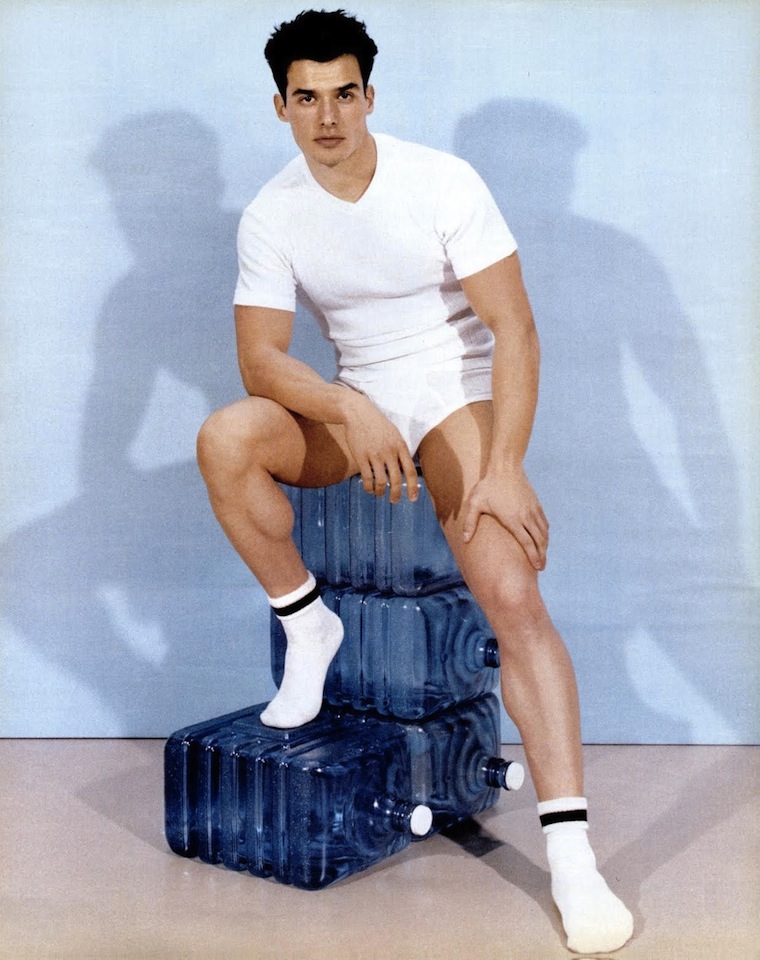 Antonio Sabato, Jr. brought back the smile, and the sexiness, but never quite moved beyond the modeling gig to anything substantial. Still, his body of work endures.
Travis Fimmel and his long haired grungy looks closed out the decade in fine form, even if he wasn't quite my type. There's someone for everyone.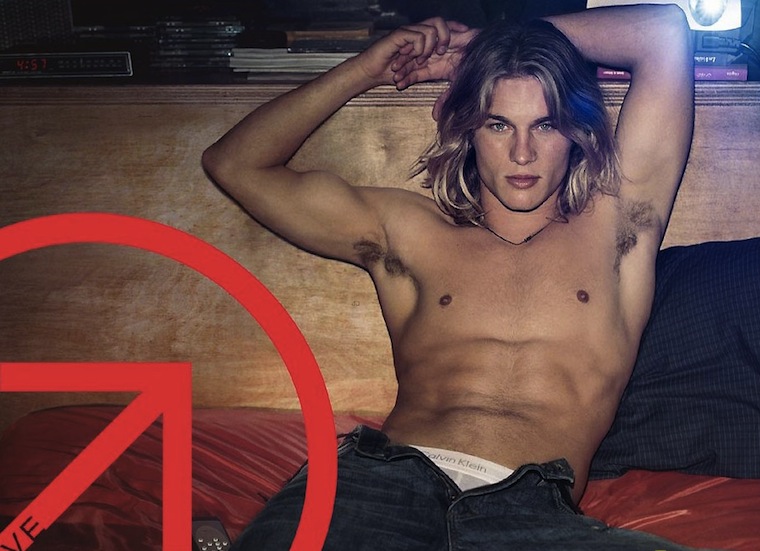 Freddie Ljungberg, a Swedish footballer, brought some sport back to the underwear game, a precursor for the David Beckham craze to come.
Jamie Dornan may be doffing any sort of underwear for his racy role in '50 Shades of Grey' but a few years ago he kept them on for a stint as Calvin's bulge boy.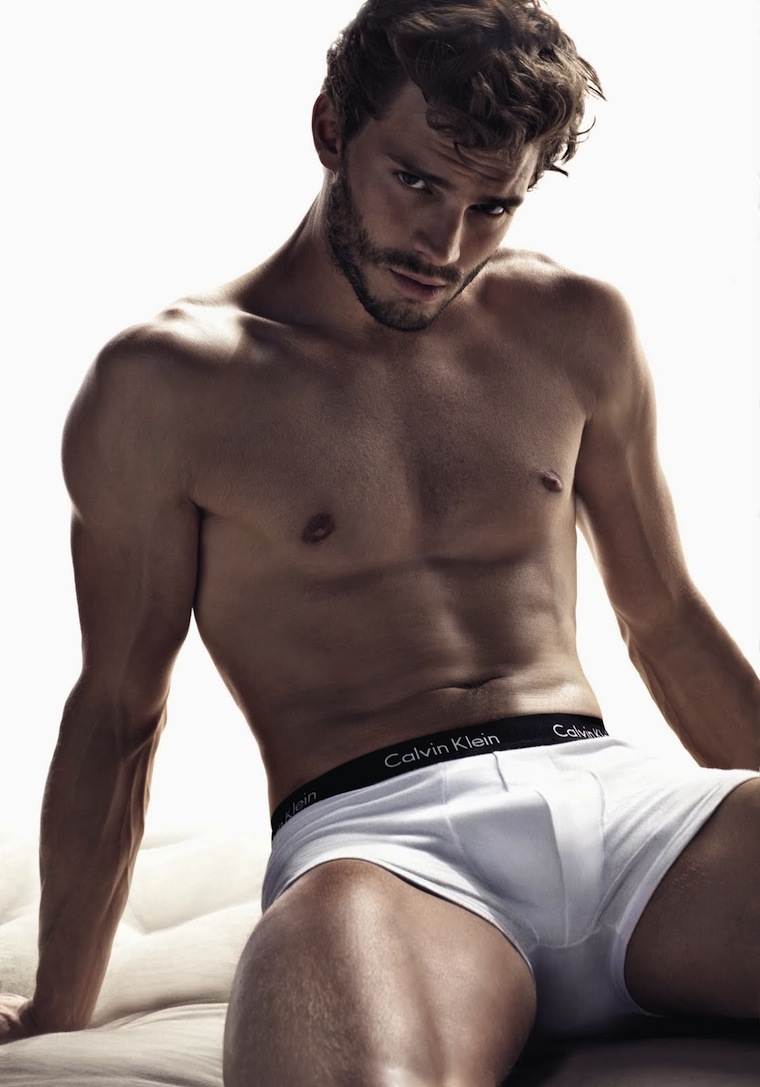 Kellan Lutz filled those boxers briefs a short while ago, but by then Mr. Klein and his underwear line had become one of many. While Calvin Klein remains a potent force in the underwear world, new and fresher upstarts like Andrew Christian have stolen a bit of that thunder. It may take someone like Tom Brady to put Mr. Klein back on the map. But don't count Klein out yet…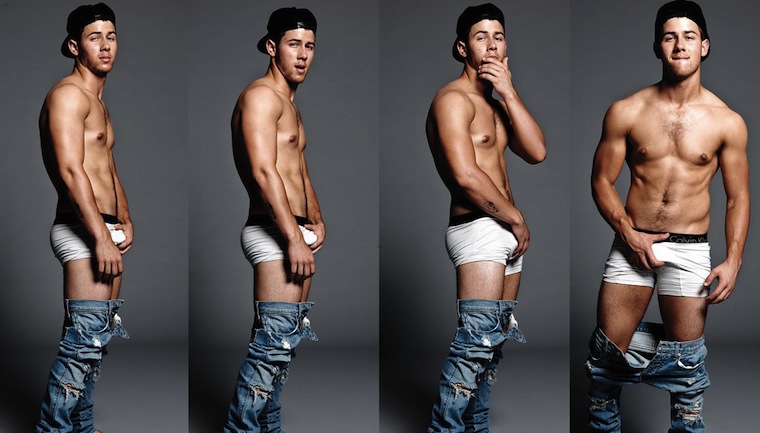 Even though he's not officially a model yet, Nick Jonas made his first splash as an adult by flaunting his body in a pair of Calvins, harkening back to Mr. Wahlberg's very first crotch-grab.
Back to Blog