The butt has always garnered more than its fair share of praise and posting here, so today we pay homage to its frontal counterpoint – the crotch. A brief collection of gentlemen who have been here in the past have been called back to put what they're packing on display for this scintillating Sunday catch-all post.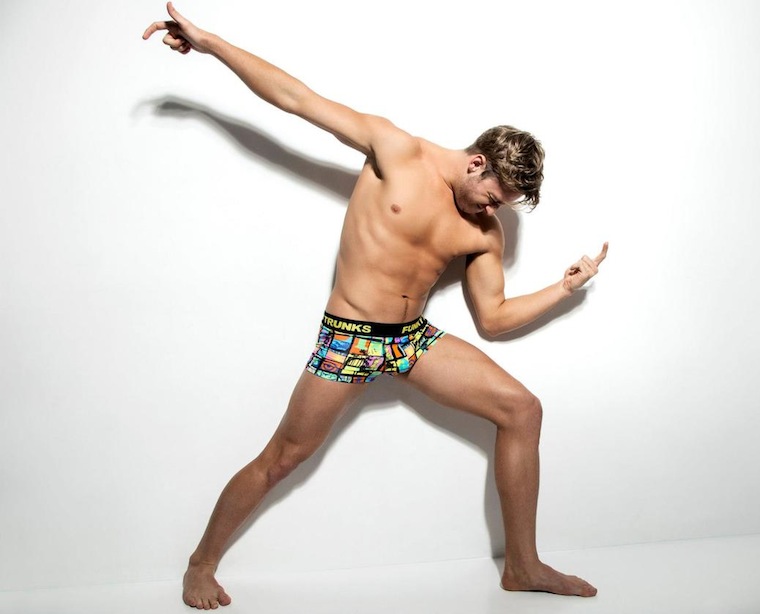 Let's start with the man who turned me into a Bitcham, Mr. Matthew Mitcham, who recently collected another diving medal at the Commonwealth Games. He's certainly in the right career field, at least when it comes to wardrobe, and he knows how to fill a Speedo.
Next up is a classic package-poser, David Beckham, whose junk has been prominently featured here a number of times. Here it is again, for all those who fantasize about being Posh Spice.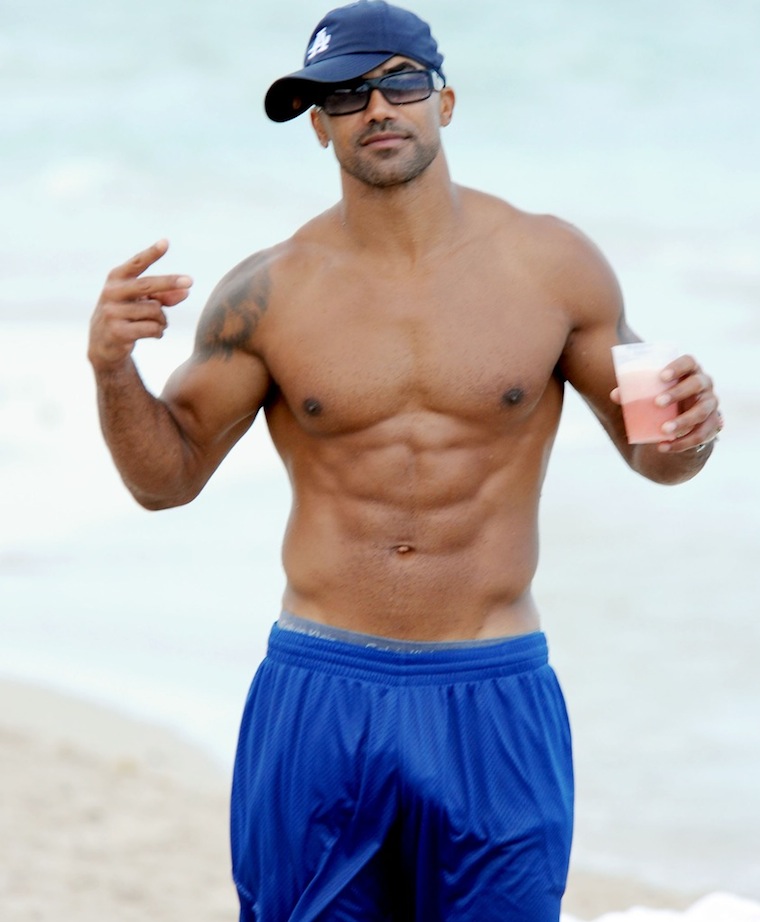 Shemar Moore was definitely packing the first time he was featured here as Hunk of the Day, but it's his Junk of the Day that may catch your eye in this shot.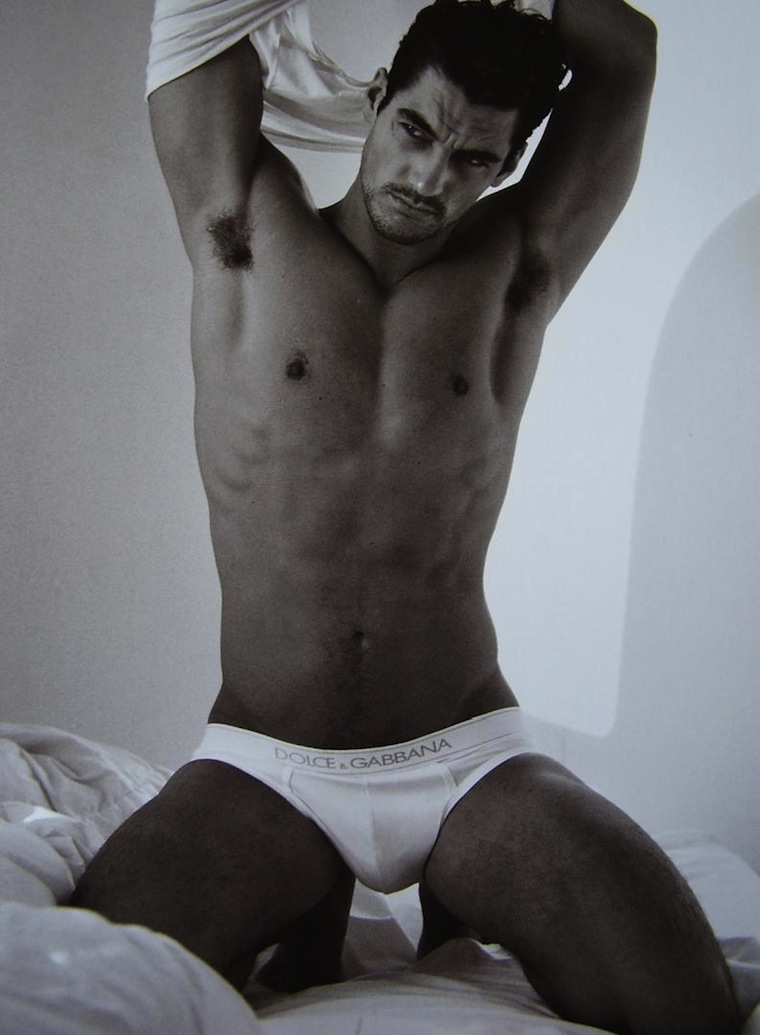 Male supermodel David Gandy has always supplied some dandy eye candy, the kind of sweet delight that makes everything all right.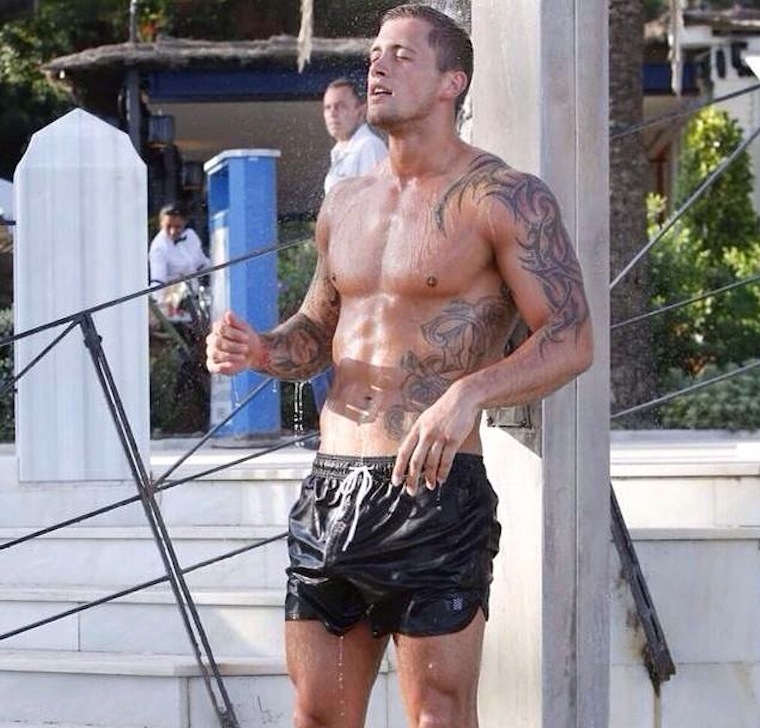 Dan Osborne recently made a splash in some tight trousers, but it's how he looks out of them that proves what he's packing.
For the ginger-loving contingent, Greg Rutherford has bared front and back (a bonus butt-shot below for those who miss the booty) and it would appear that the carpet does indeed match the drapes. (Though in designing situations I would not advise such a thing.)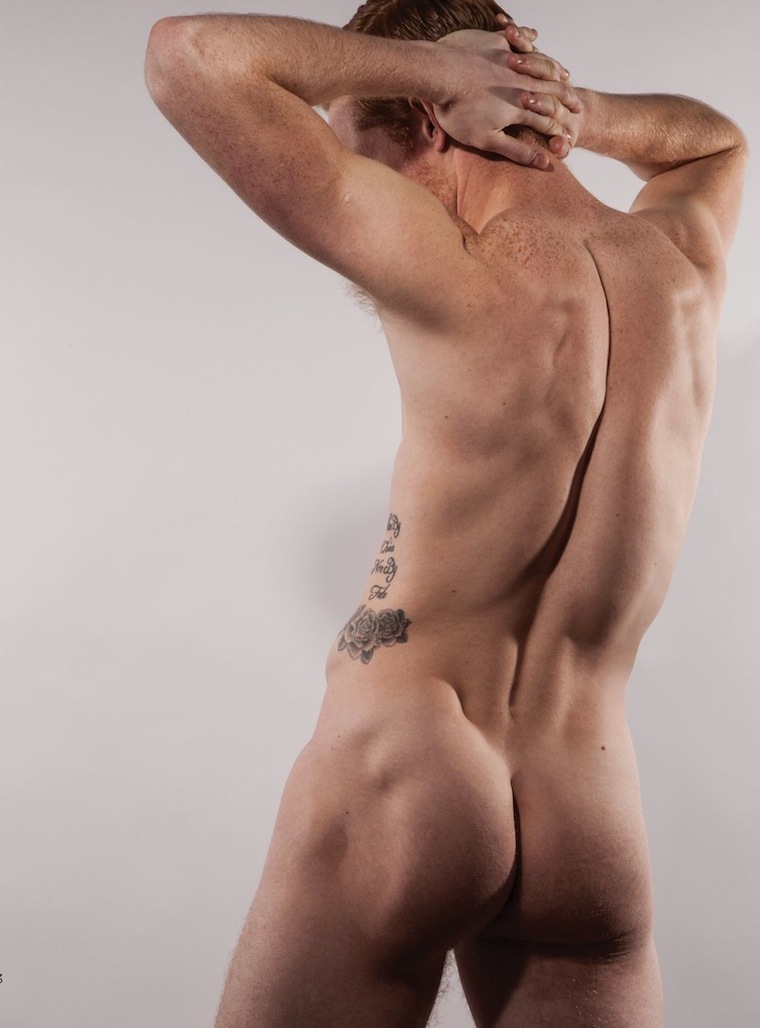 Finally, a little bit of Colby Melvin works wonders, even if his previous appearances here have proven there's nothing very little about him.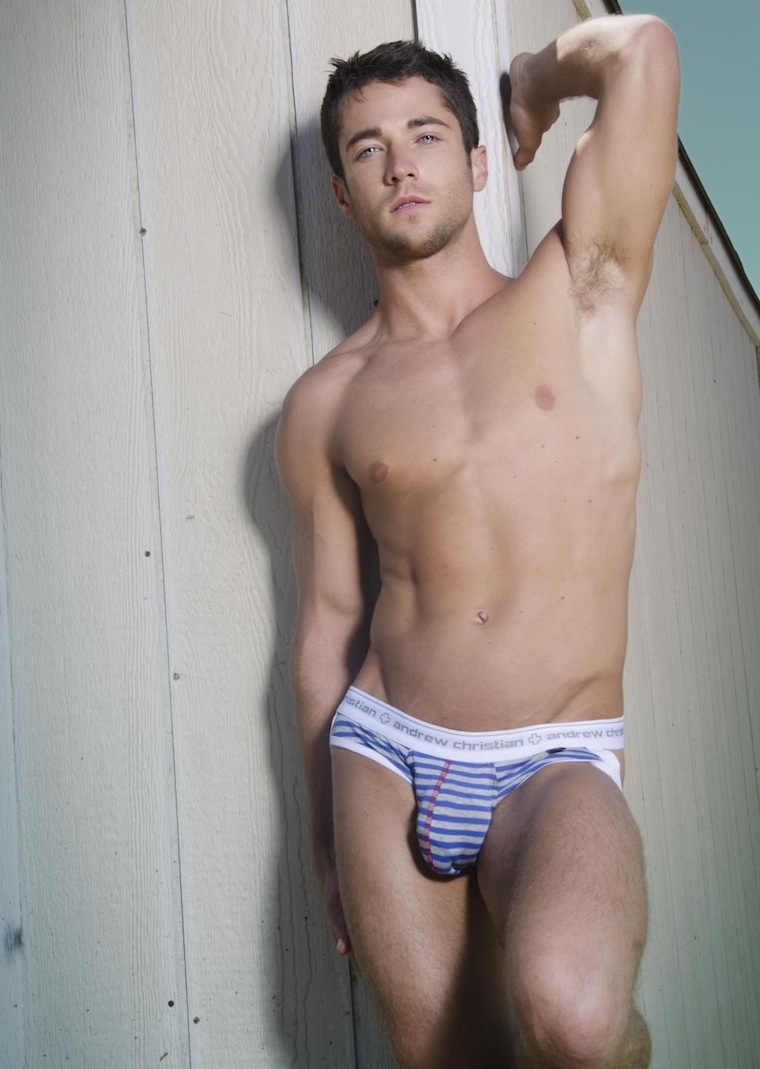 Back to Blog