Hanro, a fancy underwear line from Switzerland, has always been on my wish list, but due to their exorbitant nature I've largely steered clear of them… until now, when fortune placed them in my hands and over my nether regions. They are certainly worth what they cost, at least if we are judging by comfort and feel (and when it comes to underwear, that's the only thing that should matter. I'm not saying it's the only thing that does matter – style, style, style – but it's what really should.)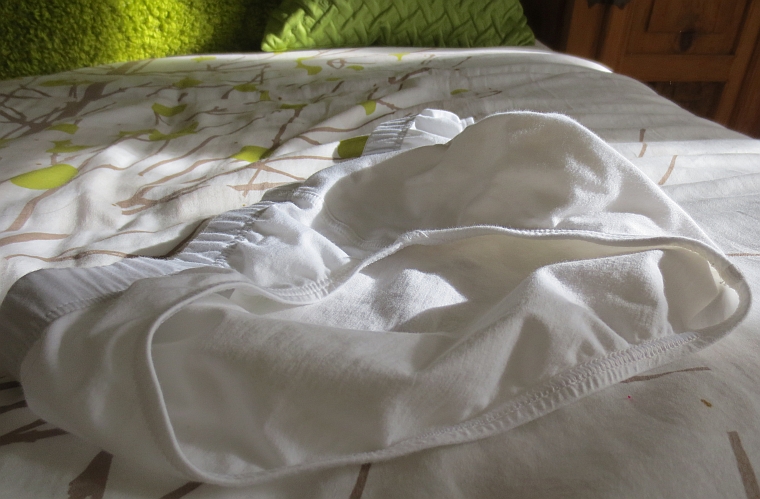 Underwear has always been a big topic in these parts – it even merits its own subcategory (like David Beckham, Madonna, Ben Cohen, Tom Ford, Tom Daley, Naked Male Celebrities, Boston, Male Models and Music.) As for me prancing around in mine, that could merit its own sub-category too, but if you've noticed I'm cutting back on such vainglorious appearances. There are hotter hunks out there to ogle and admire, or maybe I'm just getting shy in my older age.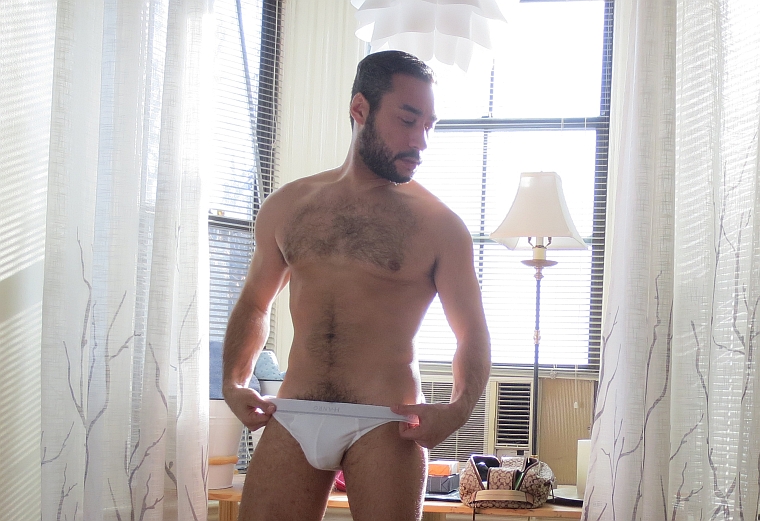 Not to worry, I've got a few more poses in me (one sooner rather than later, and in fuchsia no less,) but I'd rather let other guys take over in the near future, and indulge in cookies without hesitation.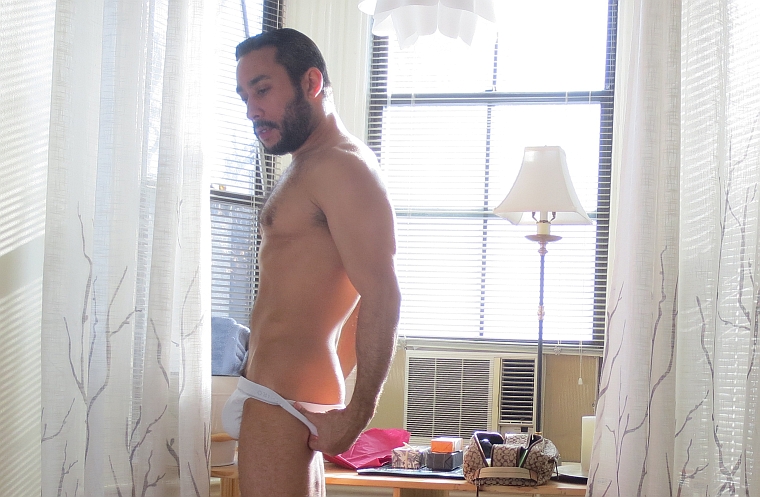 All that is subject to change, and if I can continue on my health kick of late perhaps I'll get my naked on as much as I did in the past. Or age as honestly, and as gracefully, as possible, accept every wrinkle and bulge, and photograph it every step of the way.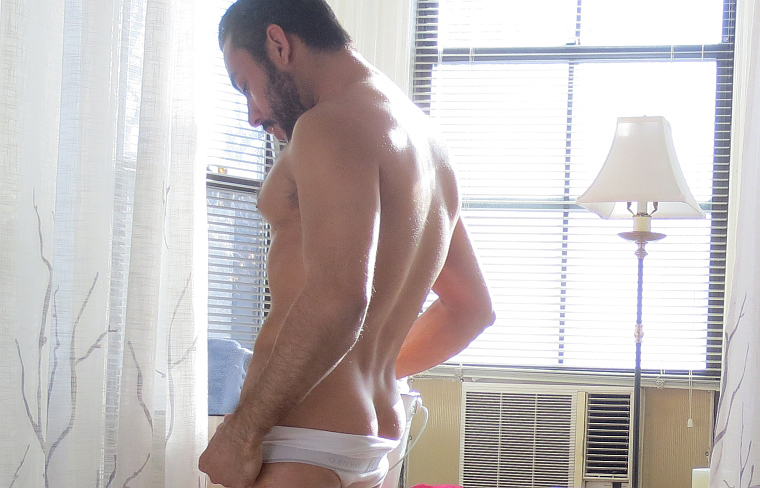 That sounds more like the defiance that's been missing from my nature of late, the defiance that's kept me going all these years (an eleven-year-old personal website is a dinosaur.)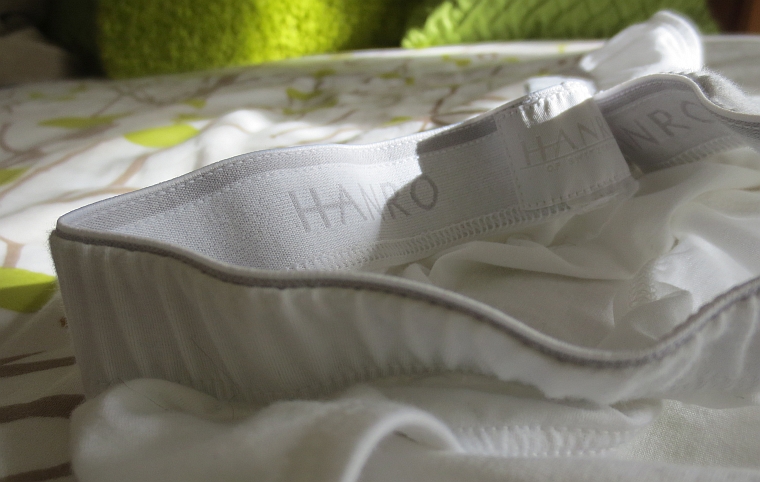 Gay men are given more grief about aging than women – and ageism seems to be the newly-sanctified province of intolerance. I'm probably just as guilty of it as anyone else – there are few silver-haired foxes featured here (but that gives me ideas for future hunks). We can't all be Anderson Cooper, sadly.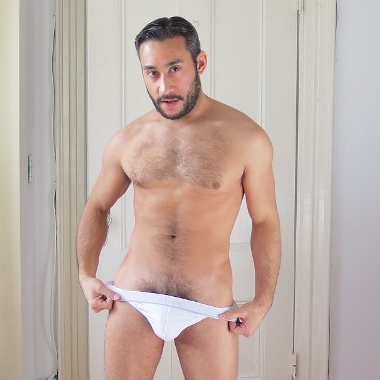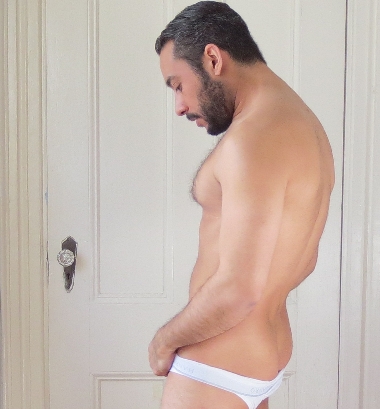 But back to the issue at, and in, hand: underwear. Hanro certainly knows how to do it right. Soft, supple, supportive, and form-fitting, their briefs are some of the best in the business, and God knows I know briefs. Sturdy of stitch, subtle of style, and soothing of structure, they just feel good.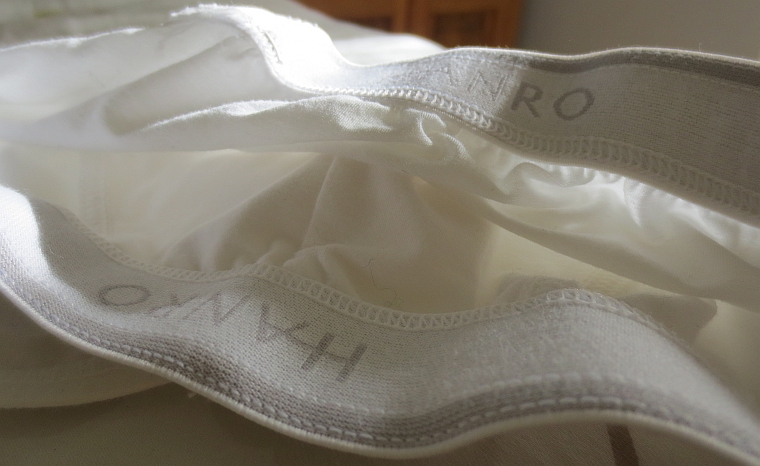 Who doesn't want to feel good?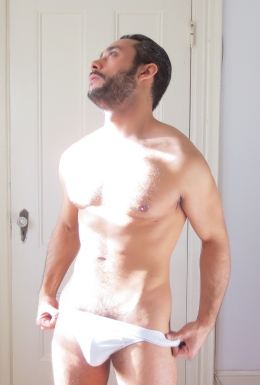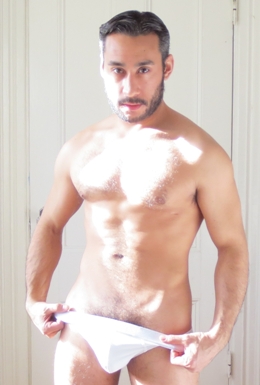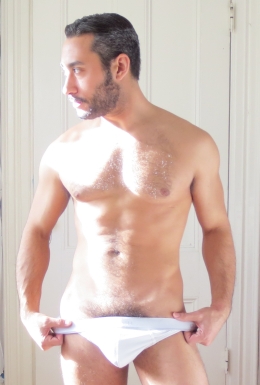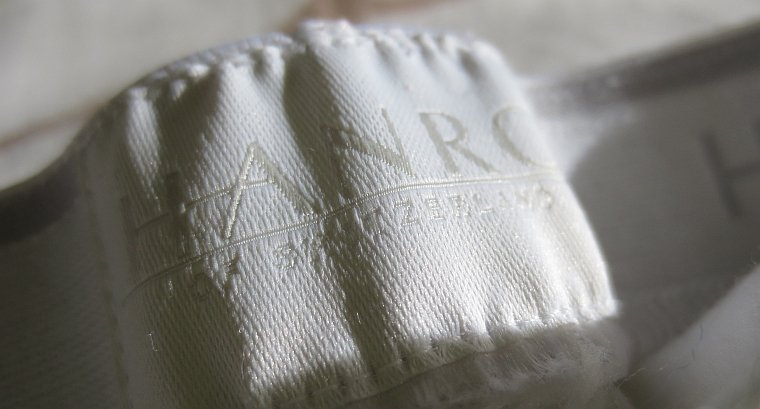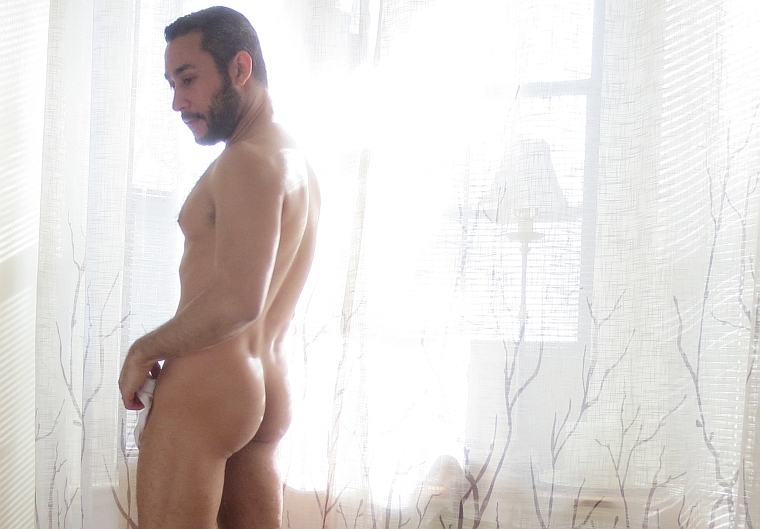 Back to Blog