Happy Ass Wednesday!! Traditionalists would call this 'Ash Wednesday' but why in hell would we celebrate ashes over asses? I'll never understand that kind of fuckery. Instead, we are celebrating the butt, the booty, the banging caboose – you name your euphemism, we'll bend it over. Here is our beautiful butt brigade, the behinds of the scene that make this website what it is.
Let's begin with Nico Tortorella, who recently gave us a glimpse of side-ass, a teasing and titillating view that may have you craning to see more.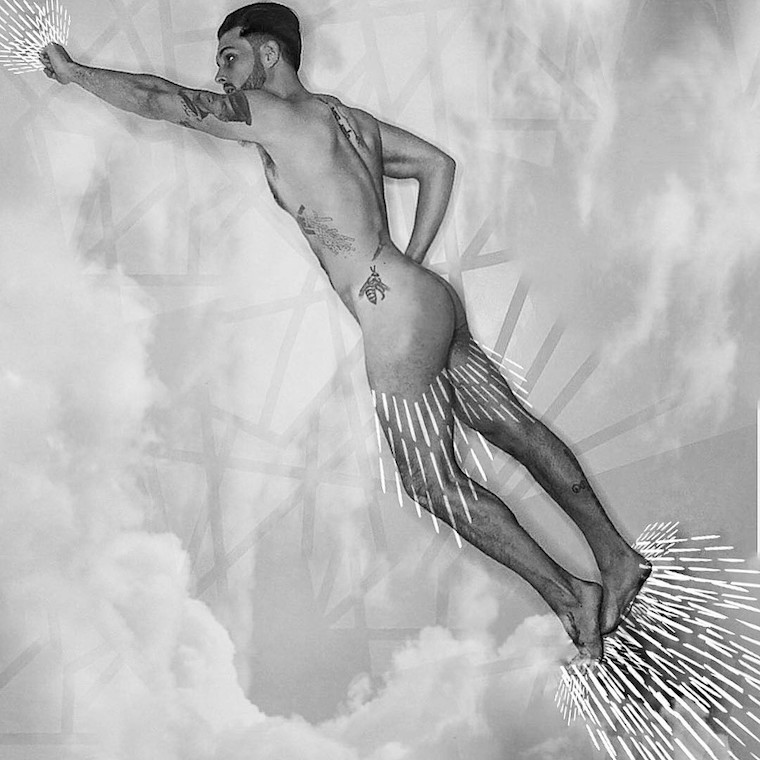 Two bodaciously-bottomed classics return here: David Beckham and Ben Cohen, who have had a friendly rivalry on this site. I'd say it's a sexy draw today.
Chris Salvatore released an underwear line a while back, but the general consensus is that he looks much better without a stitch of it on.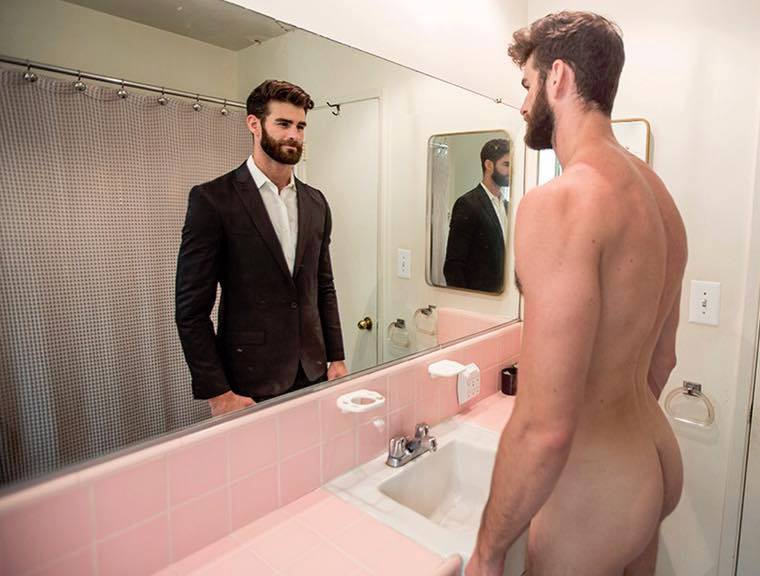 Ginger madness is right around the corner, so here's an advance preview: a naked Greg Rutherford and a nude Greg Rutherford. Both are lovely options of Olympic stature.
One more glimpse of ginger hotness is found in Seth Fornea, another favorite from this blog's storied past.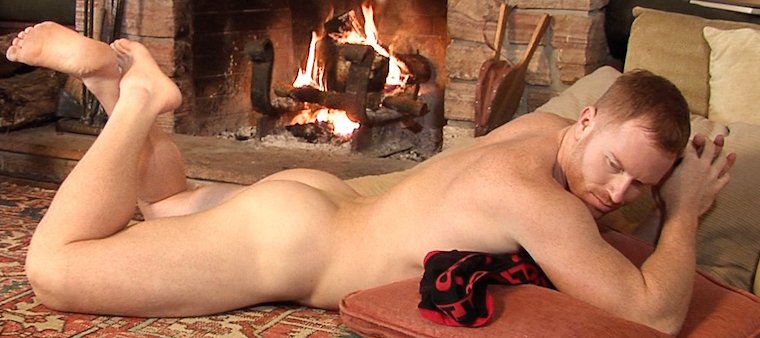 A pair of butt-baring beauties in the forms of Joshua Michael Brickman and Philip Olivier.
Stan Wawrinka was one of the ESPN Body Issue boys, and his tush ends this post… almost.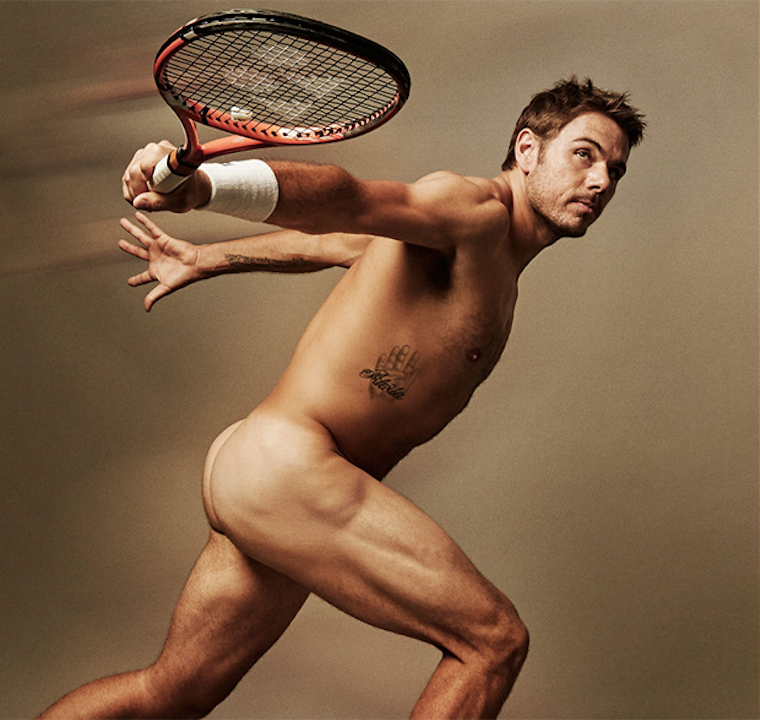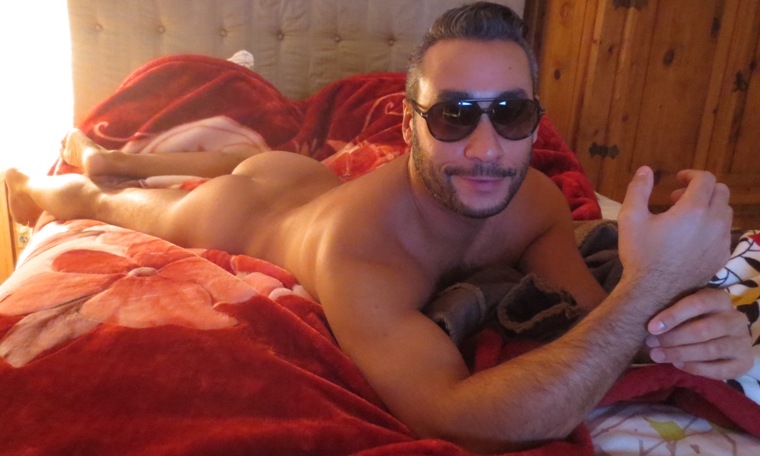 Oh wait, how did that get in here…? Who is responsible…? Oh well, what's good for the goose…
Back to Blog