The weather outside may be growing frightful, but this blog will hopefully keep things delightful as we serve up a Speedo Sunday post to warm the cockles of your budgie smuggler. Here is Chris Mears, who seems to be stealing some Tom Daley thunder of late, with photos shoots and calendar compilations that rival much of what Mr. Daley has done. It's the sort of competition that can get fierce. Winner shows it all.
Previous Speedo shots have included this one of Luke Evans in bright blue, Tom Daley in burgundy, and Greg Louganis in black and white.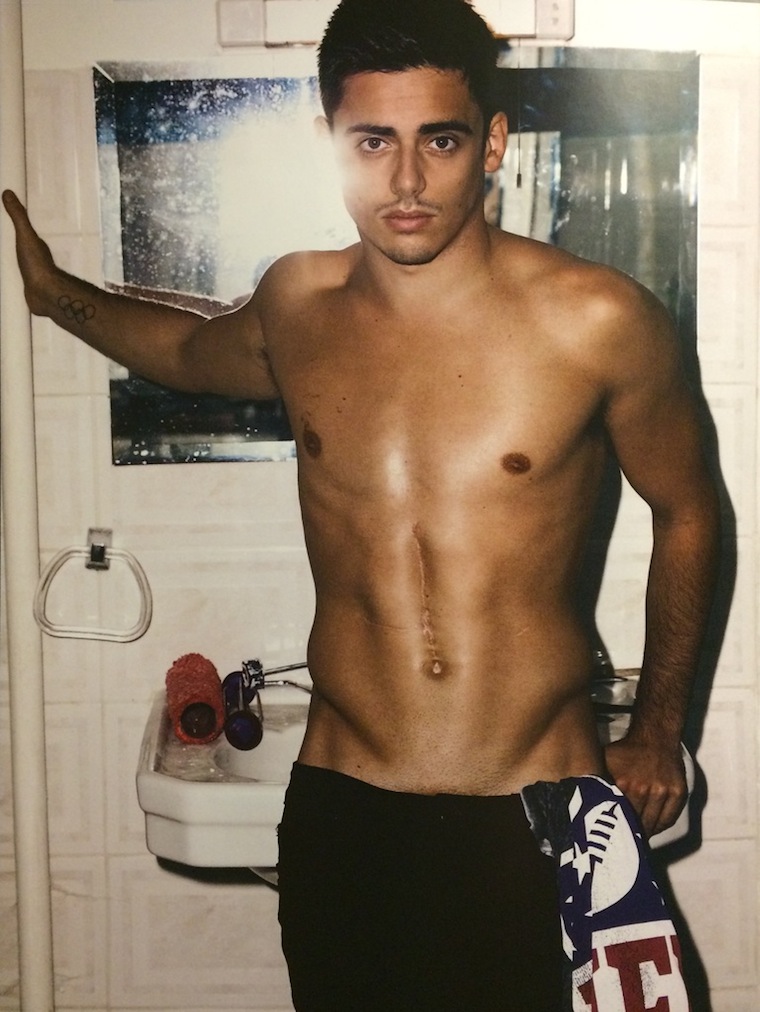 Also filling out their banana hammocks were James Magnussen, Jack Laugher, Ian Thorpe, and Ryan Lochte.
And for good measure, here is Michael Phelps completely without a Speedo, i.e. totally naked.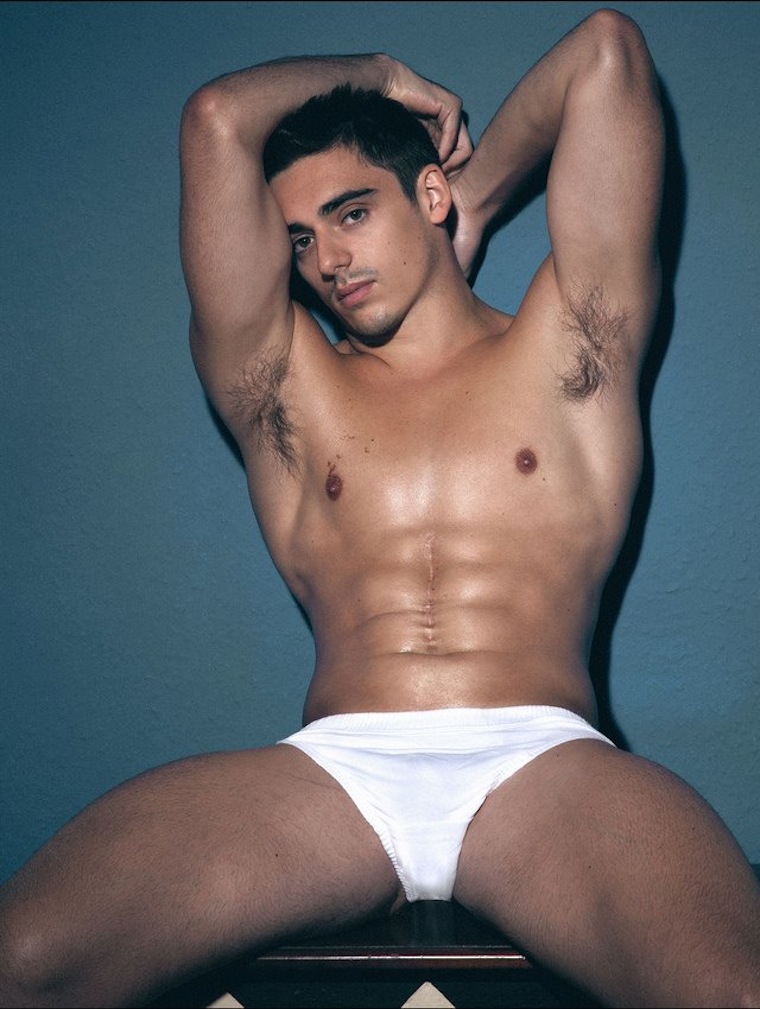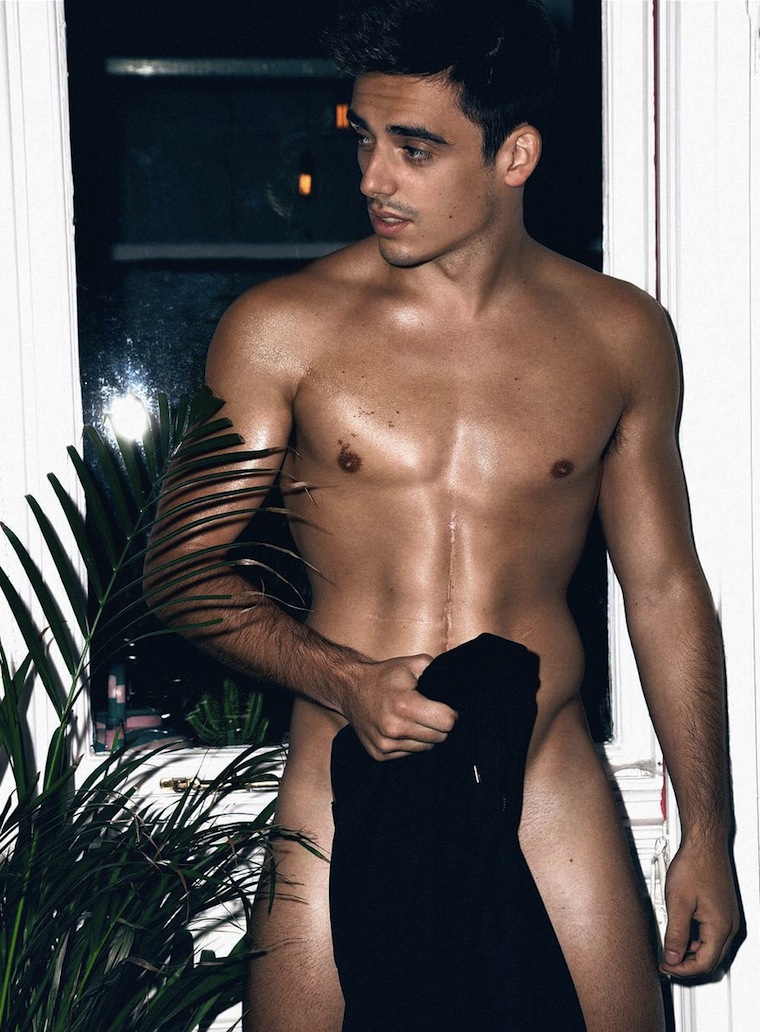 Back to Blog