It's been a while since we've had a collection of male celebrities showing off their skin, so let's rectify that immediately. October is the month that the chill returns, but the hunks on display here will do their best to keep things warm. We begin with the striking form of actor/cologne model Scott Eastwood. Though he's pimping for the rather gross Cool Water fragrance, he's doing so in fine form.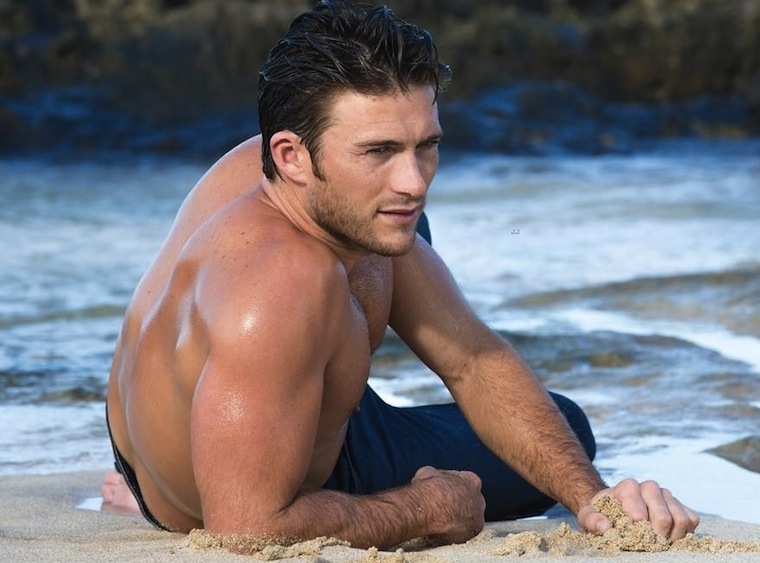 Next up is rock-god Lenny Kravitz, a nod to my friend JoAnn who has loved him without reservation for years. She is not alone.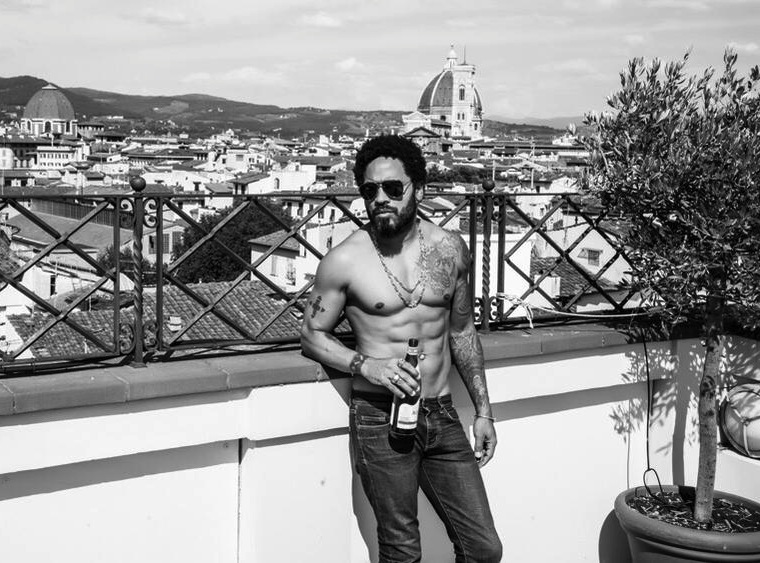 A pair of hunks rendered in shades of gray: here are Alex Minsky and Simon Dunn.
Charm and intelligence go a long way toward gaining a Hunk of the Day honor, but so does natural cuteness. Noam Ash offers all of the above.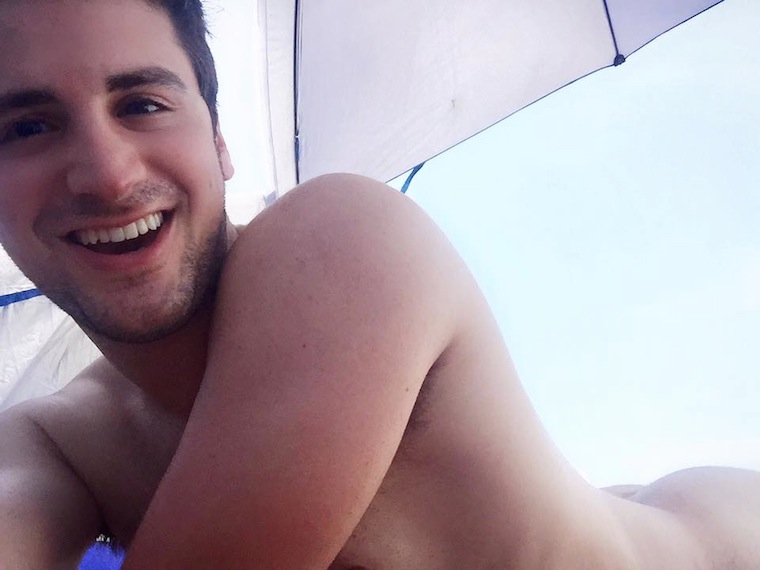 A double dose of David Gandy in GIF form is below, in honor of all the times that Mr. Gandy has graced this blog, such as here, here, and here.
Two hunks for the space of one, this is the fun beach day when Zac Efron hung out with Max Joseph and no one thought to invite me.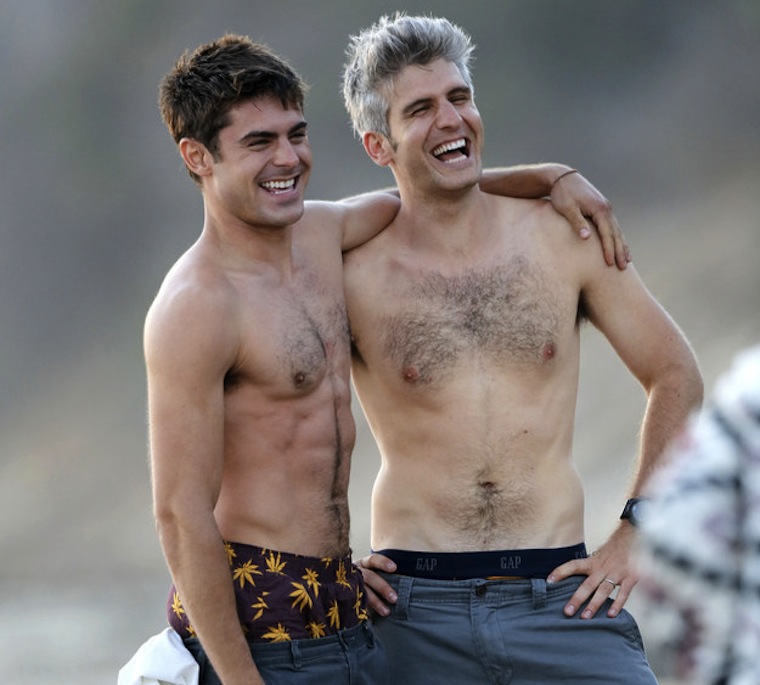 Bringing up the rear of this first installment is Tom Daley and his Speedo-framed butt. More to come…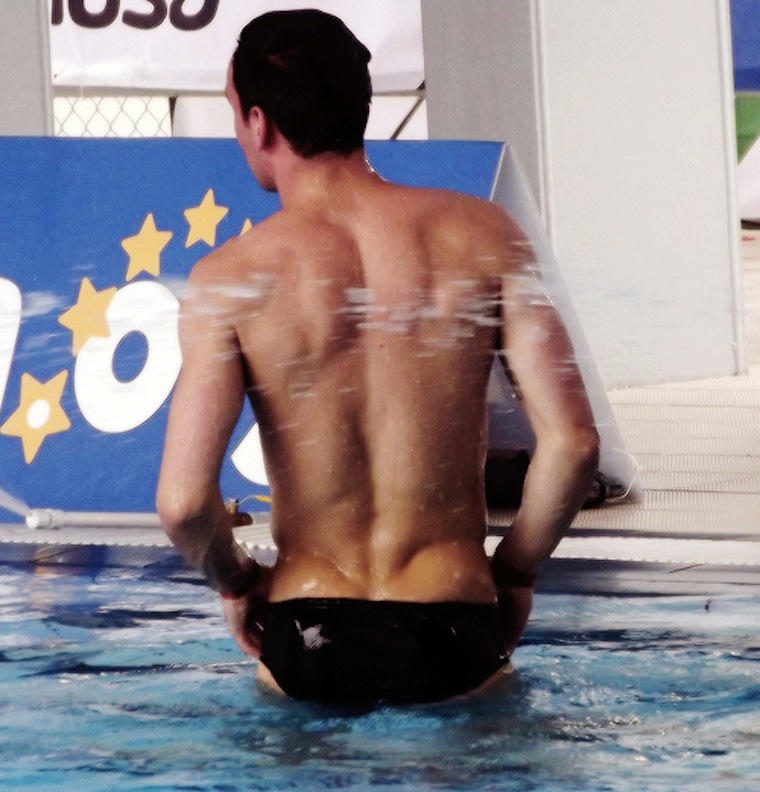 Back to Blog