It's tougher to get your naughty bits and bobs out when the temperature takes a nosedive, but the beauty of the internet, and this lazy website in particular, is that photos from warmer days can be conjured during the colder times. Hence this pair of naked shots, and the litany of links below to take you to the warmer parts and places that once graced this space.
First up on this sexy Sunday rundown is a group of footballers (the American sort) because the Lord's Day is not just about Jesus, it's about pigskin. Just ask Danny Amendola, Drew Brees, Victor Cruz, Scotty McKnight, and Mark Sanchez.
Baseball has always been about summer weather. See the naked form of Matt Harvey, the aptly-named Grady Sizemore, and my pal Skip Montross. (Hey, he was once a Hunk of the Day too, you know.)
The very versatile jockstrap.
The battles of the bulges: Mario vs. David ~OR~ David vs. Tom ~OR~ Cristiano vs. Rafael ~OR~ just David.
Finally, the nude male celebrity collection, the naked male celebrity collection, or this sans-clothing collection.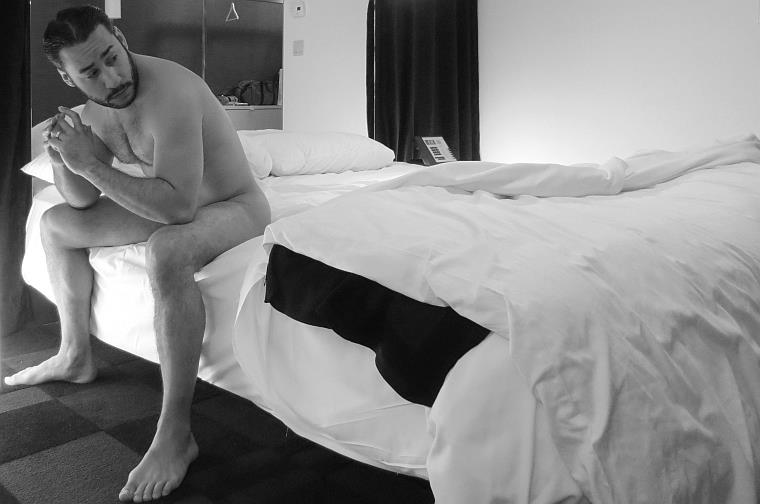 Back to Blog